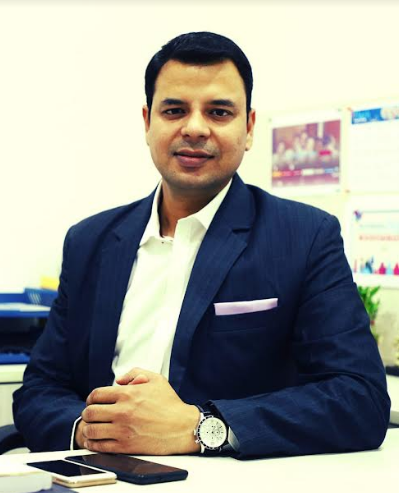 DoubleTree by Hilton Jaipur Amer announced the appointment of Ritesh Mishra as the Cluster Human Resource Manager.
Ritesh Mishra brings along with him an industry experience of 16 years across Hyatt Hotels, Carlson Rezidor group of Hotels, and Hilton Hotels in India. With his great skills and ability to resolve conflict quickly and efficiently, in his role Ritesh will be responsible for the recruitment of the team, managing payroll, ensuring ethical business practices, statutory compliances, associate well-being, learning & development, and Team engagement. Here, he will be handling Hilton Jaipur and DoubleTree by Hilton Jaipur Amer.
Encompassing the values, visions, ideals, norms, and working language, He has a knack of bringing together professionals from various diverse cultures to collaborate in harmony in order to achieve the ultimate purpose and vision of the company.
Coming from the fast-paced city of Nawabs – Lucknow, Ritesh is a mountaineer and a yoga & fitness enthusiast.
Read more: Appointments