Today's Traveller invites Brent Hill, CEO, Tourism Fiji to share his insights on emerging paradigms in global tourism in 'Road to Recovery" and his plans on bringing back Fiji as a preferred global destination.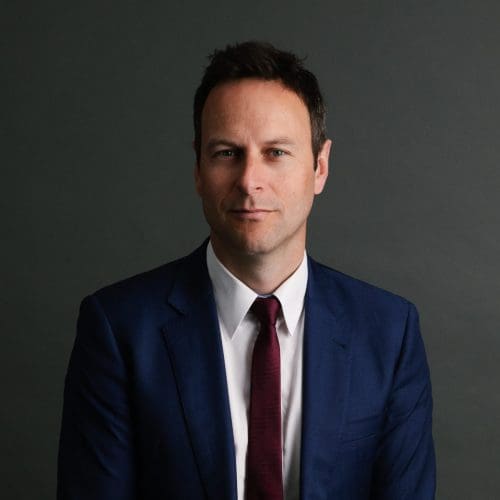 Today's Traveller: What were your learnings at SATC, particularly in Covid times, and what excites you the most in your new role?
Brent Hill: The SA Tourism Commission I believe was one of the more successful tourism bodies throughout both the bushfire crisis in 2019-20 and then through COVID due to a concerted strategy of responding promptly, in consultation with industry, to the areas that most needed assistance.
For example, initially, when COVID first struck, we quickly moved funds from our International spend to grants, which enabled businesses to survive the initial collapse of trade. Later, when borders re-opened domestically in Australia, the SATC put in place a voucher program targeted where it could achieve the maximum ongoing benefit and multiplier effect in the tourism economy. And, throughout, the SATC ensured they were communicating to the industry and consumers to keep the tourism industry afloat.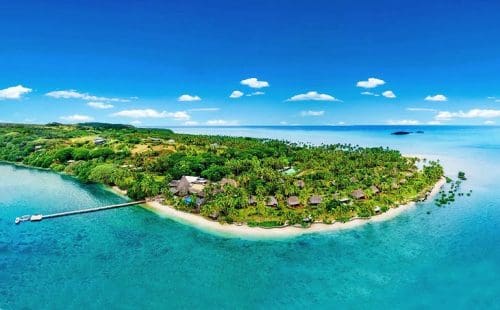 Looking now at my role at Tourism Fiji, I can see these learnings being applied to our situation in Fiji – we have a plan and a goal in mind – we want to be open by the end of 2021, and to do that we will need to ensure our team and budget is focussed on that goal that can generate the most return for our spend.
And, we will communicate to the industry and to consumers, that Fiji is gearing up – hitting our milestones, and putting plans in place that ensure we can open up to the world. So, to me, that is the most exciting element of this role – the opportunity to work with a team I have already come to love for their passion, talent, and dedication, to bring tourism back to a country that really needs it.
Fiji relies heavily on tourism, so we as a team have a responsibility to do all we can to lift Fiji back up and open again – what an incredible motivation for me, and for the team!
Today's Traveller: As the new CEO, what are your goals and strategies for bringing back Fiji as a preferred global destination?
Brent Hill: Our goal initially is very singular – to re-open Fiji to the world. Initially, our strategy is about a sprint to December. We don't have a huge team, but we are focussed on where we can achieve maximum result for our effort, to re-open Fiji in collaboration with our key partners like Fiji Airways, the Fiji Hotel & Tourism Association etc.
Despite the terrible toll of COVID on Fiji, the pathway out for the tourism industry is through vaccination, and Fiji is doing a fantastic job – now well over 80% of our target population have one dose, and over 20% are fully vaccinated. Across the world also the % of people being vaccinated grows rapidly.
Therefore, our strategy is to work with markets across the globe that are open to sending vaccinated tourists and working with our industry to provide a safe destination for tourists, and for our local population.
Tied to this key goal are 4 other strategic priorities – 1. To ensure the readiness of product and capability in Fiji 2. To communicate to industry, the market, and to consumers clearly 3. To generate clear branding and marketing ref Fiji's amazing proposition, and 4. To invest in and support our team.
Today's Traveller: What are the reasons for optimism and what are we looking at in terms of re-opening?
Brent Hill: The optimism comes primarily from vaccination rates. Sadly the toll COVID has had, and continues to have, on populations around the world is devastating. No one is immune and we've seen that from Sydney in Australia, to Fiji and across the globe.
But the pathway out and cause for optimism is vaccination. That coupled with the determination and resilience of the Fijian industry and people. The data continues to support that being vaccinated is keeping people out of the hospital and from death, and if the local population is vaccinated, and tourists coming in are vaccinated, we can start to see normalcy again, where COVID becomes endemic and treatable rather than the deadly pandemic it still is.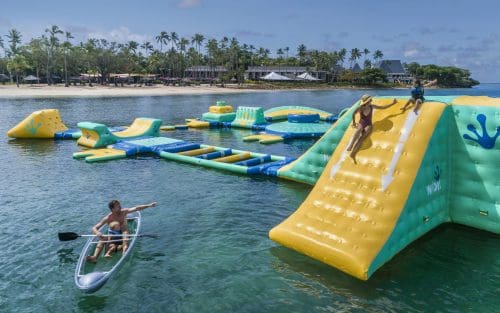 So, re-opening at this stage is aimed at the end of 2021. There is still much work to be done on preparedness for that with our partners, but in simple terms, Fiji will welcome vaccinated travellers, who submit to and pass a rapid PCR test, and who then stay and interact with certified tourism experiences. The support from the MOH as well as industry partners is there, and everyone is very focussed on making this work in order to re-open Fiji.
Today's Traveller: What are the unique strengths of the destination that you feel will propel visitors to come to the destination?
Brent Hill: Fiji is exactly what the world is looking for in a world that re-opens once the major threat of COVID has passed. We have incredible properties – uncrowded, with amazing experiences around them, staffed by the friendliest people in the world. Tourists aren't flocking to cities – they are looking to get away, spend some time on the beach, in the sun, and to relax and enjoy life again. Fiji has exactly what the world needs.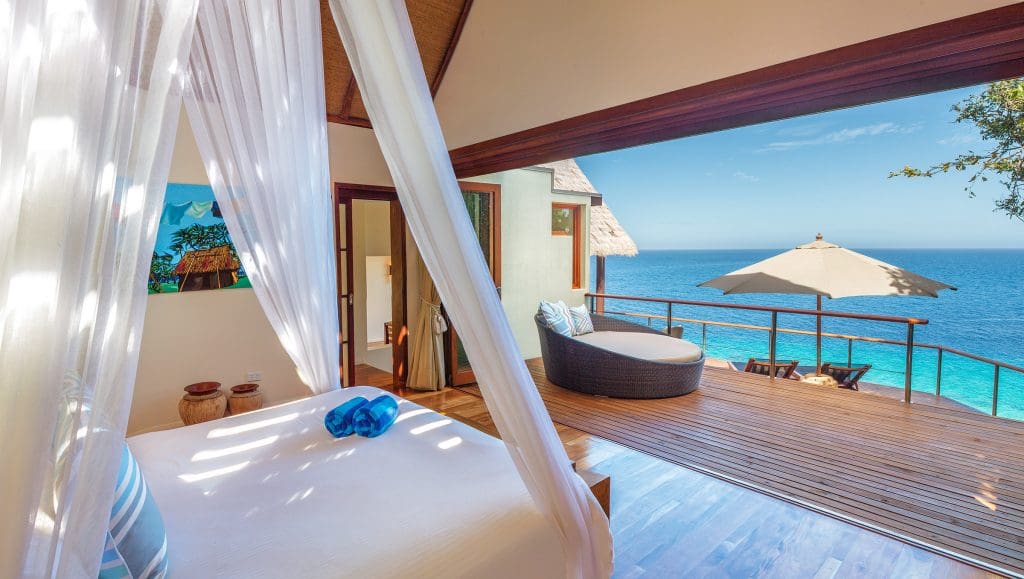 There will be many routes into Fiji, so it will still be relatively comfortable to get to, and then as long as the process we put in place for safety is smooth, tourists will have a stress-free time in Fiji, in paradise. In time we want to also continue to introduce the unique Fijian culture, and for tourists to take back authentic experiences from inland as well.. but initially, I'm certain that our combination of amazing accommodation, uncrowded beaches and facilities, stunning weather and generous hospitality will have tourists coming back in strong numbers.
Read More: News