Today's Traveller invites Louis Sailer, CEO & Founder, Nullus Ineptias – Luxury Hotel Asset Advisory to share his insights on future trends and maximising ROI within the Hospitality Industry.
Today's Traveller: What excites you the most in your new role as Founder and Managing Director of Nullus Ineptias – your new Luxury Hotel Asset Advisory?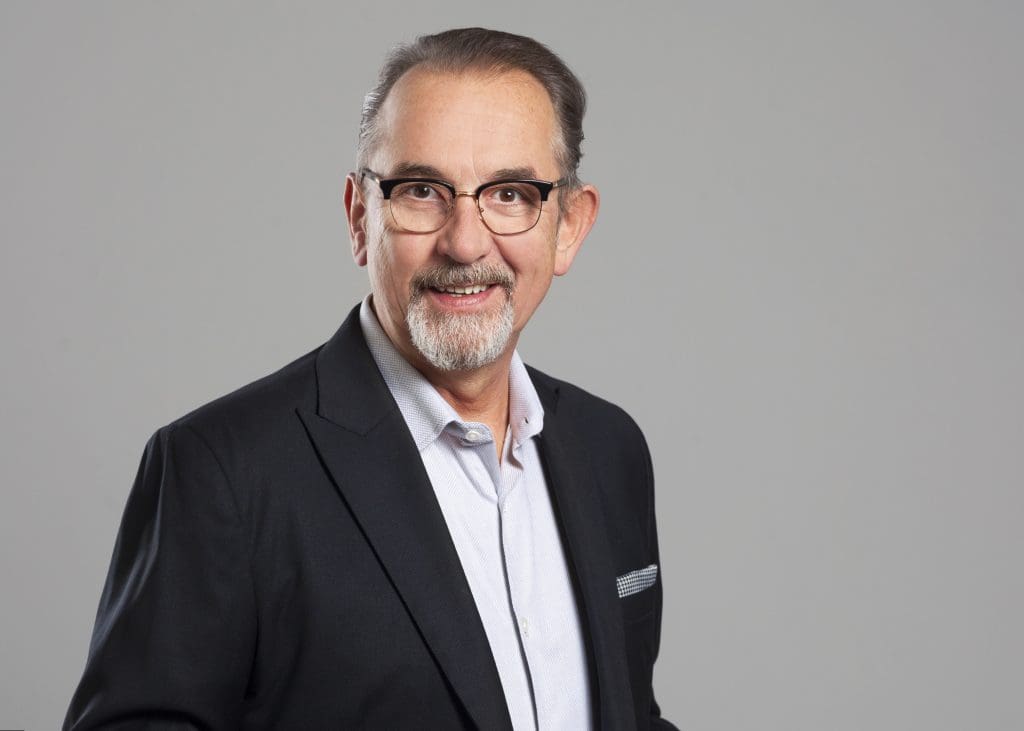 Louis Sailer : Nullus Ineptias was a long time in the making. I conceived the idea over ten years ago but never felt a hundred percent ready to launch it. Once I hit the 30-year global experience mark, I knew that my barrel was full, and the knowledge accumulated suffice to provide hotel owners and operators with the straightforward and transparent advice they seek.
What excites me the most is the unstoppable independency the role brings and the ability to help a broad spectrum of others.
Today's Traveller: What made you look at a Hospitality Asset Advisory Service as a critical need in the post covid scenario?
Louis Sailer : Especially in these testing times, hotel owners need a new perspective and influence with their assets and operations. Every hotel and resort is unique, clients and staff are diverse and multi-generational, and neither fits the typical playbook. It takes a proven track record and field-tested experience to help hotel owners get a head start.
My goal is to help hotel owners and operators iron out their past imperfections and work with them hand in hand to shape a high-performance team that can take the business into a successful future.
Today's Traveller: What broad strategies would you recommend to independent hotel owners, private investors, and developers in the post covid era to keep their assets healthy?
Louis Sailer : Stop making unsound decisions based on faulty assumptions as previous recovery cycles and strategy models may not apply this time. The way things were done before may no longer be applicable. Do not be out of touch with your staff when business returns and have the right people in the right places.
Today's Traveller: What are the changes in the global traveler profile, behavior, and trends?
Louis Sailer : I would expect that travel segments will resume in different paces from now and into 2022. As each country will roll out its terms unevenly, much confusion will prevail for a while. A traveller's profile will not change and evolve at the same speed as it has pre-covid. Behaviours will most certainly change. People will be much more observant, not as trusting as before, and hold hotels to their promises, especially when it comes to cleaning rituals and protecting their guests. Travellers will also be wary checking into rooms that have been vacated only moments earlier.
As per trends, self-check-in will work well for hotels in the lower and economy segments, but for not for luxury. Domestic travel will dominate the resurgence, while international travellers (deprived for the last two years), will stay additional nights. Hence hotels need to adapt to a clientele that needs more entertainment choices.
International business travel will be the last to recuperate, purely out of the company's concern for the staff safety and knowing that Zoom works. Not to overlook the large amounts of travel expenses not capitalized.
Today's Traveller: What are the unique strengths of Nullus Ineptias as a private and novel Hospitality Asset Advisory Service?
Louis Sailer : My company's unique strengths are Holistic Hotel Asset Reviews and Customer Service Excellence Master Classes for hospitality managers, preparing them to better understand their business, customers, and employees for the challenging times ahead.
As my company name suggests, Nullus Ineptias means "No-Nonsense". Hence, I offer a very personal and non-cookie cutter approach, where profits, client growth, and staff satisfaction can grow parallel.
Last not least, I speak hospitality. A language, professionals in this industry are receptive to, disregardless of nationality, culture, levels, position or department.
Read More: Interview