JW Marriott Mumbai Juhu, announced the appointment of Chef Rohit Chadha as the new Executive Sous Chef of the property.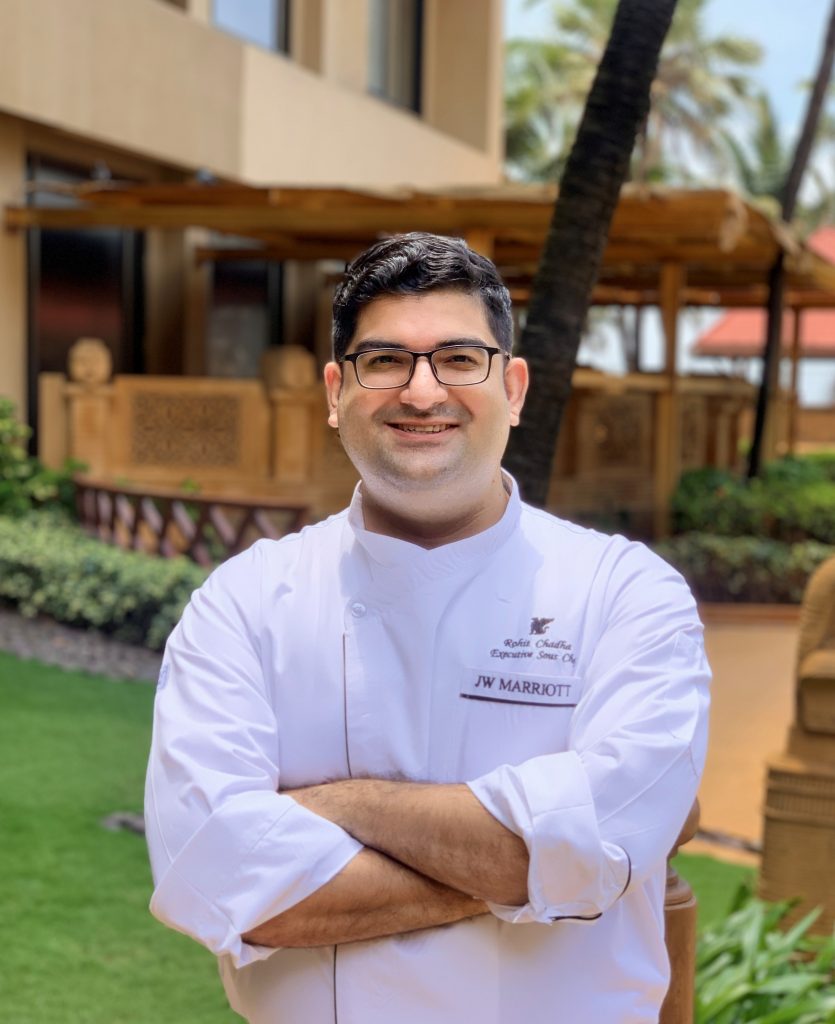 With a rich culinary experience spanning over a decade, Chef Rohit Chadha has previously spearheaded the team at Dashanzi, the award-winning progressive modern Asian cuisine restaurant at the JW Marriott Mumbai Juhu, and worked across leading brands in India and the Middle East, in addition to working alongside three-time Michelin Star Chef Allen Passard and industry stalwart Chef Hemant Oberoi.
His unparalleled passion for his work, drive for innovation, and extensive knowledge of local and international cuisines have been instrumental in his success.
Chef Rohit shares his experience saying, "From my first day at the hotel, I was given the opportunity to live the experience of serving and enjoying my job. I am empowered to create concepts that are inspired by our communities. The creativity, passion, and entrepreneurial spirit of my team makes me who I am today. From working with local horticulturists to prioritizing responsible sourcing, the team and I are committed to delivering gourmet experiences for our guests. Marriott is my home and my school to continue learning by living the company's core values."
In his new role, Chef Rohit Chadha will work closely with the culinary team at JW Marriott Mumbai Juhu to curate compelling, innovative, and locally relevant dining experiences that are gratifying and fulfilling across the hotel's distinctive restaurants, in keeping with the JW Marriott brand promise.
Read More: Appointments