Ummed Hotels India has announced the appointment of Rohit Talwar as Cluster Director of Sales & Marketing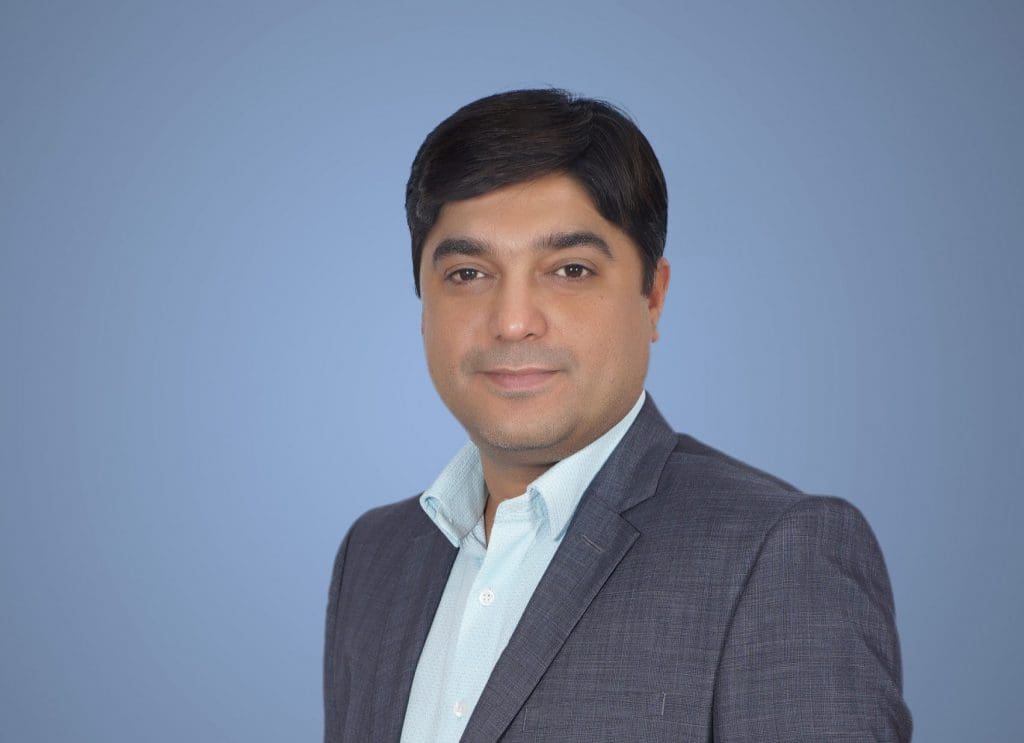 His core responsibilities at the hotel will include planning and implementing of the hotel's sales and marketing strategy, maximizing hotel's revenues, exploring business opportunities through events, setting annual budgets, forecasting and analysing revenue reports for Ummed Hotels India, currently operational with The Ummed Ahmedabad, The Ummed Jodhpur and The Ummed Haveli in Jodhpur.
Rohit Talwar carries 17 years of Sales experience across the Hospitality Industry.
Prior to this he has worked in different capacities at many hospitality brands including Radisson Hotel Group, Choice Hotels, Fortune Park Hotels and Noor Mahal Palace.
His repertoire of relationships in Corporate, MICE & Leisure clientele across North & West of India puts The Ummed Hotels at a unique advantage.
Rohit Talwar is a result-oriented and passionate sales professional. His portfolio boasts a proven track record of outperforming market-leading competitors through astute planning, account management, market and customer insight and identification of innovative solutions.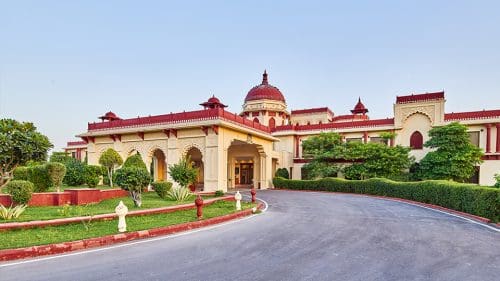 He loves to travel and experience the rich food and culture available in different destinations. He enjoys listening to soft music during his free time.
Read more, Appointments