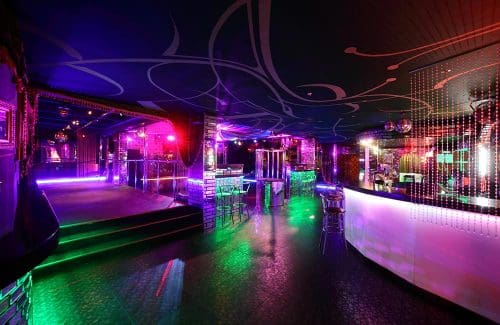 What are the most romantic activities for couples in Bangalore? We have some wonderful experiences lined up for you and your loved one.
Bangalore is known for its excellent weather, lovely parks, and numerous lakes.
Because of well-maintained gardens and parks in the city, such as Lal Bagh, Cubbon Park, and others, Bangalore has been called the City of Gardens and provides cozy places for couples.
Bangalore is known for its eateries, street food stands, eccentric cafés, coffee roasters, and pubs, which are dotted across the city and serve cuisines from across the world. Bangalore offers it all: brunches, buffets, burgers, rooftop cafés, and late-night food.

10 romantic activities for couples in Bangalore
Watch Sunrise at Nandi Hills – The Nandi Hills, nestled in the Aravali hills, will definitely revitalize your romantic spirits. What could be more romantic than sharing the first rays of the morning light with your loved one while enjoying the lovely weather and scenery? This is a great one day outing in Bangalore for couples.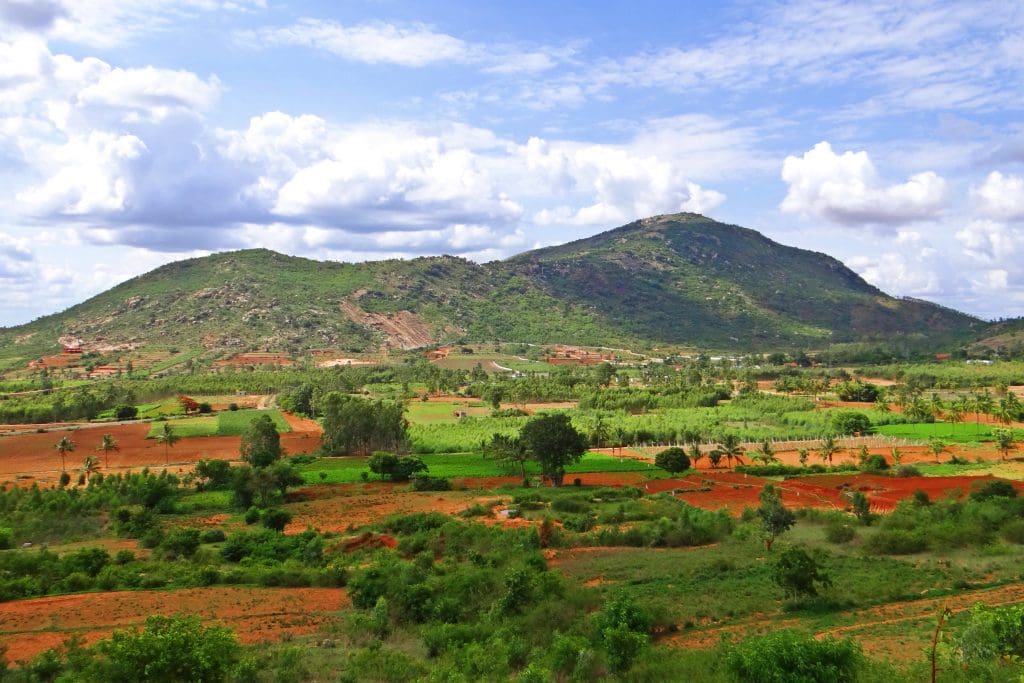 Arriving early at the Nandi Viewpoint you won't miss this once-in-a-lifetime sight. At an altitude of 1500 metres, Nandi Hills. offers spectacular views of the hills and valleys. It is a favourite instagrammable spot and one of the best private places for couples to spend time together as they shoot and store their cellphones with memories.
While you're here, you can also see Tipu Sultan's Fort, Tipu's Drop, and Amruth Sarovar Lake. Nandi Hills is one of the most romantic places for couples and with good reason. So come and visit here with your partner on a one-day vacation from Bangalore.
Location: 60 km from Bangalore
Timings: 6:00 am to 6:00 pm; every day
Best Time: September to February
How to Reach: Cab services are available
Wine Tasting Tour
Take a vineyard tour to watch the winemaking process and partake in a wine tasting session to celebrate the strength and dedication of your love. There's a guarantee that a dash of aged wine will bring out the finest in your romantic life. The following are some of the greatest wine tours in Bangalore:
Grover Wine Tour
Location: Devanahalli Road
Timings: 10:30 am to 1:00 pm and 1:00 pm to 4:00 pm; every day
Cost:
Weekdays – ₹850 per person
Weekends – ₹1000 per person
Heritage Wine Tour
Location: Channapatna
Timings: 10:00 am to 5:00 pm; every day
Cost: ₹250 per person
Star Gazing at Nehru Planetarium
Make your way to the Nehru Planetarium, where you may participate in the Know Your Stars Sky Gazing Program and study the sky through binoculars and telescopes. Relax under the gleaming sky's colours and lose yourself in each other's embrace.
Location: Sankey Road
Timings: 10:30 am to 05:30 pm; closed on Mondays and second Tuesdays
Entry Fee: ₹ 50 per person
Know Your Stars* – ₹ 30 per person (The show is conducted on the first Sunday of every month, at 6:30 pm.)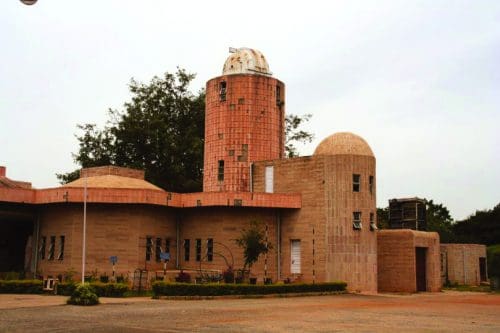 Take a Stroll through Lal Bagh
Lal Bagh Botanical Garden is a great place to spend quality time with your partner away from the hustle-bustle of city life. This garden is quite famous among the city's lovebirds because of its picturesquely stunning surrounds and appealing flower beds.
It also boasts an aquarium, a glasshouse, and a lake, all of which contribute to its charming charm. Take a romantic stroll around Lal Bagh's strolling pathways, holding hands with your loved one, and feel captivated all over again..
Timings: 6:00 am to 7:00 pm; every day
Entry Fee: ₹ 20 per person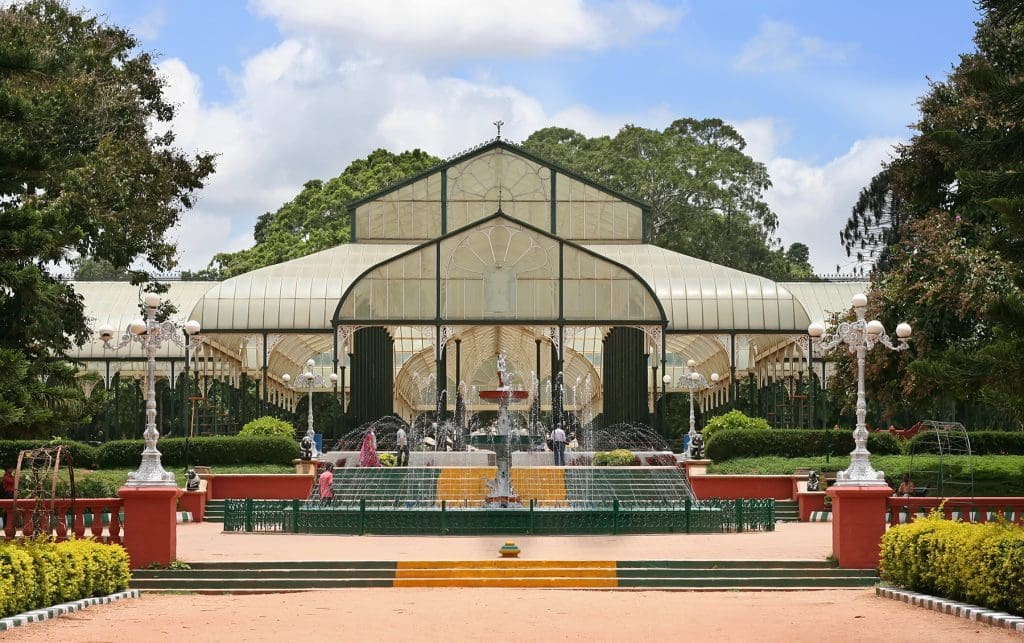 Go Birdwatching at Hebbal Lake
For nature-loving couples, birdwatching at Hebbal Lake, a paradise for birdwatchers and photographers, is a must-do activity. The wide variety of birds that can be observed in abundance in the area surrounding this beautiful lake in Bangalore will charm you.
Location: Outer Ring Road
Timings: 07.00 am to 08.00 pm; every day
Entry Fee: No entry fee
Boating charges: ₹ 20 per person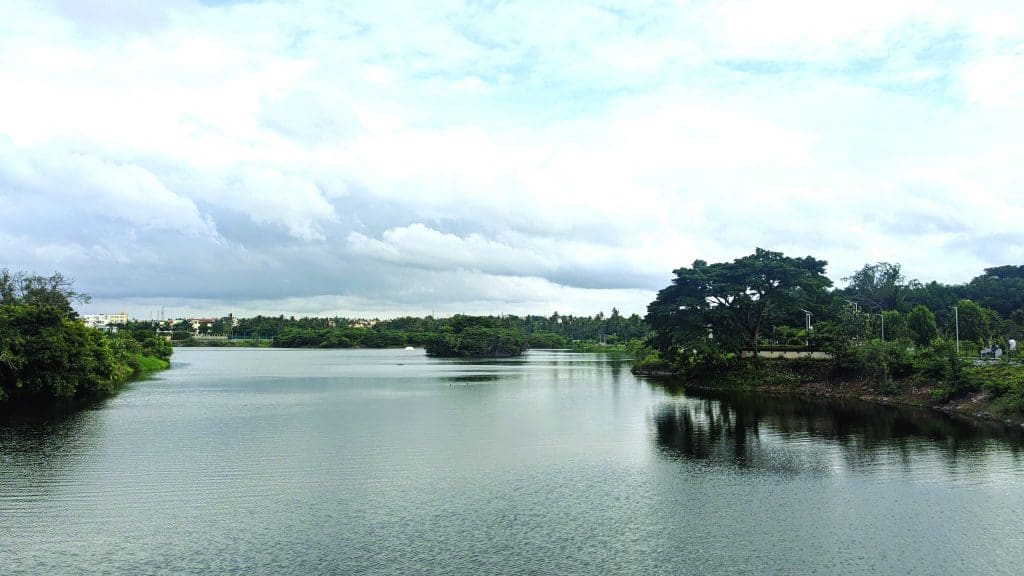 Be one with Nature at Cubbon Park
Cubbon Park, located in the city's centre, is unquestionably one of Bangalore's most romantic spots. It's an exquisite setting for lovebirds, with meticulously constructed green spaces and wonderfully kept lawns.
Location: Kasturba Road
Timings: 06:00 am to 06:00 pm; closed on Mondays and second Tuesdays
Entry Fee: No fee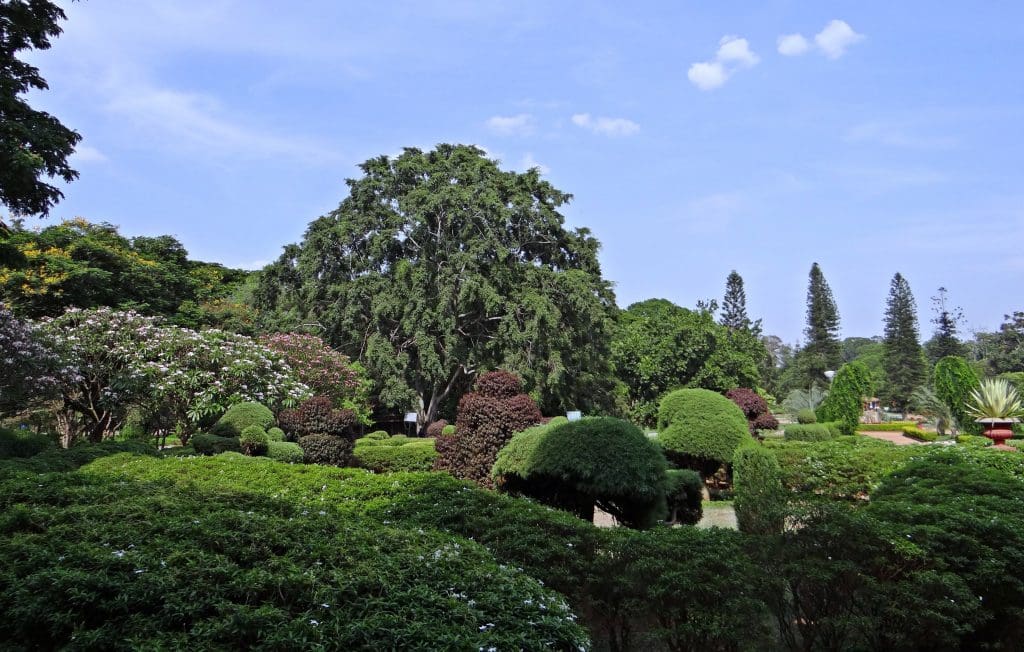 Take a Morning Walk or Do Boating at Ulsoor Lake
Ulsoor Lake, with its several little islands and beautiful green environs encompassing over 120 acres, is an ideal area for couples to go for an early morning walk while listening to soulful music. Alternatively, you might go for a pedal boat trip in the evening with your loved one and enjoy the lovely sunset. You may also relax in the recreation complex's swimming pool or participate in other gaming activities.
Location: Near MG Road
Timings: 06:00 am to 08:00 pm; closed on Wednesdays
Boating Charges
Motor Boat per person (maximum 8 person): Rs. 20 per round
Peddle Boat 2 seater: ₹ 80 (30 minutes)
Peddle Boat 2 seater (with top): ₹ 100 (30 minutes)
Peddle Boat 4 seater: ₹ 100 (30 minutes)
Peddle Boat 4 seater (with top): ₹ 120 (30 minutes)
Micro Light Flying
Want a ride in the sky, far above the garden city? Book yourself a microlight flight and allow your flight of fancy to fly you into the sky giving you a wonderful aerial view of the city. The experience is out of this world as you soar 4000 ft into blue skies.
Here is a 10 minute hi-adrenaline experience that will spike your romance. The flight seats only 2 people and as one of you is the co-pilot, it is a magnificent adventure activity. The microlight flying experience at Jakkar, Bangalore is taken up under the guidance of an expert pilot who will fully brief you on the aircraft to ensure your safety and ensure a great flight experiencer.
Distance from Bangalore: 16 km
Best Time: September to March
Location: Hosakere Lakeside, Ramanagara
How to Reach: Since it is close to the city area, a private cab or private vehicle would be recommended.
Timings: 10:00 AM – 05:30 PM
Cost: Approx Rs 3000 and above depending on the season/-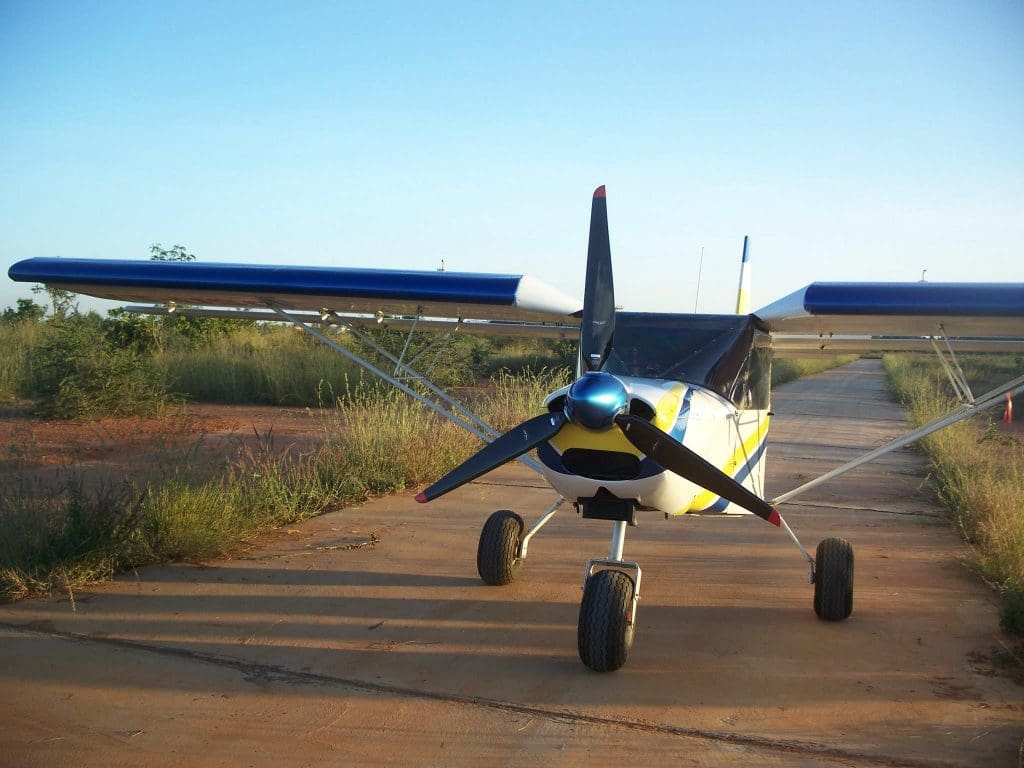 Engage in 7D Entertainment
We've all heard about three-dimensional. but these 7D flicks, which at first appear to be conventional 3D blockbusters, take you on a voyage that defies scientific explanation. What better way to spend this one-of-a-kind immersive journey than with the person you care about? You can visit:
7DVR Voyage: Garuda Mall
7DVoyage: Central Mall, Bellandur
7DMastii: Element Hall, Nagwara
7DMastiii: Forum Neighborhood Mall, Whitefield
All of these venues have one or more attractions that perform at various times throughout the day, with varying admission pricing.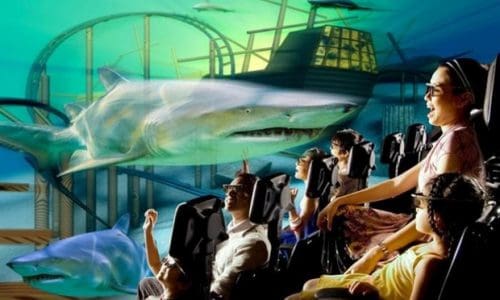 Have Fun at Lumbini Gardens
Lumbini Gardens will undoubtedly be the game-changer , thanks to its tranquil atmosphere and fun-filled activities. Take a soak in its pool, go boating around the shores of Nagawara Lake, or try your hand at Jet skis and other water sports; Also don't forget to have your meal at the nearby floating restaurant.
Location: Hebbal
Timings: 11:00 am to 07:00 pm; every day
Entry Fee: ₹ 50 per person
Shake a Leg with Your Partner at a Dance Club
Bangalore boasts the most popular dancing clubs, which are also popular with couples. So let your hair down, have a good time, and dance the night away with your special someone. We've compiled a list of some of Bangalore's must-see dancing clubs for couples: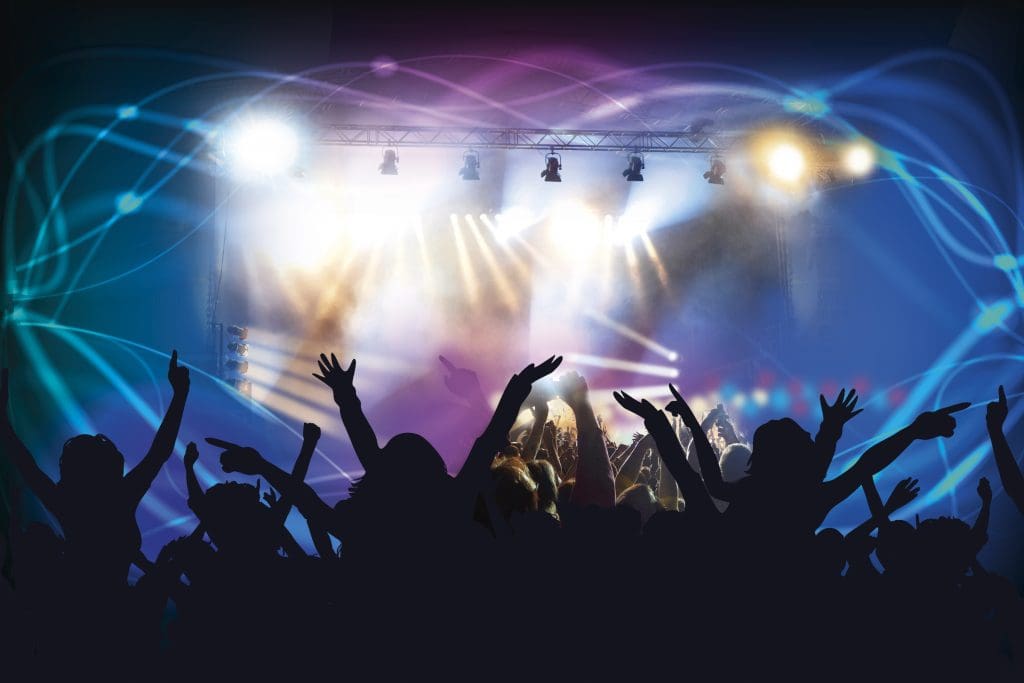 Big Brewski (Sarjapur Road)
Timings: 12:30 pm to 01:00 am; every day
Cost for two: ₹1600 (approx.)
Pebble (Sadashiv Nagar)
Timings:
7:00 pm to 11:30 pm (Sunday to Thursday)
7:00 pm to 1:00 am (Fridays and Saturdays)
Cost for two: ₹1500 (approx.)
Skyye (Lavelle Road)
Timings:
5:30 pm to 11:00 pm (Sunday to Thursday)
5:30 pm to 1:00 am (Fridays and Saturdays)
Cost for two: ₹2500 (approx.)
Loft 38 (Indira Nagar)
Timings:
12:30 pm to 11:30 pm (Monday, Wednesday, Thursday, and Sunday)
12:30 pm to 12:30 am (Tuesday, Friday, and Saturday)
Cost for two: ₹2100 (approx.)
Couples may have a great time in Bangalore because there are so many activities to do and locations to see.
Read More: Discover your India