"We have recently started our newest addition – Rosa Kuber Mandovi Bay, North Goa for people who are looking for a home away from home," says Deepika Arora, Founder – Rosakue Hospitality.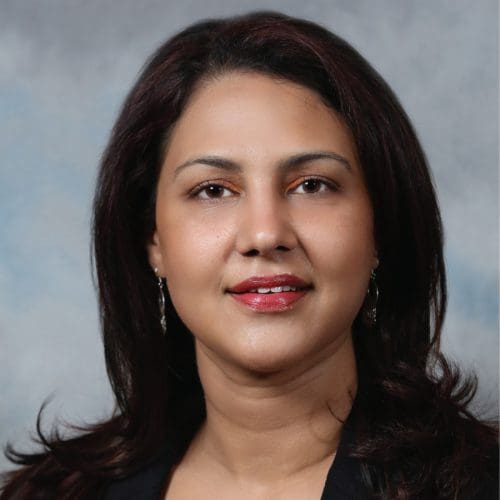 She elaborates, "These 'a(rt)ments' are artfully done with each of the 12 'a(rt)ments' providing a scenic view of the Mandovi river. Rosa Kuber Mandovi Bay is unique and worth the stay, Rosakue Hospitality, is a newly established boutique company with lifestyle brands offering curated, lifestyle experiences to guests. Based on the "home away from home" philosophy, the homes are handpicked, exclusive bungalows, a(rt)ments, and jungle lodges. We are great believers in people, purpose, and positivity as drivers of success."
Rosa Kuber Mandovi Bay North Goa is one of the flagship properties of Rosa. It provides superior, curated lifestyle staycations to guests. The bold, bohemian-style contemporary lifestyle staycation brand is part of the Rosakue group, a prominent name in the boutique holiday home segment.
As Rosa Kuber Mandovi Bay becomes poised to host guests again, its team is preparing, to once again, provide experiences that demonstrate Rosakue's characteristic quality of being a 'home away from home'. Rosa Kuber Mandovi Bay North Goa has redefined bold and contemporary lifestyle living. The modish bohemian-inspired getaway is a perfect retreat for the artsy.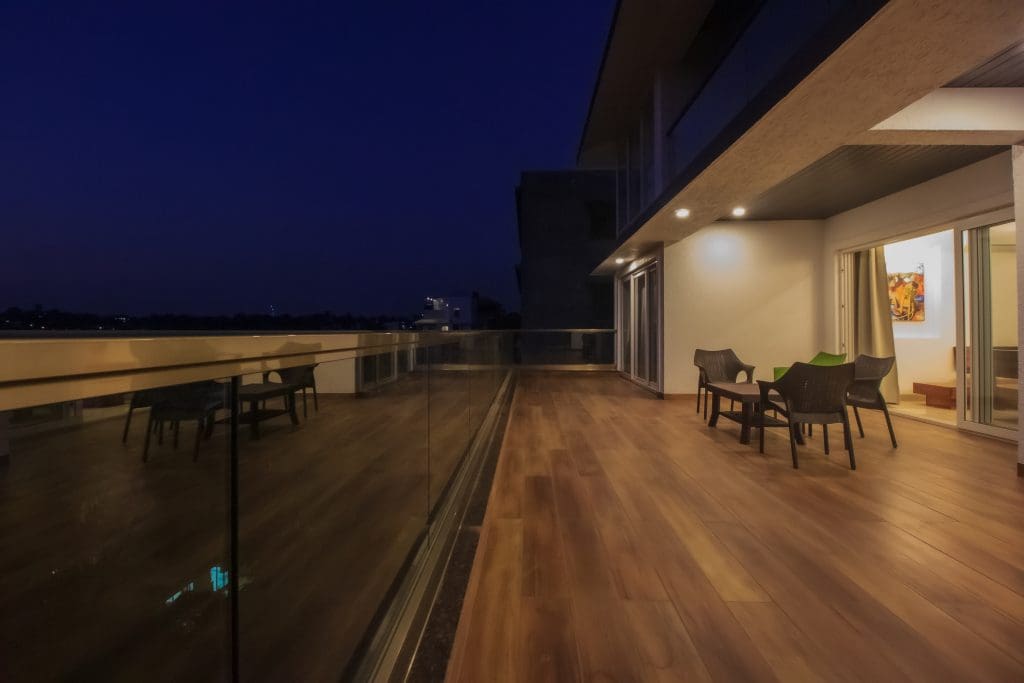 The contemporary home is situated cosily in Porvorim, Bardez. The exhilarating sights of the Mandovi River melting into the Arabian Sea add to the allure of the sandy locales that adorn the landscape.
The property affords you a new pathway to discover the coastal majesty of Goa beyond beach and surf. Rosa Kuber Mandovi Bay offers an eclectic mix of art, adventure, comfort, and a modern lifestyle. The verdant retreat near Panjim is ideal for those looking for quick getaways or long stays with family. The retreat is even catching up as a popular destination for 'workationers'.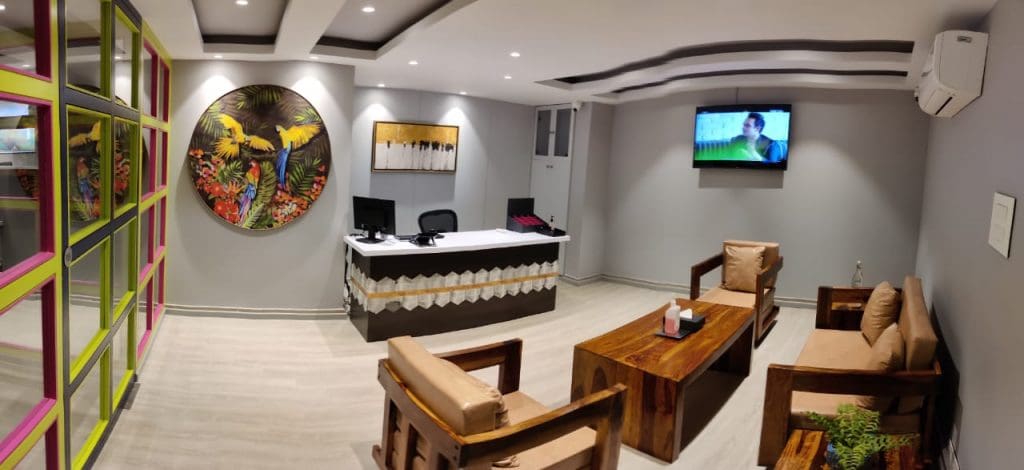 Spacious guest bedrooms facing the Mandovi bay open onto large balcony decks to lounge on. The apartment-style property is designed in keeping urban comfort and patrician elegance as a core idea. The guest rooms provide stunning views of the Goan landscape. Every floor has a sit-out balcony deck where guests can sit and marvel at the setting sun. The property's comfort and elegance are accentuated with the rooftop deck, covered swimming pool, and an elegant dining room that complements the comfort, quality, and convenience of the property.
The 8 Mandovi Bay View Rooms and 4 Suites designed on ultra-modern design themes, are spacious, feature supersized wardrobes, luxuriant interiors and contemporary décor. The rooms are designed to let natural sunlight adorn the insides or with an option to use LED mood lighting.
The warm and inviting dining hall at Rosa Kuber Mandovi Bay offers tasteful and refined delicacies prepared by experienced chefs. Guests can choose from authentic Goan, Pan-Indian, Continental or Portuguese delicacies. The in-house bar also serves refreshing coolers, soothers and one's favourite alcoholic beverages.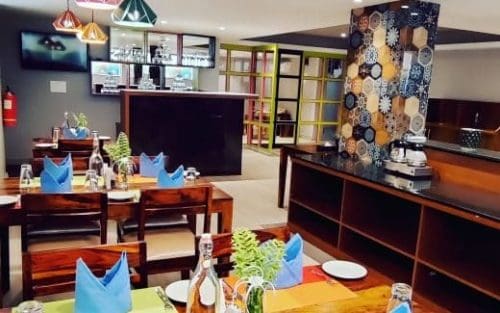 Experiences: Float upriver on ferries to Chorao Island, the biggest of 17 islands in the Mandovi River. Witness a wildlife haven, lazy crocodiles, and exotic birds near the sun-soaked black silt beaches. Savour authentic delicacies of Goa as the stunning Goan sunset sets the stage for a magnificent meal.
( This content has been produced on behalf of Rosakue by Today's Traveller Bureau)
Read More: News