Hyatt Regency Chennai announced Ruban Das as the General Manager, where he shall be leading a vibrant team of professionals.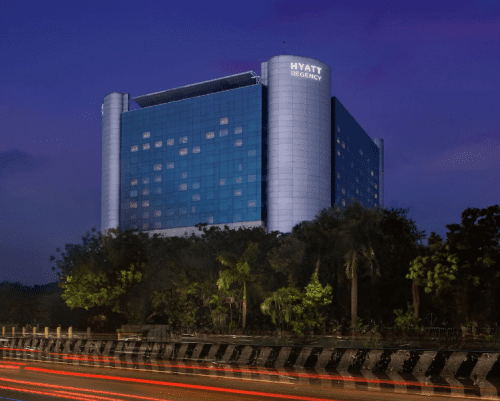 Ruban Das in his capacity will oversee all operational and commercial aspects of the hotel. He is also responsible to drive the hotel's performance in the market through a culture of teamwork and innovation. His approach to business is leading from the front and using every opportunity to learn.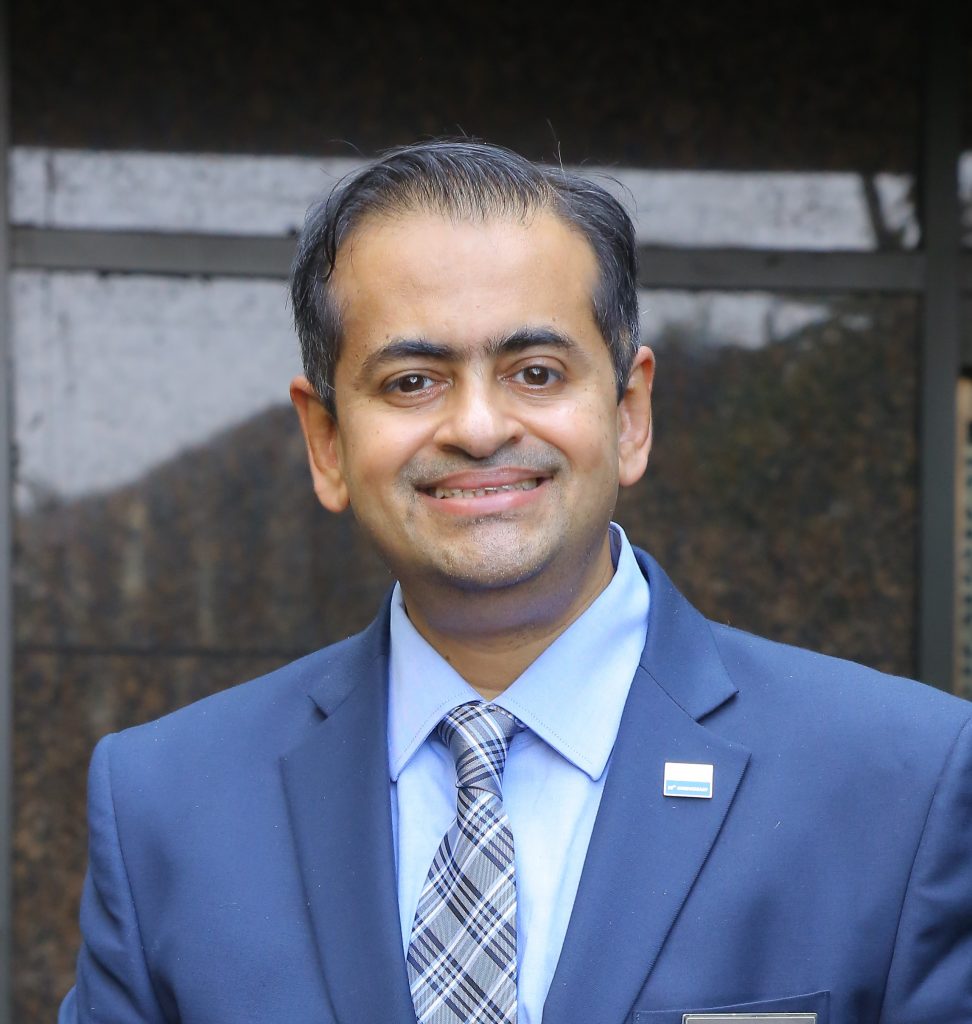 Prior to his present role, Ruban was the General Manager with Hilton Chennai and DoubleTree Suites by Hilton Bangalore where he helped both the hotels gain considerable market shares and customer satisfaction scores through consistent performance. He has more than 20 years of enriching experience in the hospitality industry which includes assignments in different cities across India in business hotels, luxury resorts, and convention centers in international brands like Hyatt, Hilton, and Accor Hotels.
Speaking about his appointment, Ruban Das added, "Re-joining the Hyatt family feels like homecoming as I started my career twenty years ago as a corporate management trainee with this brand."
Read More: Appointments