Radisson Blu Outer Ring Road, Bengaluru has announced the appointment of Rupam Dutta as the new General Manager of the hotel.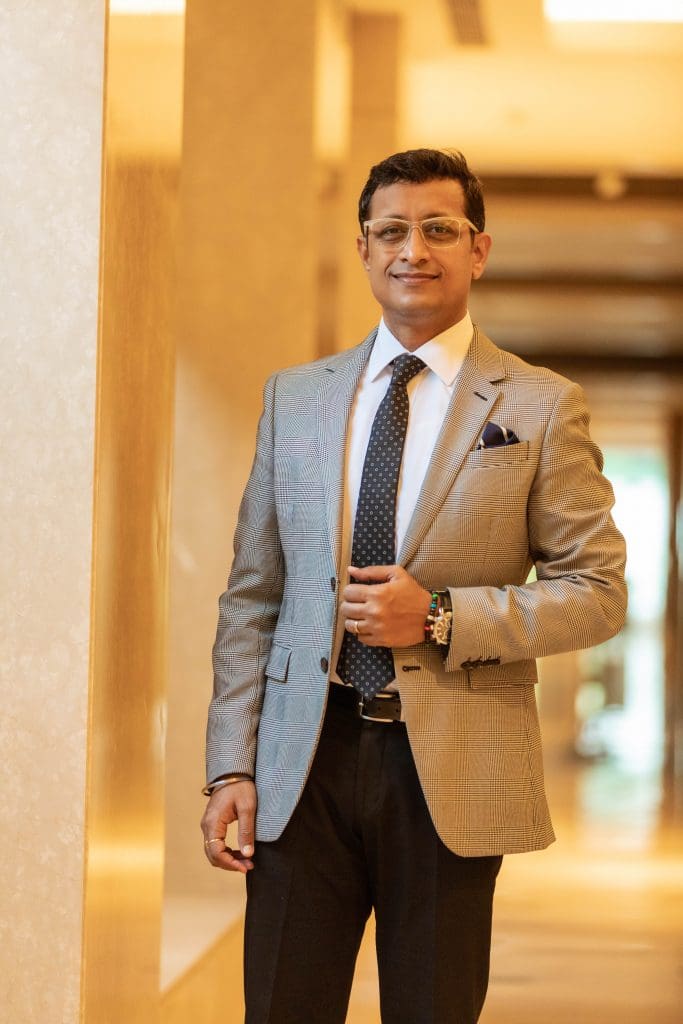 Rupam Dutta comes with rich exposure of 28 years as a hotelier, out of which 13 years have been as General Manager with brands like Sarovar Hotels and Feathers Hotel Chennai. He is at present the General Manager of Radisson Blu Bengaluru Outer Ring Road.
Rupam Dutta's contribution includes the pre-opening of two Business hotels, one Food and Beverage multiplex with auditorium, flight catering, four premium restaurants, and coaching and mentoring of several young hoteliers. He has inspired Hospitality students through continued participation in various activities in Hospitality institutions.
He also achieved the Green Award for making Feathers a completely green hotel with its eco-friendly practices which have a huge impact on the environment.
Personally, a travel enthusiast, he has travelled through Europe, Asia, Scandinavian countries, and the USA. His interests and passion include networking, social media savvy, and taking a huge interest in learning new skills and marketing, hotel projects, and uniform designing.
Rupam Dutta is an alumnus of IAM Kolkata. He has successfully attended the General Managers Program from Cornell University, ITHACA, USA.
Read More: Appointments