Hyatt Place Pune, Hinjawadi announced the appointment of Ryan D'Silva as the General Manager.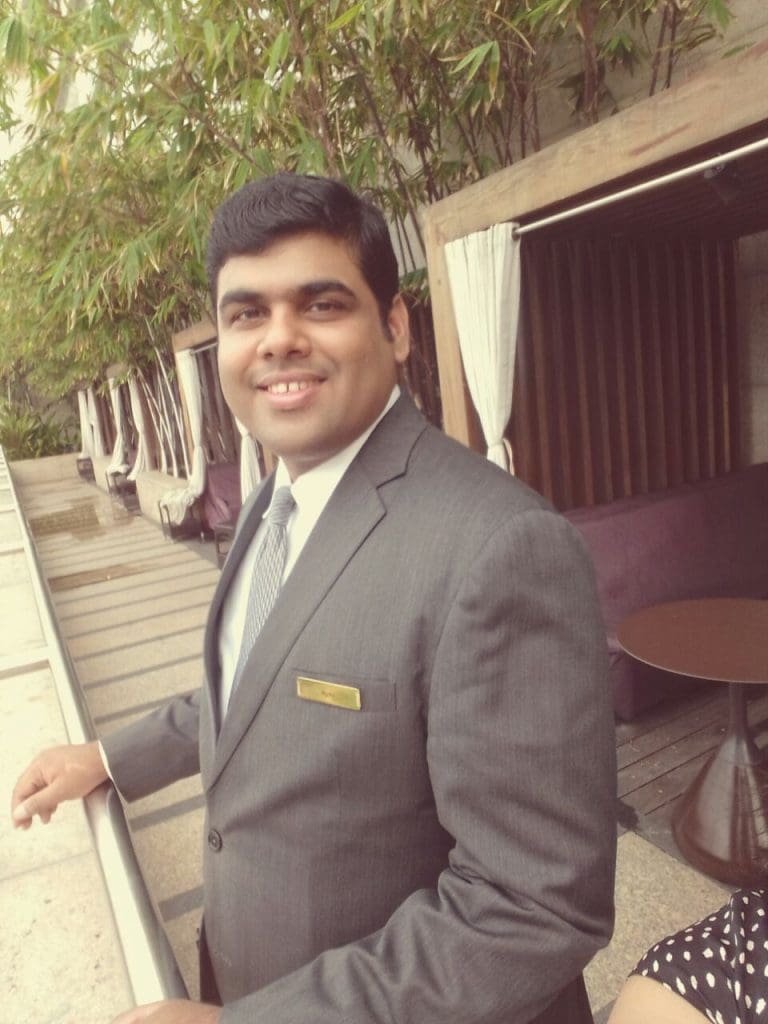 An industry expert, Ryan holds an experience of more than 17 years in the hospitality industry converting strategic vision into measurable results at various hotels.
As the General Manager, Ryan D'Silva will be responsible for heading and managing the hotel operations and maintaining high standards of guest satisfaction. A driven professional, Ryan is extremely passionate about enhancing customer experiences and achieving operational excellence with his team. Prior to joining Hyatt Place Pune Hinjawadi, he served as the Director of Rooms at Park Hyatt, Hyderabad.
He studied at the Institute of Hotel Management & Catering Technology – Ahmedabad. His passion for the hospitality industry has seen him rapidly rise through several positions within the company, with responsibilities spread across a gamut of functions.
Throughout his career, he has worked with various brands of repute, which has made him adroit in hotel operations. In spite of his wealth of experience and knowledge, Ryan D'Silva, strongly believes in delegating to his team members to give them opportunities to learn more and strengthen their core competency. After all, he says, "I am excited to start a new journey at Hyatt Place Pune and be a part of this dynamic team. As we look forward to a positive future, I feel honoured to lead the way."
Speaking of his appointment, Ryan said, "It is not the wins over the years that I cherish most, but the people I have met along the way and the lifelong friendships I have built through his journey"
When not at work, Ryan enjoys wildlife photography, exploring new places, and trying local cuisines in his free time.
Read More: Appointments