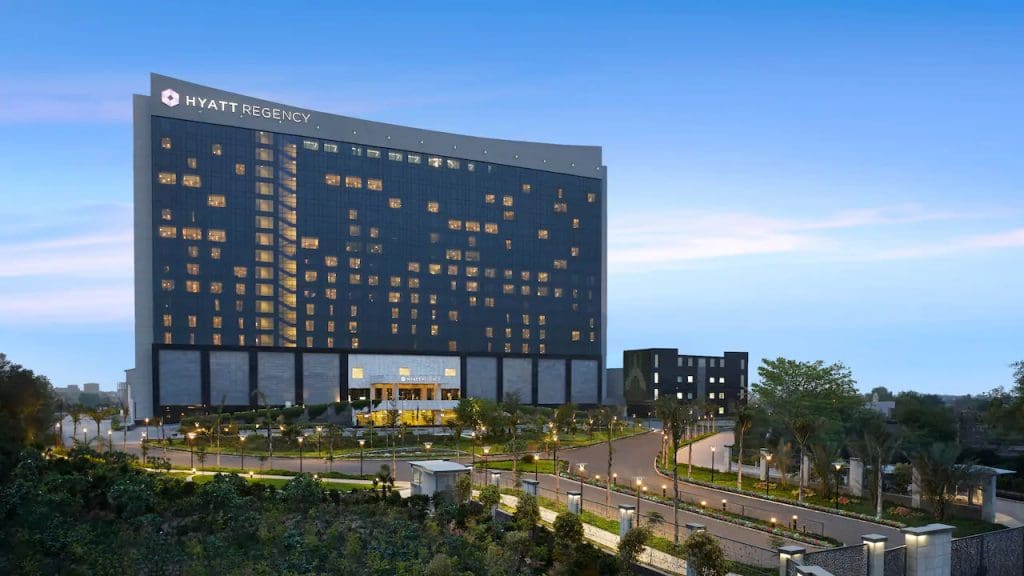 Hyatt Regency Gurgaon announced the appointment of Saahil Sheokand as Director of Sales.
Saahil will be handling the overall sales vertical of the hotel. He will be instrumental in exploring new opportunities to increase the market share with his professional insights and sales expertise.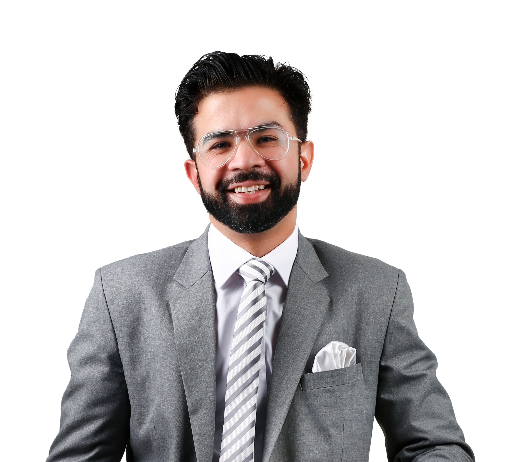 Saahil brings with him a wealth of experience in the hospitality arena, he has been associated with some of the leading global brands like Hyatt Regency Delhi, Hyatt Place Gurgaon, Dusit Hotels & Resorts to name a few.
Speaking on his appointment, Saahil stated "I am excited to embark on this new chapter at Hyatt Regency Gurgaon and immensely proud to continue to be part of Hyatt Family".
Read More: Appointments