Great Destinations Hotels & Resorts announced the appointment of Sachin KS as their National Head – Sales & Distribution for India.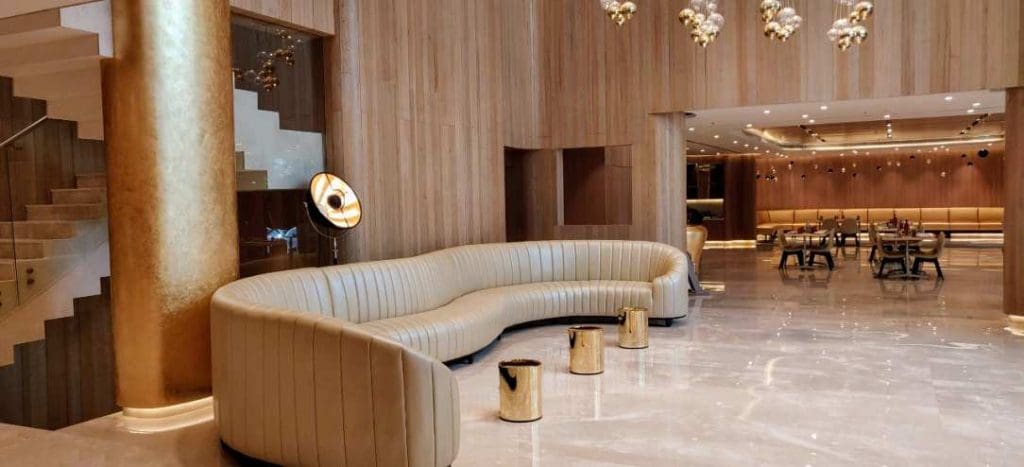 Sachin KS had joined the organization in November, 2019 and has served in the role of Director – Sales & Marketing for its upscale brand – Vividus.
In his new role, Sachin KS will directly work with the leadership team of Great Destinations Hotels to lay out a strong strategic direction in sync with the organization's business objectives.
This newly created role at Great Destinations Hotels & Resorts is envisioned to effectively synergize with the hospitality ecosystem for a unified approach towards planning and implementing of the hotel's sales and marketing strategy, maximizing hotel's revenues and exploring new business opportunities.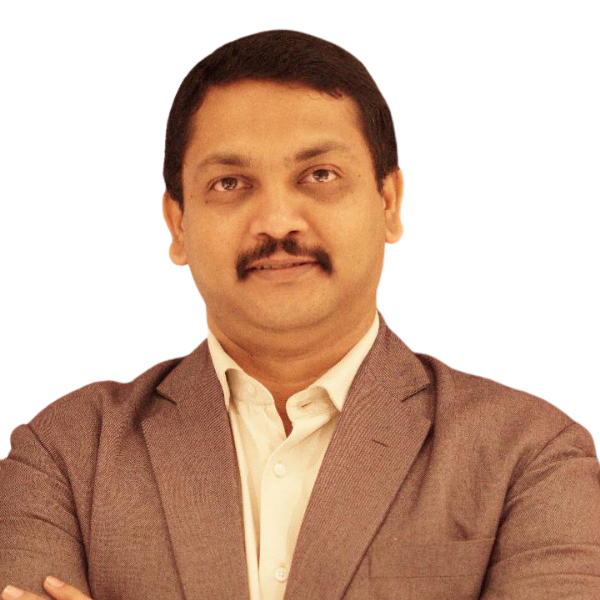 A seasoned hotelier, Sachin has been in the Hospitality industry for over 18 years. Prior to joining Vividus , he has worked with brands like The Residency & Royal Orchid Hotels.
Sachin has proven himself as a team leader with superior interpersonal skills having won Times Young Achiever National Award 2018 and Best Sales & Marketing Professional Award 2018.
A professionally established career driven man, Sachin is an avid traveller and enjoys writing reviews about dining experiences.
For more, Appointments