Renest Hotels and Resorts, India's newest boutique hotel chain has appointed Sachin Sharma as Corporate Manager – Training and Quality assurance.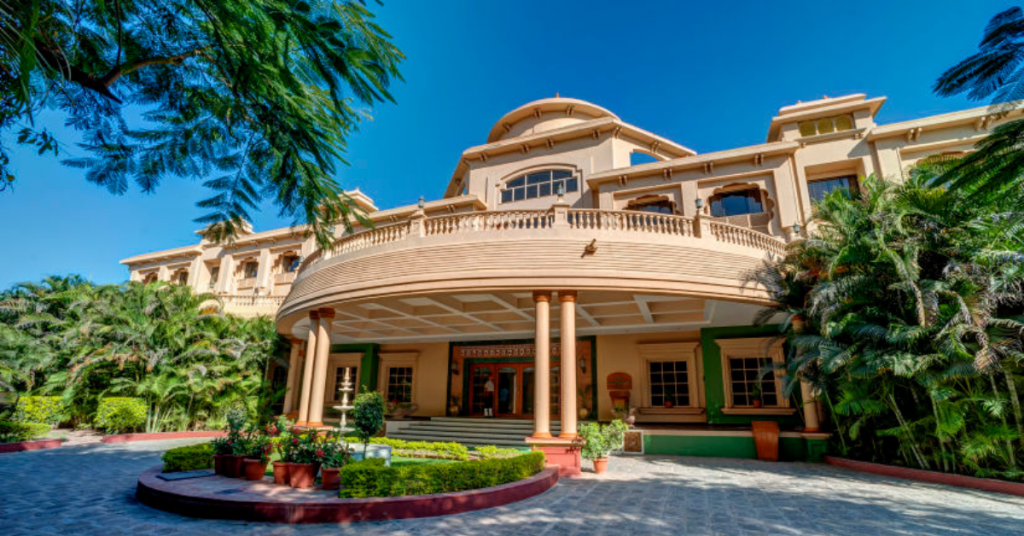 Under this role, Sachin Sharma will oversee training and quality needs for the entire portfolio of the company.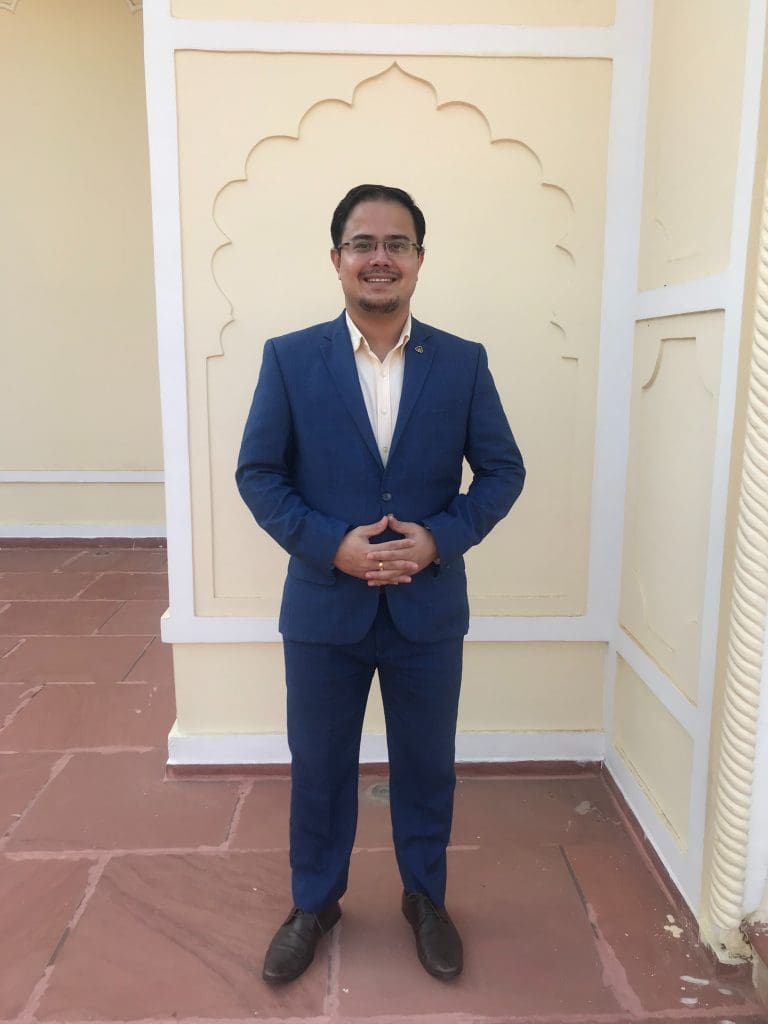 Sachin Sharma has a rich body of work and has had excellent stints at corporate offices with Swiss International Hotels, Dubai and Lemon Tree Hotels in India. He is passionate about growing and nurturing teams that are consistent in high performance and in turn find individual growth and success.
Speaking on the announcement, Vishal Lonkar, General Manager, Brand Development – Renest Hotels & Resorts said, "Sachin has joined us at a critical time when we are looking to establish our presence in the market and our key focus is on quality of service and well-trained associates. I am hopeful that under his able leadership, we will be able to go that extra mile as an organisation"
Sachin Sharma is a native of Himachal and loves playing a game of cricket when he is not neck deep in spreadsheets and reports.
Renest Hotels & Resorts plans to open 80 boutique hotels in the next five years across India, in picturesque, key locations and has a brand-new leadership team.
Read more: Movements