The Lexicon Group of Institutes announces the appointment of Sagar Chitre as the Principal of the Lexicon Institute of Hotel Management.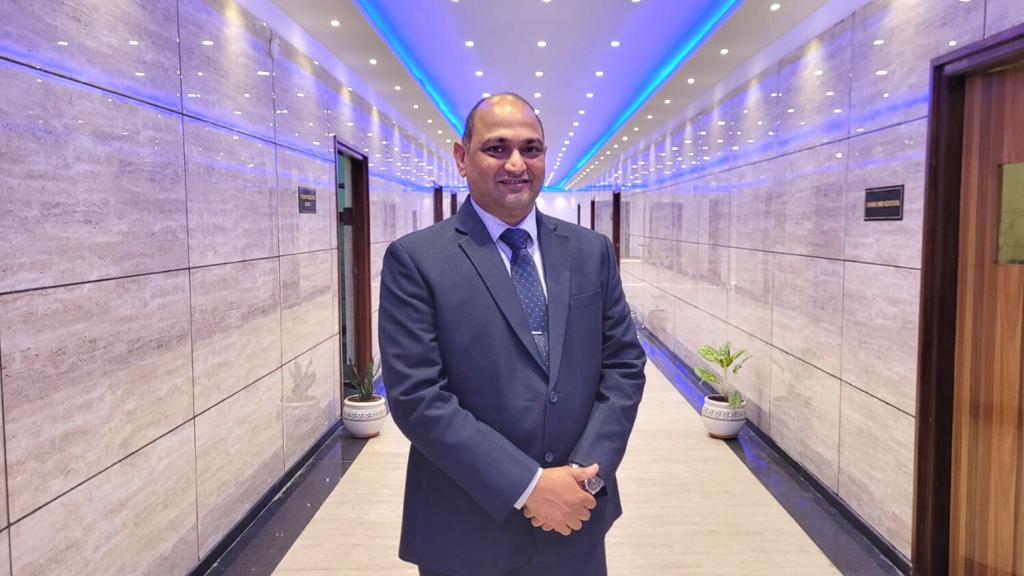 Sagar brings with him a rich experience of over 2 decades in the Hospitality Industry.
A progressive leader and hospitality educator who possesses a strong work ethic and integrity, Sagar Chitre strives to create value in the field of hospitality education for budding hospitality professionals. With his rich and varied experience in the hospitality Industry gathered through working with eminent hospitality businesses in India and overseas.
Sagar Chitre possesses a Master's degree in Hospitality & Tourism along with a Postgraduate Education from the United Kingdom and is currently pursuing his PhD. As an academician, Sagar has worked in various leadership roles, with the most recent being the Principal of a renowned institution. He is also skilled in administration and management, thereby ensuring stringent adherence to policies and standards of excellence in academia.
Sagar will be taking over the reins of the institute from Gladwin Rego, who has assumed the responsibility of guiding and mentoring the students by joining the Governing Council of the Lexicon IHM.
Speaking about his appointment as the Principal at Lexicon IHM- Sagar Chitre said, "I am thrilled and excited about my new responsibilities as the Principal of Lexicon Institute of Hotel Management. The Lexicon Group is a prestigious organization and has been driving academic excellence by providing budding hoteliers with quality education and enriching learning experiences. It is my pleasure to be a part of this endeavour to nurture young hospitality aspirants, support them in their journey and help them transform into successful hospitality leaders of the future. "
An avid food lover and a passionate biker, in his free time, Sagar loves to explore new locales, experience the food, savour the culinary delights, and discover its beauty through travel. Lexicon IHM continues to grow by setting new benchmarks in the world of hospitality education and is ready to further thrive with Sagar Chitre taking the helm.
Read more: Appointments