The Ritz-Carlton, Pune announced the appointment of Sagar Sarki as Head Mixologist.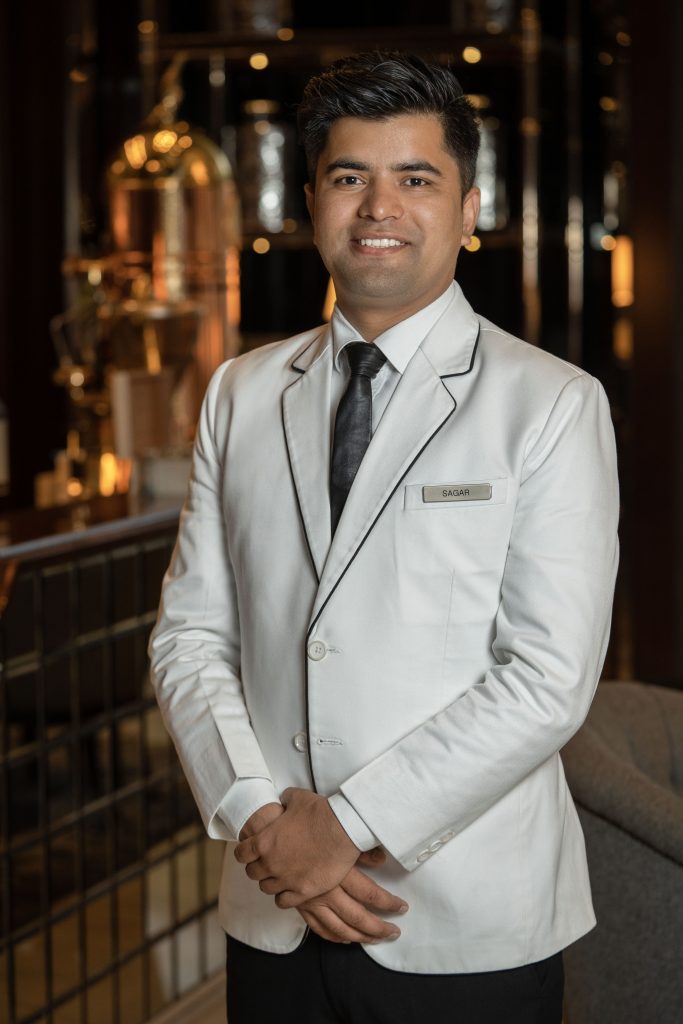 From the front office to food & beverage service, Sagar's journey has been intriguing. He began his journey as a mixologist in 2018 in the service team.
It was his passion and desire to learn about what intrigued him when it came to the vibrant world of cocktails and mixology. He spent his formative years working tirelessly at mastering the tricks of the trade. Sagar's interest triggered a journey of experimenting with recipes, going deep into acquiring knowledge about the various processes.
Having worked with iconic hotels like Leela Palace Udaipur and Grand Hyatt Kochi, Sagar was also part of the beverage team at The Ritz-Carlton, Pune during the hotel's opening and played an instrumental role in defining the beverage story at the hotel's restaurants. His most recent assignment was as the Head Bartender at Hilton, Doha.
In his present role, Sagar Sarki will spearhead the bar programs within the hotel. As the Beverage custodian of The Ritz-Carlton, Pune, he will continue to introduce the city to beverage innovations from around the world and position the hotel as the most sought beverage destination in Pune.
Sagar holds a Diploma in Hospitality & Tourism from Avenues, Shillong. In his free time, Sagar enjoys cooking or a good game of badminton.
Read More: Appointment