JW Marriott Hotel Pune announced the appointment of Sahil Ahmed as Front Office Manager.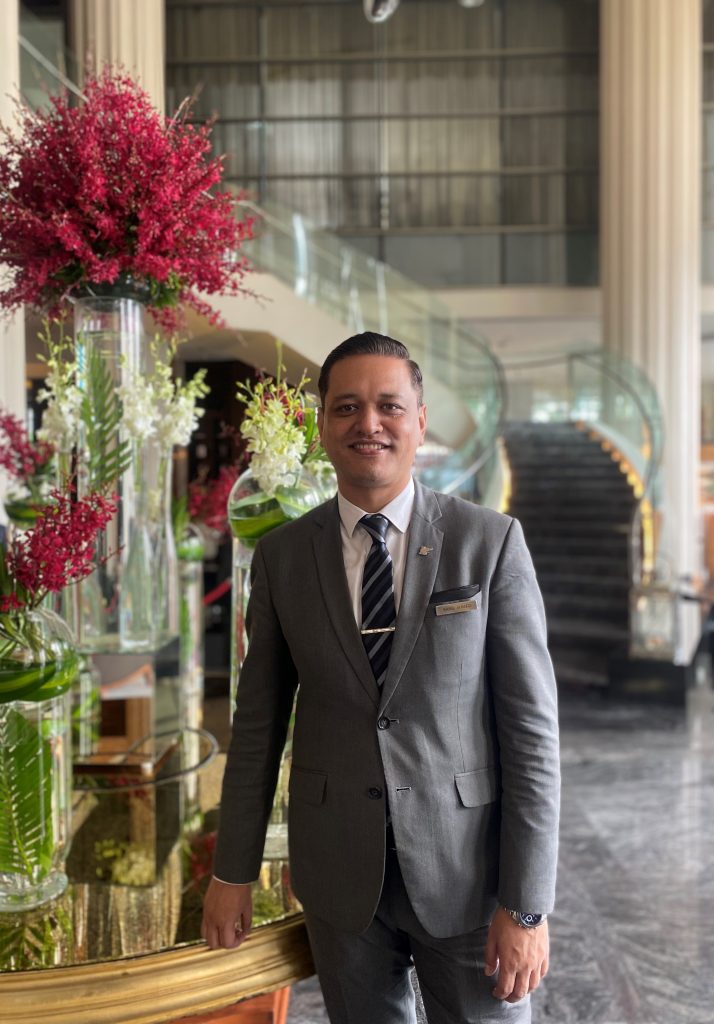 Sahil has over a decade of hospitality experience and has been associated with the hotel industry for the last six years. Earlier, he held the position of Assistant Front Office Manager at the hotel.
He started his Marriott journey with JW Marriott Juhu and has contributed to the growth of many other Marriott hotels over the years.
In his current role, Sahil will be spearheading Front Office operations & team, guest experiences & loyalty. Sahil's journey brings with him hands-on knowledge of luxury hotel operations, team development and business acumen.
"I am delighted to be able to contribute to this iconic hotel's evolution and work closely with an exceptional leadership team in the hotel, ensuring a memorable experience for all our guests", says Sahil
Sahil is extremely passionate about his work and enjoys binge watching movies & series with his wife in his leisure time
Read More: Appointments