In an exclusive interview with Today's Traveller, Sakshi Sahdev, Director of Sales – India, Bangladesh and Sri Lanka at Best Western Hotels & Resorts shares insights on challenges and pain points for Sales teams in 2022.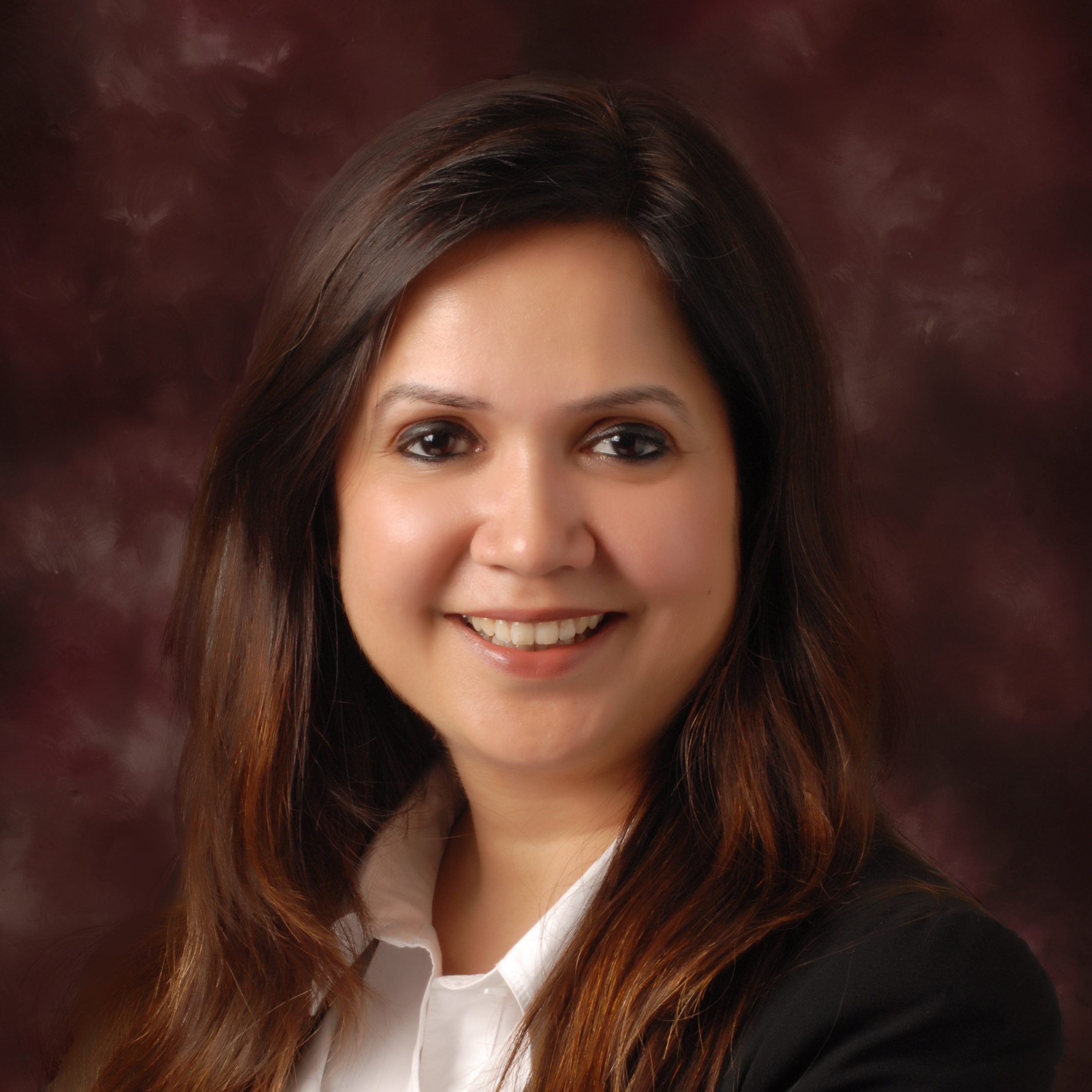 TT Bureau: What are the changes in the sales approach in leveraging business opportunities?
Sakshi Sahdev: The last 2 years have really demonstrated how COVID-19, pandemic life, and changes to the traditional workspace affected hotel Sales & Marketing trends.
The hospitality industry saw major advances in digital and touchless hotel technology, contactless service options. Traditional sales completely took a back seat and moved to hybrid models. Webinars, Zoom Meetings, Virtual meetings have taken Sales as well to digital and automation mode.
The whole approach of Sales has changed and the idea is to stay connected with your clients. Reliability on digital models has increased as people continue to feel safer and it saves time with quick decisions.
TT Bureau: As the world has moved towards automation, what percentage of hotel sales do you feel has moved online?
Sakshi Sahdev: No one imagined this, but the hard truth is that 40% of Hotel Sales has moved online. This is unlike earlier days where business moved from various segments.
TT Bureau: What are the major challenges faced by Sales teams post the 3 Covid waves?
Sakshi Sahdev: Challenges include limited physical calls and loss of personal touch as dependency on automation increased. Uncertainty in clients' mind for future business has created short booking windows. Travellers are booking their hotel stays with shorter booking times and that too directly through online channels.
A strong economy with numerous demand generators for many hotels meant that for years, salespeople were kept busy managing existing accounts and dealing with incoming inquiries from various channels. Bookings came in from walk-ins, incoming inquiries and third-party channels, across many market segments like —conventions, entertainment, endless sports tournaments, corporate travel, leisure travel, etc.
Earlier many hotels would prefer not to work with OTAs because of the high commissions, but in the absence of base business, OTAs became a major sales channel.
When the downturn hit, and hit hard, hotels suddenly faced a reimagined sales environment, one where sales people could no longer rely on traditional revenue sources and incoming leads.
TT Bureau: How do you keep up the team's morale during this tough phase?
Sakshi Sahdev: Stay connected with team members, giving space to express, encouraging them regularly, showing empathy are the only means to keep their spirits high in these tough times which I hope is now ending soon.
TT Bureau: Are there enough business opportunities in the market for sales teams to achieve the desired targets?
Sakshi Sahdev: Currently business has become very diverse. So when we say Leisure travel has grown, may be Goa has done well but Kerala still sees lower conversions. Some Metros are picking up fast but Bengaluru still has a challenge. A lot of new leisure destinations were developed, weekend getaways & staycations saw an increase.
Socials & Weddings segment also performed well for hotels. So every region saw their own market mix. For sales teams, focus has to be region wise with the right audience and segment to be targeted.
TT Bureau: Is a new business model needed for Sales teams to perform at an optimum level?
Sakshi Sahdev: Yes there will be. Instead of traditional ways of Sales, there has to be a shift towards digital marketing, I would rather say in the Sales approach as well. For e.g. instead of carrying brochures, short videos will create a larger impact. A virtual tour of your hotel can grab more attention. Shorter booking windows with quicker revert times will be required.
Another important point is that Buyers are more informed than ever before and have access to details online. Customers do not buy what you sell, they are buying services, so it becomes extremely crucial for a sales resource to understand and research prospects for the right fit for your hotel.
For the next few months it will be a Buyers' market and sales teams need to be prepared with relevant business conversations.
Read More: Interviews