Having served successfully in his current role for the past year and a half, Saleem Yousuff, Senior Vice President – Operations, South at IHCL will now also oversee the Andamans in addition to his existing portfolio.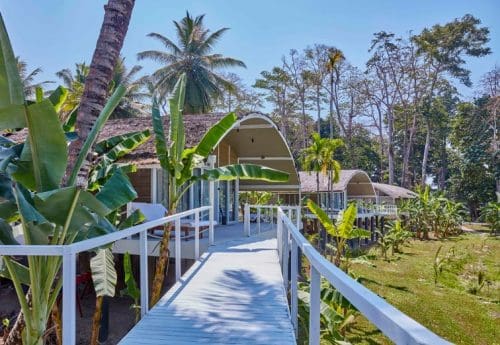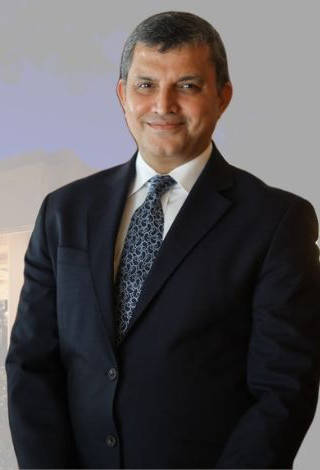 Apart from the existing nineteen hotels in Tamil Nadu, Andhra Pradesh, and Kerala, Saleem will now also be responsible for Taj Exotica Resort & Spa, Andamans. He will also serve as the single point of contact for all OHL (Oriental Hotels Limited) Hotels.
Saleem will continue to report to the Executive Vice President – Operations, South India, International and Expressions, IHCL.
Read More: Appointments