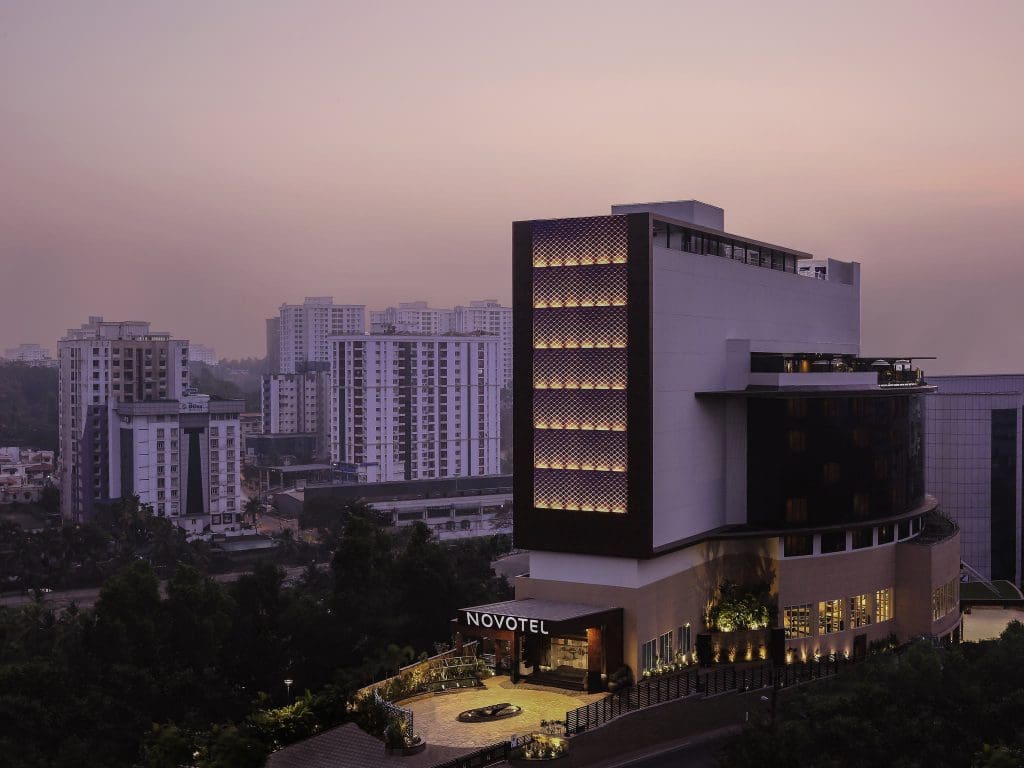 Novotel Kochi Infopark announces the appointment of Samit Kazi as their new General Manager.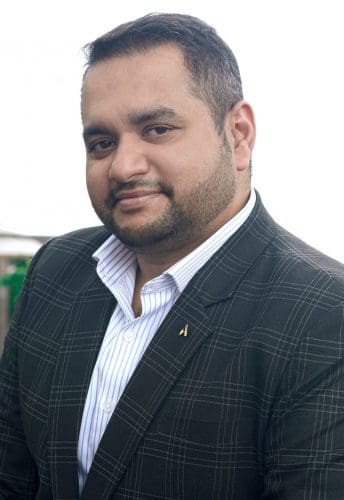 A seasoned hospitality professional, Samit Kazi comes with almost 18 years of industry experience in operations & sales while being based in various cities like Hyderabad, Mumbai, Bangalore, Pune & NCR.
In his new role, Samit Kazi will be focusing on spearheading key operations for Novotel Kochi Infopark and will supervise the hotel's growth and expansion. Novotel Kochi Infopark is a 128 room's hotel located in the Kochi IT HUB within 30 min drive from Kochi Domestic and International airport.
He has had the opportunity to hold various sales and operational positions at several Accor hotels and at Accor India corporate office. He began his journey with the Accor Group as the Associate Director of Regional Sales for Andhra Pradesh hotels in the year 2011.
Further to this, Samit Kazi moved to Novotel Hyderabad Convention Centre as the Director of Sales. A year later, he was appointed as the Director of Sales – India for Accor Group.
In the year 2019 he was appointed as Resident Manager for Novotel Hyderabad Convention Centre and Hyderabad International Convention Centre. He later went to Novotel Imagicaa Khopoli (Mumbai) on a mission as General Manager to manage the re-opening of the resort property.
Having spent a substantial time in Accor Group, he has previously worked with some esteemed hospitality brands such as Taj, Marriott, Leela and Starwood.
Read More: Appointments