Hyatt Regency Chennai announced the appointment of Samuel David as the new Director of Engineering.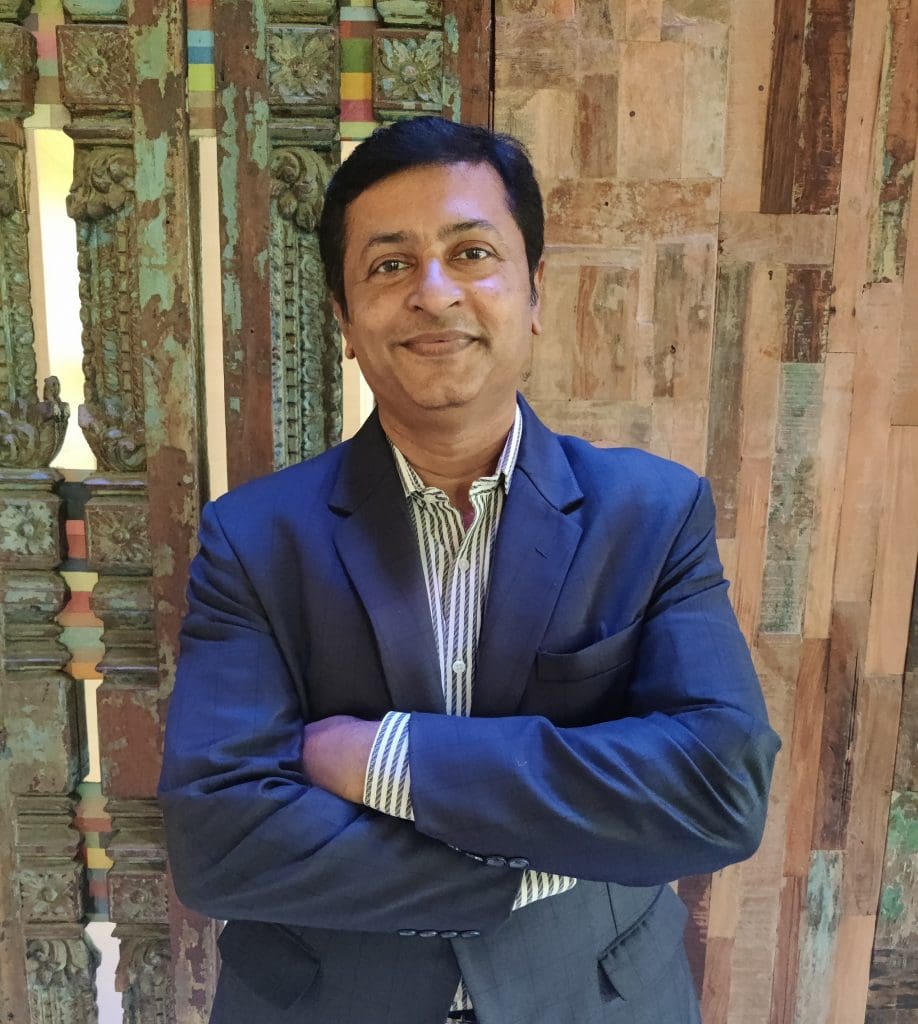 Holding experience of 28 years in the hotel industry, Samuel David will be responsible for the overall up-keep and maintenance of the hotel.
Prior to joining Hyatt Regency Chennai, Samuel David was associated with esteemed hospitality brands, Accor, Taj, Ananda in the Himalayas, and ITC to name a few, with expertise in pre-opening and handling cluster properties.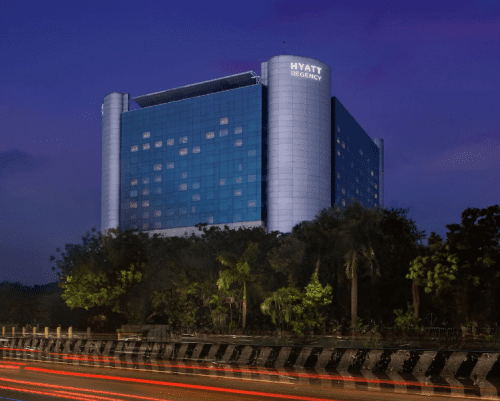 His role entails successfully creating and planning PPM schedules, major equipment maintenance and audit, risk assessment/compliance and regulations, asset and disposal management, planning and forecasting capital and operational budgets.
Samuel David is an energetic and talented team member with a passion for delivering seamless service to guests and ensuring a memorable stay.
About Hyatt Regency Chennai: Hyatt Regency Chennai is a five-star premium business hotel, located conveniently in Anna Salai, the city's central business district, enjoying proximity to Chennai's key business districts, Anna International Airport, IT corridor, The Chennai Trade Centre, and prime residential areas.
This 325-room contemporary business hotel in Chennai (Madras) is popular for its extensive artwork created by some of India's best-known contemporary artists. The restaurant Spice Haat serves an all-day dining buffet, where one can experience traditional Indian gastronomy. Focaccia – the Italian restaurant, Stix – The Chinese restaurant and 365 A.S lounge bar are some of the other venues where visitors can unwind. About 20,000 sq feet space of the hotel is the banqueting space of the hotel.
Read More: Appointments