Cygnett Hotels & Resorts Private Limited has announced the promotion of Sandeep Basu as their Associate Director – Development & Operations.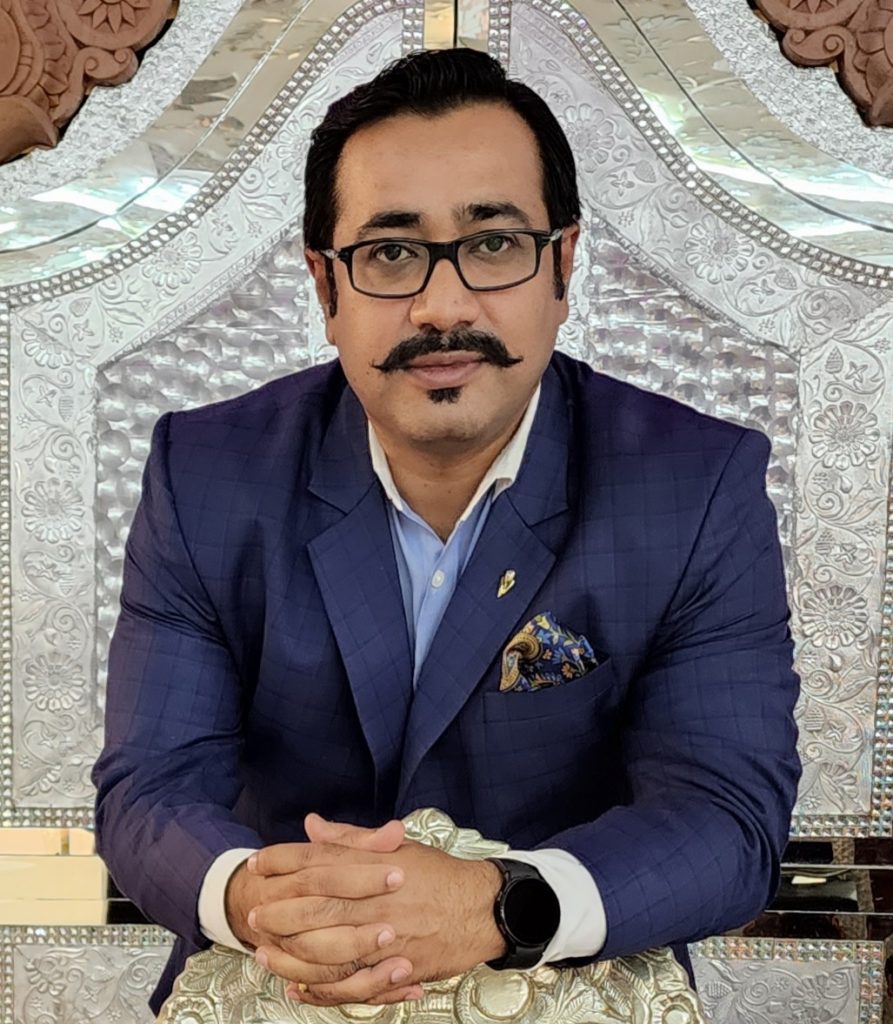 He will play a key role in meeting Cygnett's aggressive growth goals.
Sandeep brings with him an incredible track record of over two decades of experience in the hospitality sector, having essayed roles in various renowned companies like Hyatt, ITC Hotels, The Park Hotels, and Sheraton.
He is an articulate and passionate hotel professional with strong business acumen. His expertise lies in the planning and product definition process for the Hospitality Project portfolio.
Led, influenced, and mentored teams, internal and external, to execute strategies by establishing commercially viable development options, securing multiple stakeholders' buy-in, preparation of board papers, and managing the complete development process for a portfolio of green field, brown field, and conversion hotel projects.
Read More: Appointments