The Westin Sohna Resort and Spa, announced the appointment of Sandeep Panwar as the new Executive Chef.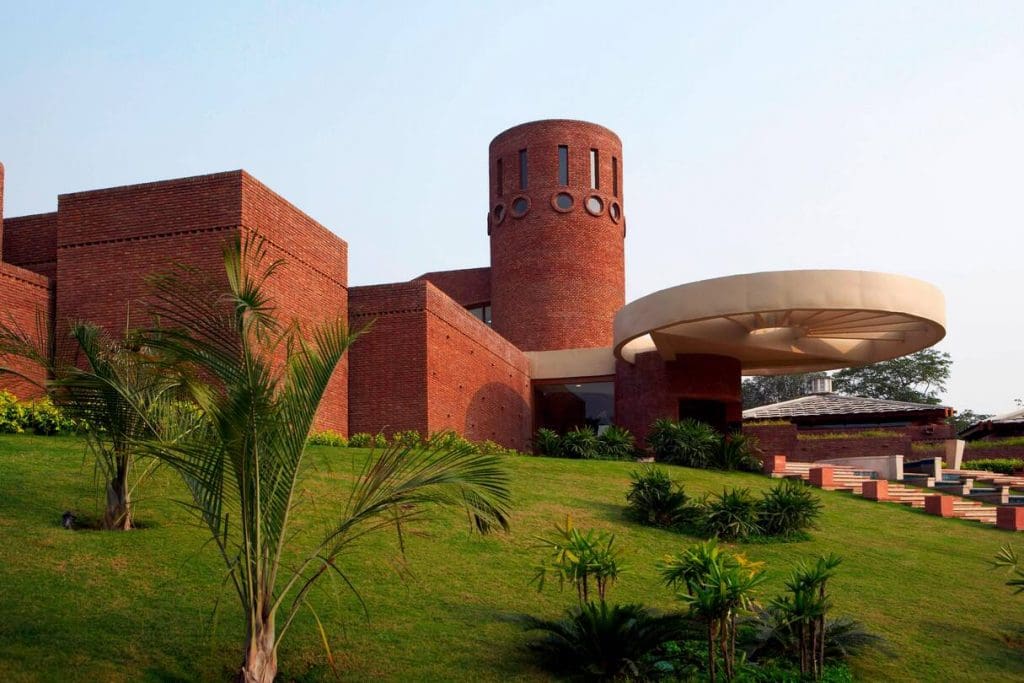 With over two decades of rich and diverse culinary experience under his belt, Chef Panwar brings a wealth of knowledge and a passion for excellence to his new appointment. In addition to his gastronomic expertise, he brings a fresh and innovative flair to his kitchens, creative food presentation skills syncing classical favourites with the latest global trends, and a strong business sense combined with his pleasing interpersonal skills.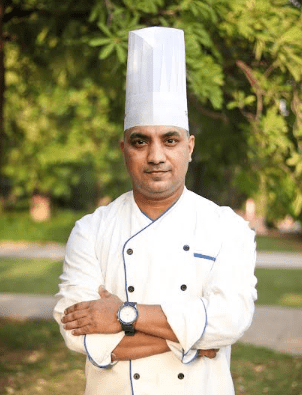 Chef Panwar takes up his new assignment at the resort following a gamut of illustrious stints at five-star and luxury hotels and brands, such as The Taj Mahal New Delhi, Le MéridienNew Delhi, The Lodhi, The Oberoi CecilShimlaetc.; which have elevated his philosophy of serving food orchestrated with passion and crafted to evoke the palate through creative composition and comprehensive cooking techniques. In his last role, he was overseeing the culinary operations at Holiday Inn New Delhi International Airport as Executive Chef for over 5 years.
As the Executive Chef, Panwar will be at the helm of all culinary endeavors at the resort including The Living Room – the all-day diner, Xiao Chi- the Pan Asian specialty dining outlet, the banquet/ catering kitchens and in-room dining; from enhancing current menus to improving the efficiency of kitchen operations and maintaining the highest quality of food standards, while focusing on elevating guests' dining experience through impeccable service. A vocal for local and the freshest seasonal produce, he believes that cooking is magical as it has the power to elevate one's senses.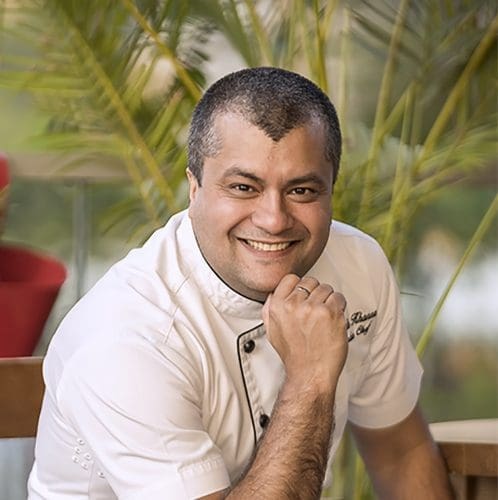 "We are elated to welcome our new Executive chef to the Westin Sohna family," said Anurudh Khanna, Multi-Property Executive Chef for The Westin Gurgaon, New Delhi, and The Westin Sohna Resort and Spa. "We're enthusiastic about the creativity that he will add to our gastronomic experiences, further facilitating the resort's commitment and efforts towards extending world-class dining offerings to its patrons and continually exceeding guest experiences", he added.
Chef Panwar, a native of the charming hill town of Dehradun, is an alumnus of the GIHM, Dehradun.  In his leisure time, he enjoys a game of chess and is an avid reader.
Read More: Appointments