A well-known name in the hospitality industry, Sandeep Singh has been appointed as the new Director of Operations at JW Marriott Mumbai Sahar.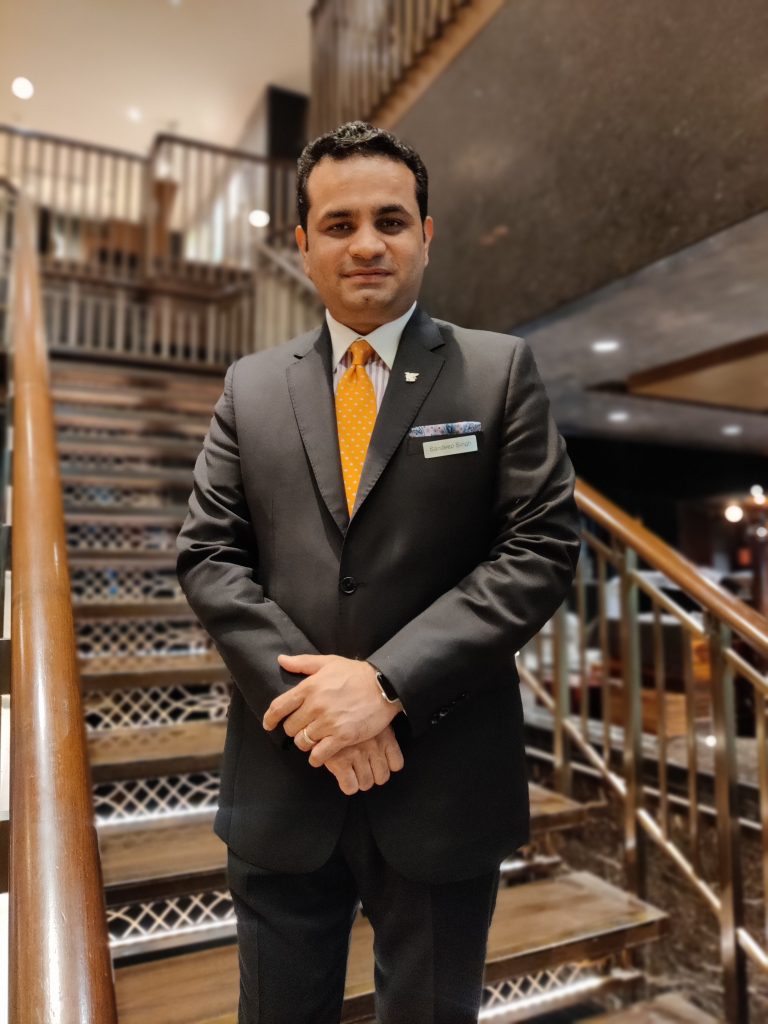 In his new role, Sandeep Singh will be responsible for overseeing the hotel's operations across all functions and achieving high levels of guest satisfaction and operational excellence.
An industry expert with 16 years of experience as a hospitality professional in luxury and business hotels Sandeep Singh brings with him fine leadership skills, passion for enhancing customer experiences, and achieving operational excellence with his team.
Armed with a degree in Hotel and Catering Management from Vivekananda Institute of Hotel and Tourism Management Gujarat, Sandeep Singh has worked with leading hotel chains throughout his career and successfully risen up the ranks, with responsibilities spread across a gamut of functions. His knowledge and approach of the business along with his passionate outlook has always been the key factor to his success.
In spite of his abundant understanding of the industry Sandeep strongly believes in sharing the work with his team and delegating to build the team's experiences and core competency. His insights and support have always been highly motivational for the team.
At the JW Marriott, Mumbai Sahar, Sandeep Singh will utilize his expertise in revenue management, cost management control, reporting, and market share growth. Sandeep will aim to improve customer satisfaction, ensure the smooth functioning of all areas under his jurisdiction, establish operational excellence along with the support of his team, improve service standards as well as maintain excellent relationships with stakeholders.
Apart from his work, Sandeep also enjoys spending time with his family and playing badminton and lawn tennis.
Read More: Appointments