Grand Hyatt Mumbai Hotel and Residences, welcomes Sandip Patil who will take on the role of Executive Sous Chef of this grand property effective April 2022.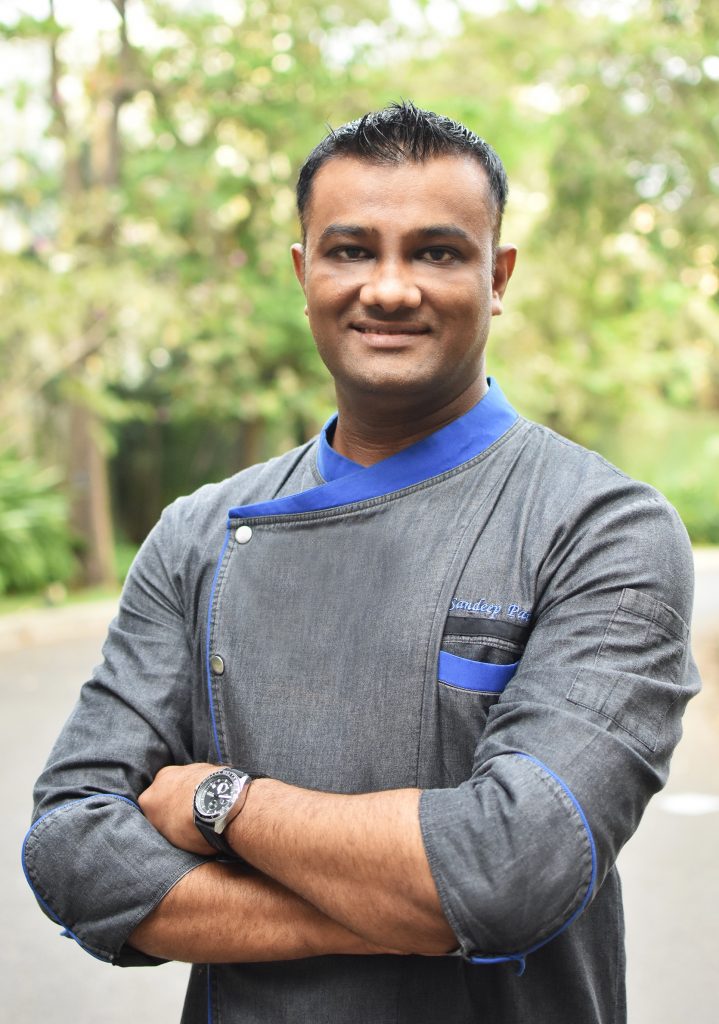 After a gap of 8 years, Sandip Patil reunites with his former playground, Grand Hyatt Mumbai.
Sandip Patil began his career with Vivanta by Taj in Mumbai followed by Grand Hyatt Mumbai Hotel and Residences as a Commi Chef at the signature Italian dining restaurant, Celini.
He moved up the ranks within Grand Hyatt Mumbai, where he left the hotel as a Sous Chef who was in charge of in-room dining operations, as well as the Lobby Lounge and Fifty Five East.
Sandip Patil moved on to Hyatt Regency Pune as Chef De Cuisine, before joining Hyatt Regency Ludhiana as a Head Chef. After working with Hyatt Regency Ludhiana, Sandip Patil worked at Radisson Blue at Indore and will now join us back as an Executive Sous Chef at Grand Hyatt Mumbai.
During his career, Sandip Patil has been a part of various pre-opening teams such as the opening of Hyatt Regency Pune's event space "EQ: IQ." He also headed the team that opened a new Mediterranean pop restaurant as well as a new banqueting space at Hyatt Regency Ludhiana.
Chef Sandip's core competency lies in western European cuisine, and Indian regional dishes, especially from North and Central India. He specializes in thematic setups and personalized menu curation that wow our wedding and corporate clientele. He is also a multi-cuisine coffee shop specialist.
On his joining, Sandip Patil said, "I am excited to join Grand Hyatt Mumbai, where I can work closely to build a good energetic team with different skill sets and experience."
As a Hyatt Hotels loyalist, Sandip Patil hopes to use his 18 years of experience in the field of culinary to elevate the dining experience in Mumbai and offer guests moments of more.
Apart from work, one can see Sandip at play on a cricket pitch. He also loves playing table tennis. One can also see his enthusiasm for discovery, as Chef Sandip loves driving or riding long distances to discover new places.
Read More: Appointments