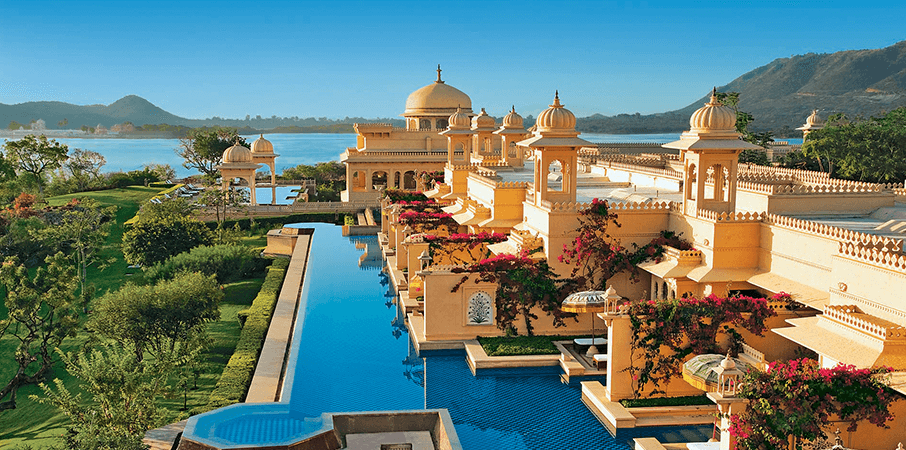 The Oberoi Group has appointed Sanjiv Kapoor as President, The Oberoi Hotels & Resorts Group effective June 1, 2021.
Sharing the news of his appointment in a post, Sanjeev Kapoor said, "I am delighted to join the Oberoi Hotels & Resorts. Oberoi is a storied brand and a wonderful institution, a true home-grown and world-class Indian success story. I am honoured and privileged to be joining them and look forward to working with the Oberoi family from whom I will have a lot to learn."
He went on to say, "Quality, brand, operational & service excellence, and above all basic human decency are things I am truly passionate about, and those are the essence of the Oberoi DNA and culture. I am really excited about the opportunity given to me to be part of this wonderful and truly respected organization."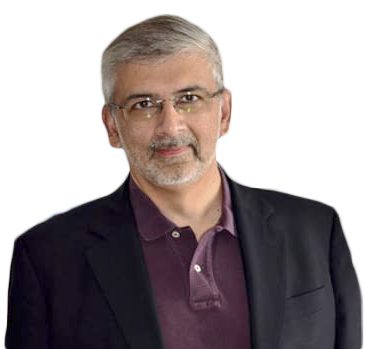 Sanjiv Kapoor is an aviation industry veteran, he joined Vistara, a Tata – Singapore Airlines JV, as its Chief Strategy and Commercial Officer in March 2016, and played a pivotal role in its growth from 9 aircraft and 40 flights a day back then, to 38 aircraft and over 200 flights a day at the time he left on December 31, 2019, in the process winning several "Best Airline in India" awards and creating a clear niche for a premium full-service airline in one of the most price-sensitive markets in the world.
All of Vistara's revenue-generating and customer-facing functions, as well as strategy, network planning, marketing, loyalty, inflight services, ground services, and product development, reported up to him.
Prior to Vistara, Sanjiv Kapoor led SpiceJet, India's second-largest LCC, through its unprecedented turnaround as its COO and de facto CEO from November 2013 until October 2015, shepherding the airline through a period of record-high oil prices and a cash crunch, to cultural and operational transformation, ownership change, and profitability within 15 months, in the process fundamentally shaking-up and changing the Indian airline industry.
Sanjiv Kapoor has over 20 years of experience in the airline industry, having worked with airlines in Asia, Europe, and the US as a part of management, as a management consultant, and as an investment advisor in the aviation space, and is recognized in India and the region as a thought leader in the industry and is a sought after speaker and panellist in various industry events and on college campuses, as well as input provider towards government policies.
Sanjiv Kapoor started his airline career with Northwest Airlines in the US in 1997, where he worked in finance, planning, and procurement. In 2004 he joined Bain and Company (in Singapore, and subsequently in Dallas and London) as a leader in their airline practice, working with global airline clients on projects ranging from strategy and performance improvement/turnaround to network, alliances, and customer experience.
He has also worked with well-known brands like Temasek Holdings, Singapore (the owners of Singapore Airlines), and Oracle Corporation.
A native of Kolkata where he did his schooling at La Martiniere, Sanjiv Kapoor received his MBA in 1996 from Wharton (University of Pennsylvania), and his BA in 1990 in Computer Science and Government from Dartmouth College.
Read More: Appointments