Sarovar Hotels & Resorts' aggressive growth continues with the hotel group announcing the signing of a new hotel in Tadoba, Maharashtra. A destination that is well-known for its wildlife sanctuary and enthralling tiger sightings.
Sarovar Portico is nestled close to Tadoba Andhari Tiger Reserve. An ideal getaway to explore wildlife and nature. The place is rich in flora and fauna and offers an amazing visual treat to wildlife enthusiasts. Numerous hillocks and undulating terrain provide a home to a variety of animal species.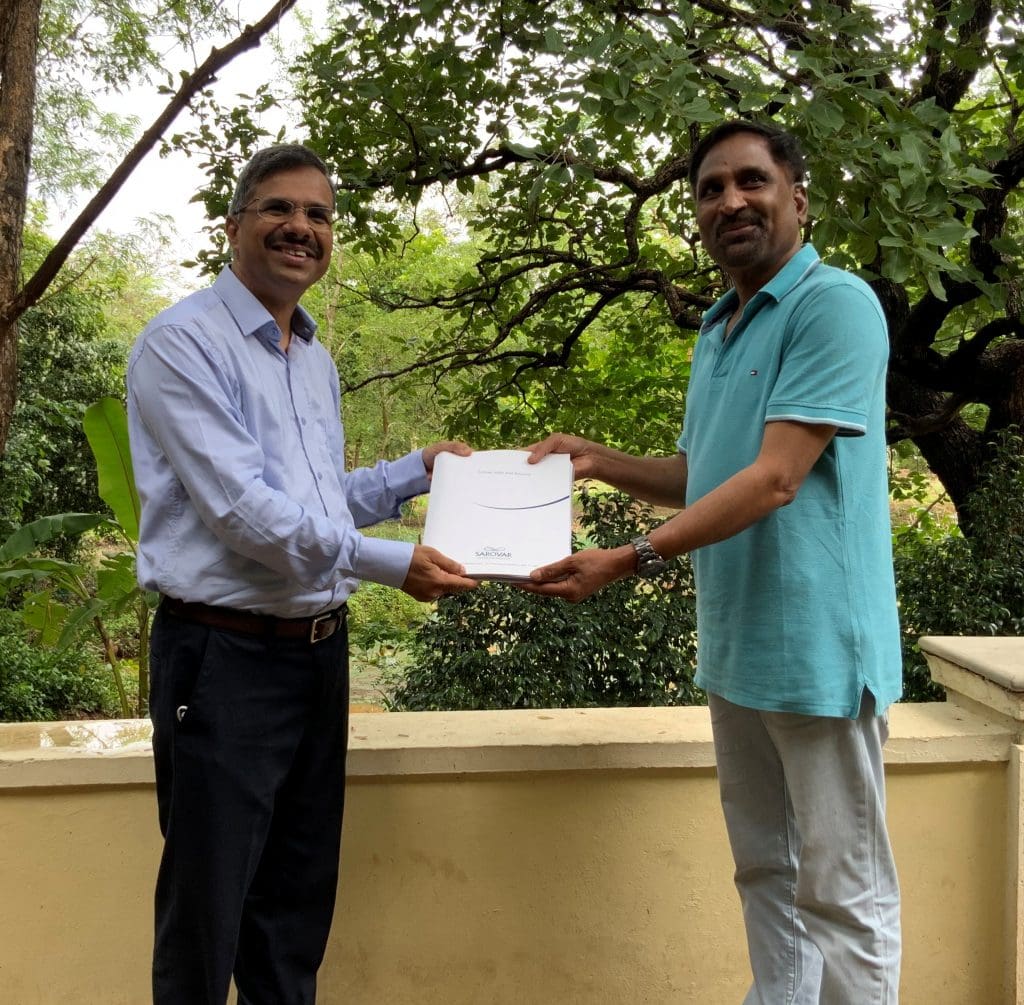 Upon completion in 2023, the hotel will offer 35 well-appointed rooms offering a natural ambiance alongside modern comforts. The hotel will have an exciting all-day diner and an inviting swimming pool.

Tadoba wildlife sanctuary enjoys the beauty of dense forests, Tadoba Lake, large grasslands, and a sprawling valley. It's also home to the highest number of tigers in central India-the major attraction for tourists.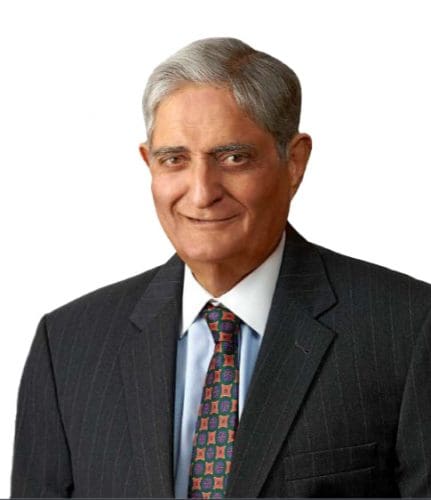 Commenting on the development, Anil Madhok, Executive Chairman, Sarovar Hotels & Resorts, said, "We are extremely delighted to expand our portfolio in the destination which is known for its rich wildlife history, culture, and untamed beauty. We're confident that on opening, Sarovar Portico will offer a unique experience to guests visiting Tadoba and will become a preferred hotel of choice for travellers visiting from different parts of India".
SAROVAR HOTELS & RESORTS

Sarovar Hotels & Resorts is a leading hotel management company and one of the fastest-growing chains of hotels in India. Headed by a team of industry veterans, the Company manages over 95 operational hotels in 60 destinations in India and overseas, under Sarovar Premiere, Sarovar Portico, Hometel, and Golden Tulip brands.

The brands cover the 3, 4, and 5-star spectrum. Sarovar Hotels also operates a Corporate Hospitality Services division with the management of services at various prestigious Business Schools. With 12 regional sales & reservations offices located across India, Sarovar Hotels & Resorts is one of the largest and most diverse hotel management companies in the country today.

Sarovar Hotels is part of Paris headquartered Groupe Du Louvre, a major player in the global hospitality industry, with a portfolio that now includes 2,500 hotels in 52 countries.
Read More: News