Hilton Jaipur strengthens its leadership team with the appointment of Satish Tiwari as the Commercial Director.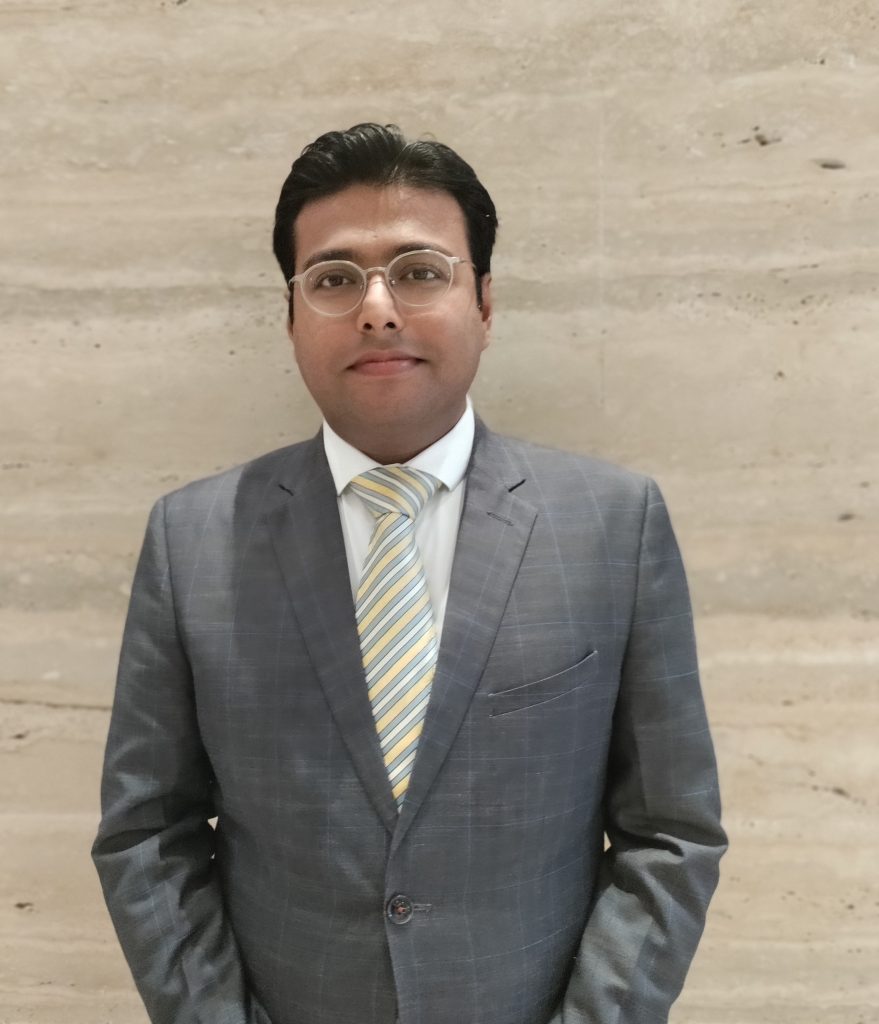 Satish Tiwari brings with him a wealth of expertise in the Sales & Marketing and Revenue Management domain. In his new stint, he will be responsible to drive commercial objectives and enhance the brand positioning.
A hospitality professional with more than 12 years of experience across renowned hospitality brands in India and excellent interpersonal skills he has had a consistent performance record. Satish will now be leading all facets of the Sales & Marketing discipline at Hilton Jaipur.
His extensive expertise in various roles across Sales – Unit, Pre-Opening, Weddings, Travel Trade, and MICE segment would contribute to his new role to oversee and head all operations across various specialties of Sales and Marketing.
On the appointment, Vinodh Ramamurthy, General Manager, Hilton Jaipur said, "we are very happy to welcome Satish to Hilton Jaipur and back to Jaipur who brings with him knowledge of the industry and his contacts in the city which will only benefit the hotel as the business gets back to normal"
Speaking on his appointment Satish said, "I am excited to be spearheading the Commercial vertical for Hilton Jaipur".
Read More: Appointments