AlUla played host to the first leg of the first Extreme E season of the Desert X Prix on 3-4 April 2021. The Desert X Prix is the first of five races in the inaugural season.
Extreme E's inaugural season will be staged across five environments: including the Arctic, Desert, Amazon, and Coastal locations, selecting places that have already been damaged or affected by climate issues.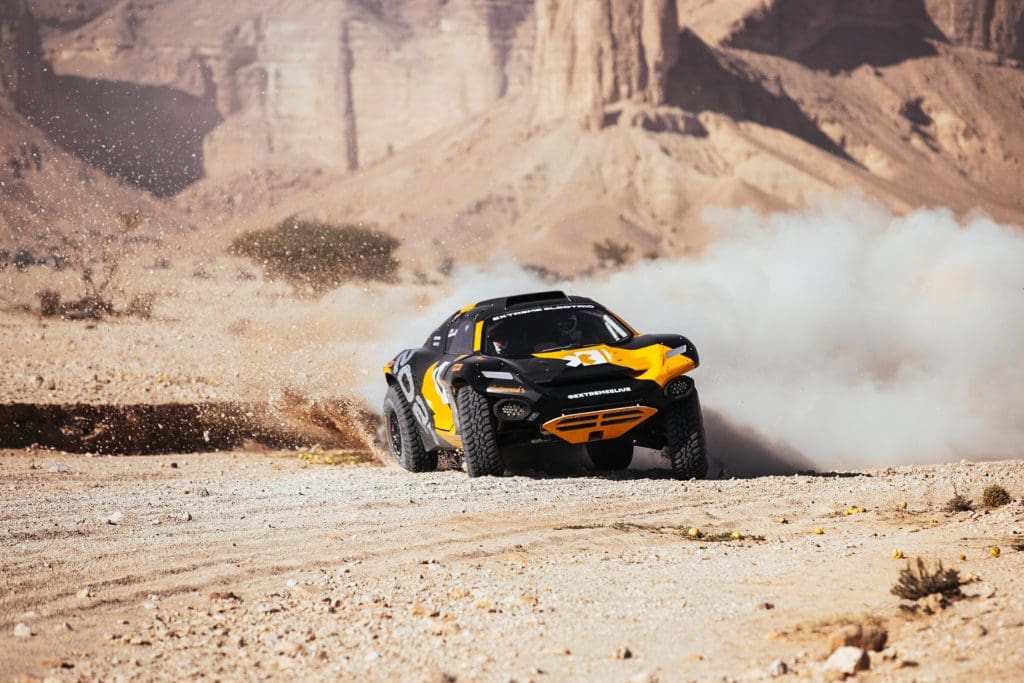 Stunning AlUla
With a focus firmly on conservation and responsible tourism, The Royal Commission for AlUla (RCU) has been transforming the region into a must-visit culture and heritage destination since 2017.
AlUla is a symbol of the Saudi commitment to pioneer a model of sustainable cultural tourism, with a vision and programme created with international and local communities.
AlUla is a place of exceptional natural beauty and deep history with incredible landscapes. Visitors can explore ancient cities with elaborate monuments built out of sandstone mountains, visit our Old Town with its labyrinth of mud-brick houses or do an adventure or wellness activity in the oasis or desert.
As AlUla develops its tourism infrastructure, RCU is focused on safeguarding the natural and cultural landscape, sustaining eco-systems and wildlife and developing light-touch tourism experiences that hero the landscape.
Extreme E offers an invaluable opportunity to communicate the extraordinary heritage and cultural significance of AlUla as well as efforts to future proof the destination for the enjoyment of future generations of visitors.
Extreme E highlights environment and sustainability
Extreme E aims to minimize environmental impact, but maximize awareness, racing in places that have already affected by climate change, taking fans deep into the heart of the most pressing issues facing our planet's future.
Each destination will highlight a different environmental issue. Saudi Arabia highlighted desertification. In other races Senegal will highlight rising sea levels, Greenland will highlight melting ice cap, Amazon will highlight deforestation and Patagonia will focus on glacial recession.
The series will promote sustainability and the adoption of electric vehicles to help protect the planet. Ten teams featuring male and female drivers, will race electric bespoke SUVs in remote corners of the planet. Team investors include Lewis Hamilton, Nico Roseburg, Jenson Button and Chip Ganassi. The Odyssey SUV is capable of 0-62mph in 4.5 seconds, at gradients of up to 130 percent. All freight transported by RMS St Helena, 100 times less carbon intensive than air freight.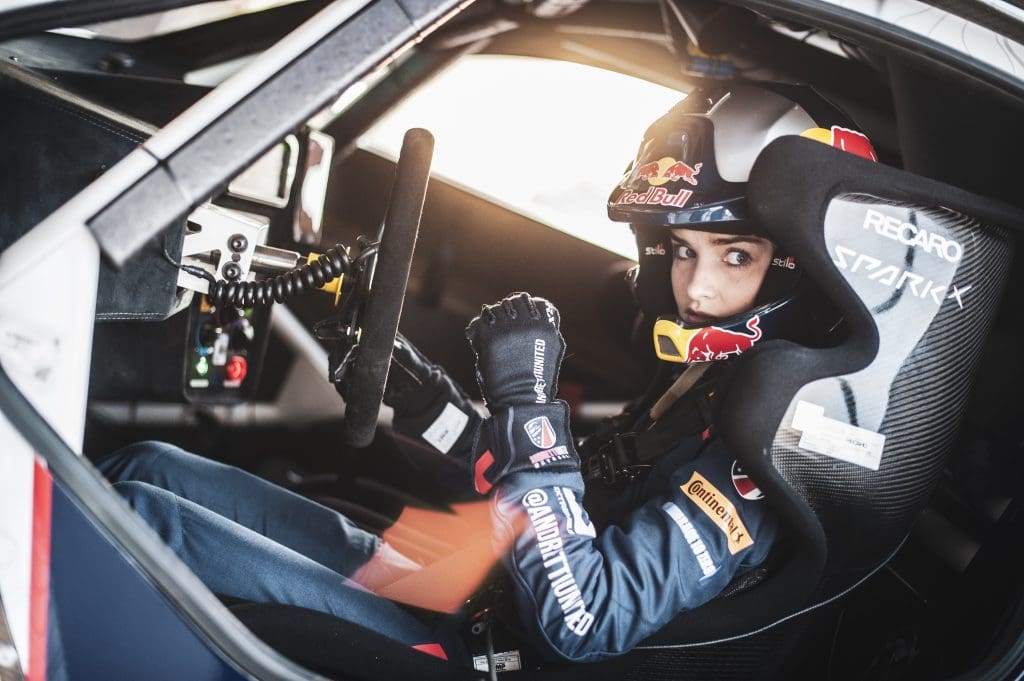 What is Extreme E?
Extreme E is a radical new off-road racing series, founded by the same team behind Formula E, which will showcase electric SUVs and futuristic technologies in some of the world's most remote and extreme environments.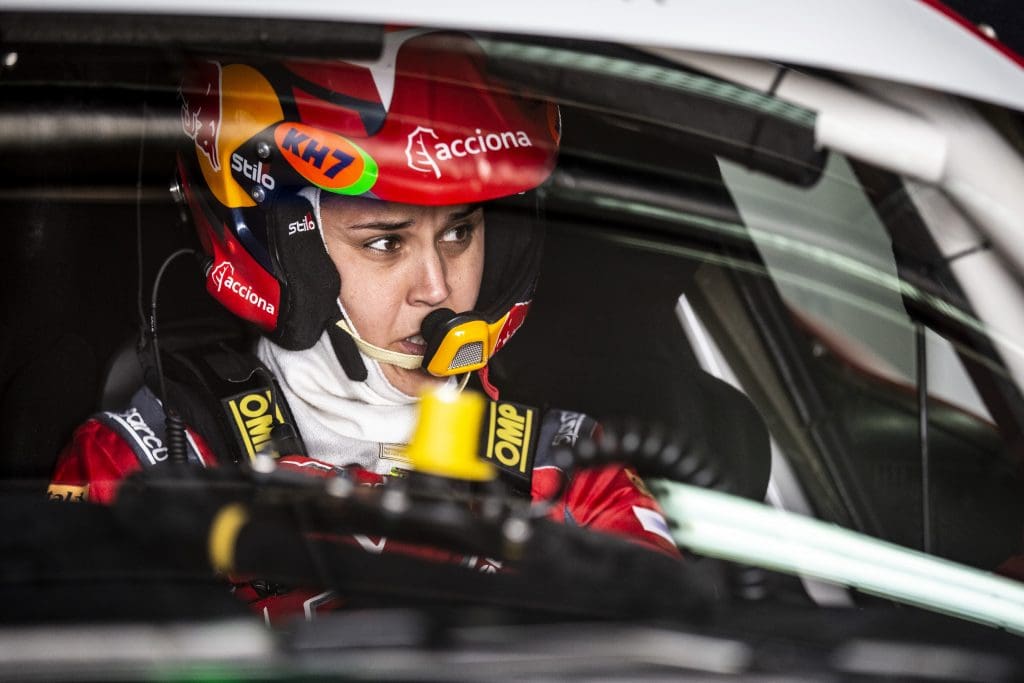 This five-event global voyage will utilise its sporting platform for the purpose of promoting electrification, sustainability, and equality. The series goal is to highlight the impact of climate change in some of the world's most remote environments, promote the adoption of electric vehicles to pave the way for a lower carbon future, and provide a world-first gender equal motorsport platform.
The first sport to ever be built out of a social purpose, Extreme E aims to minimise environmental impact, but maximise awareness, racing in places that have already been damaged or affected by climate change, taking fans deep into the heart of the most pressing issues facing our planet's future.
Not only that, Extreme E is also helping the car industry to develop future facing technology using racing as a platform for road innovation, which accelerates change ten-fold.
Saudi Arabia is the home of motorsports in Middle East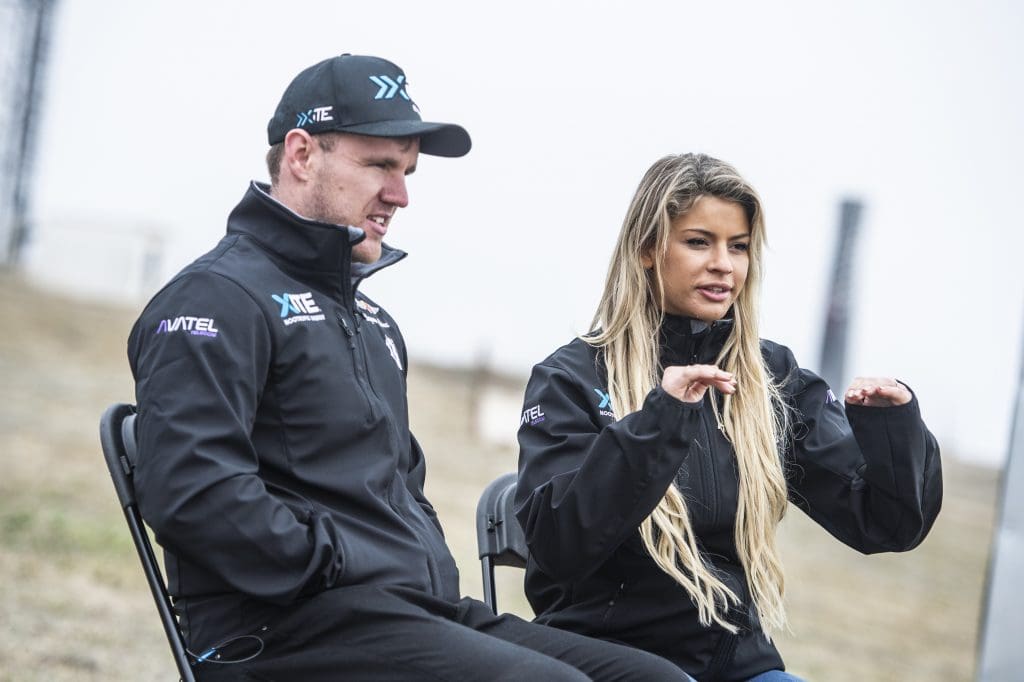 Motorsport plays a key role in Saudi Arabia sporting ambitions. It is the second most popular sport in the country, behind football. Saudi Arabia is now major global player in motorsport with long-term partnerships with the key series and organisations.
A schedule of events that now includes F1, Formula E, rallying including Dakar Rally and Extreme E. Also announced last year, was a brand new long-term partnership with F1. There is also a new feature: the First Grand Prix, a street race at dusk in Jeddah to take place in December. In a partnership with Formula E there will be three races including its first ever night race in Diriyah in February.
Most motor sport lovers know that the Dakar rally now takes place every year in Saudi Arabia.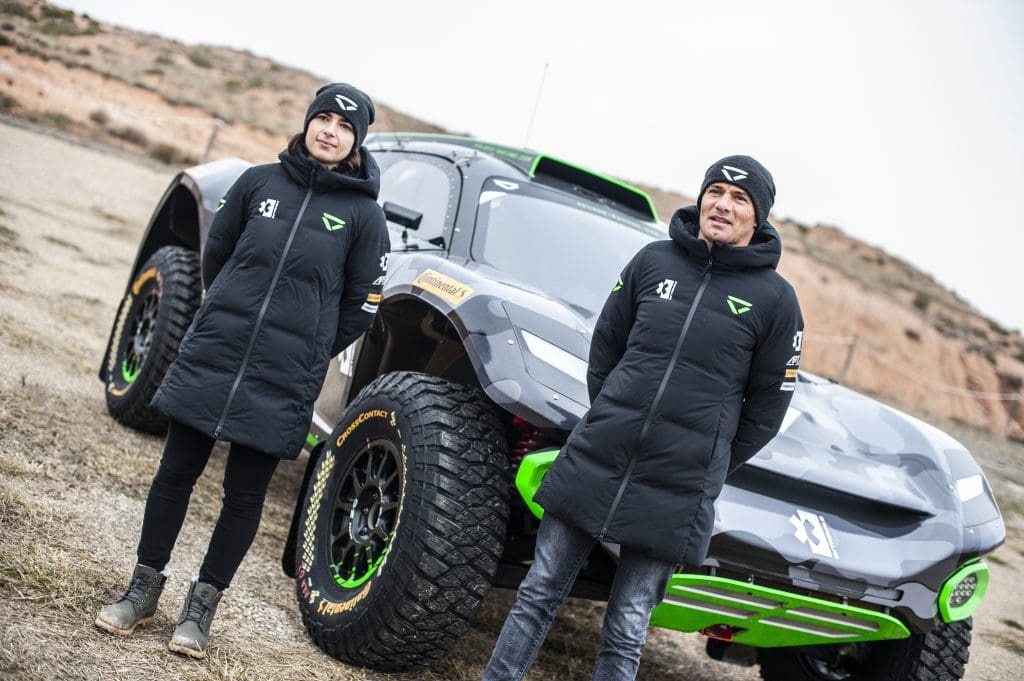 Sport's role in Saudi Arabia's transformation is immeasurable
Saudi Arabia as a country is young, online and on the move and with 70% of its 32m population under 24 years. It is the 7th globally in individual social media account usage. Saudi Arabia would like its people inspired and connected as a nation by sport which plays a crucial role in the country's Vision 2030 plans.
Read More: Explore the world