With an aim to maintain strong visibility in India, Saudi has announced an exciting lineup of trade engagements, including roadshows in major Indian cities and participation in prominent trade events.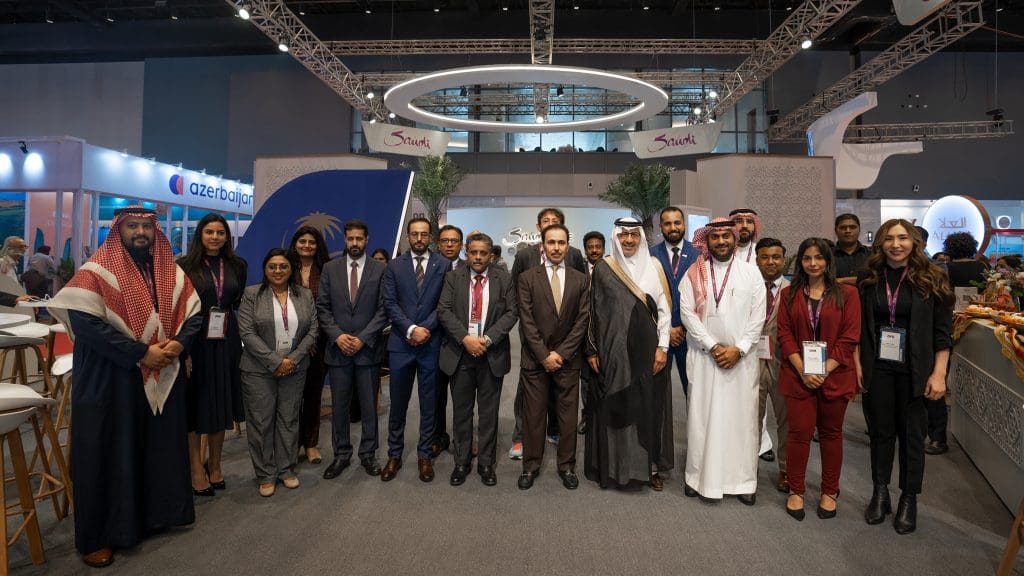 The strategy follows Saudi Tourism Authority's (STA) ongoing efforts to increase awareness about Saudi as a unique, diverse, authentic tourism destination and ultimately, drive visits, as one of the key priority source markets for the country.
STA is taking part in One World Travel Market (OTM) from 2 -4 February 2023 at the Jio World Convention Centre, Mumbai. This will be followed by two roadshows in Mumbai and Ahmedabad on 6 and 7 February, respectively.
STA will also mark its presence at the 30th edition of the South Asian Travel and Tourism Exchange (SATTE), which will be held from 9 -11 February 2023 at the India Expo Mart, Greater Noida, Delhi-NCR.
"India is a key source market for Saudi and over the past 18 months, we have both established and deepened relationships with key trade partners, to inspire them about the breadth and depth of the country's offering and to reinforce our commitment to helping them grow their businesses," said Alhasan Aldabbagh, President – APAC, Saudi Tourism Authority.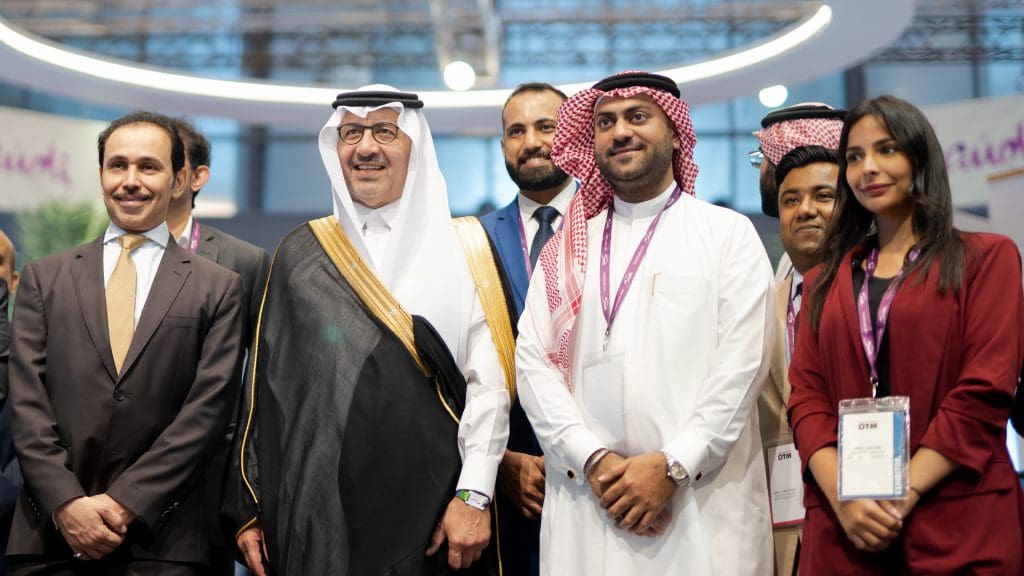 He added, "The Saudi destination offering is unparalleled. Authentic Arabian culture, rich heritage, unique landscapes, and a rapidly expanding entertainment and lifestyle scene are at the heart of what Saudi offers the Indian traveler and our role is to support our partners, showcase the new, undiscovered experiences, and unlock the wealth of opportunity the destination presents."
"These engagements are critical in helping us achieve our ambitious goals, to drive volume and growth," he concluded.
The roadshow and trade events will provide a platform to travel trade professionals to engage directly with STA representatives and connect and build relationships with local suppliers in the hotels, airlines, DMC, and destinations space through specialized one-to-one meetings.
Read More: News