Courtyard By Marriott Agra announced the appointment of Saurabh Khanna as the new General Manager of the hotel.
Saurabh Khanna is embarking on this exciting journey coming from an important role as the Director of Hotel Openings, South Asia Marriott International where he spearheaded the opening of some of the most prominent properties across the region for the organisation in the past 2 years.
With over 15 years of innovative experience and expertise in a myriad of skills and hospitality brands, he has proven himself to be a consistent winner across various verticals.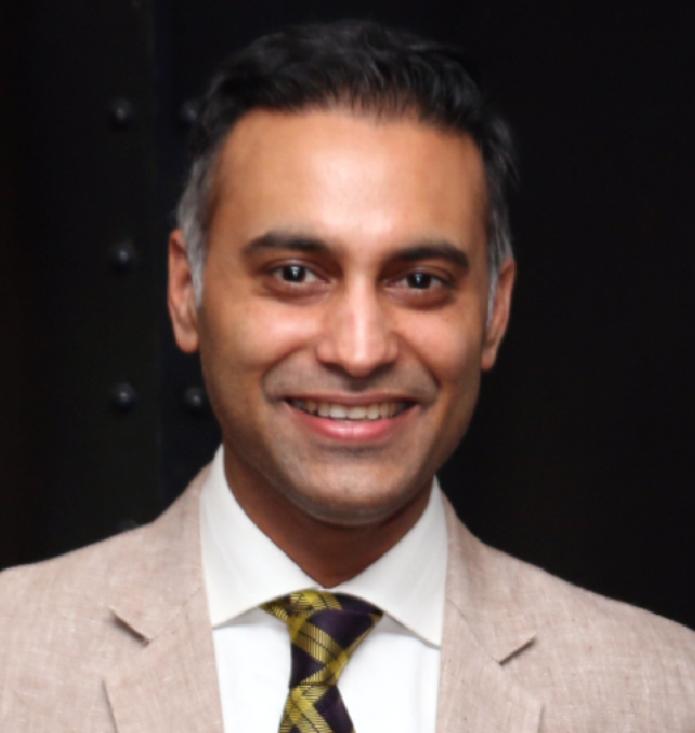 His inspirational journey comes with many milestones to be admired – from including an array of recognitions across leading hospitality brands like Marriott International, Taj Hotels and more. He has successfully been a pillar at changing the course of business functioning and sales outputs across organizations. These achievements, and his ingrained value towards result driven strategies, have helped shape his journey along the way.
Apart from adhering to the traditional hospitality methods that have proven to work, his commitment to encompass innovative technology, diverse marketing alliances, constant innovation and multi-cultural revenue stream generations, have gone a long way in creating successful business entities.
He arrives at the Courtyard by Marriott Agra with a vision to sustain the hotel's existing strong positioning and take the stakes higher. He resonates with the core philosophies of the hotel when it comes to creating memorable guest experiences and connecting with people basis dynamic sales and marketing strategies.
Outside the realm of work, travelling to explore destination relaxes him and sports is a sense of peace. Over the years, Saurabh Khanna has realized that work life balance is the key to a successful hotelier journey with an energized aim to succeed.
Read more: Appointments