Le Meridien Hyderabad has announced the appointment of Saurav Batabyal as Director of Sales.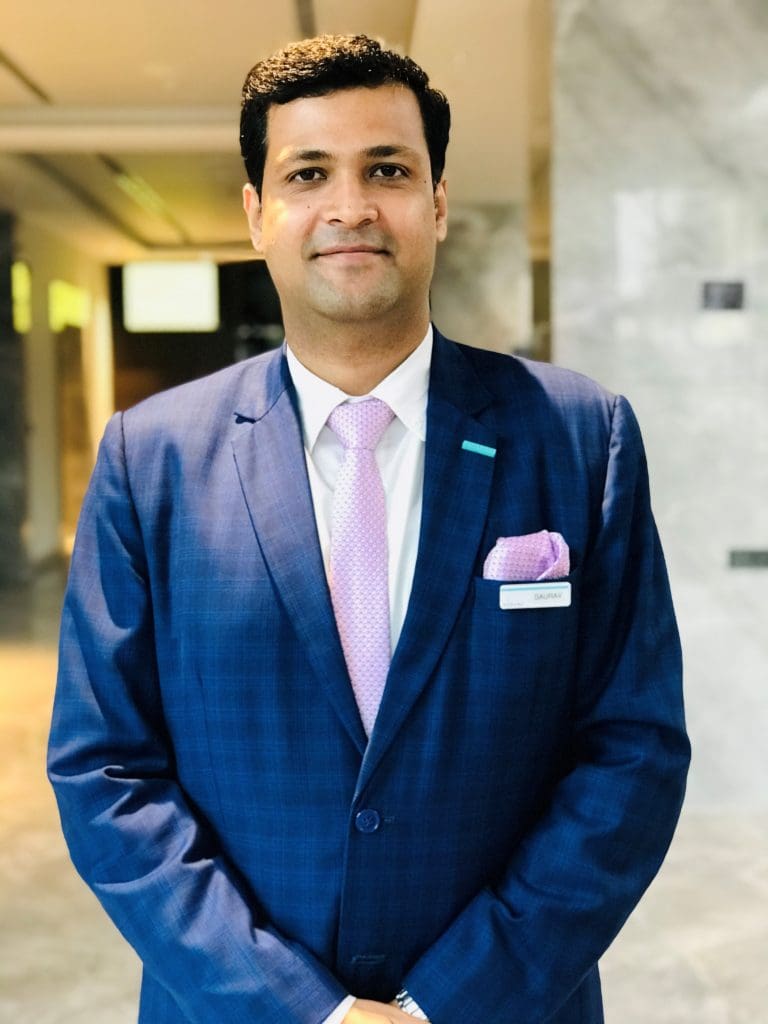 Before joining Le Meridien Hyderabad, Saurav Batabyal was the Associate Director of Sales at Novotel Hyderabad Convention Centre & Hyderabad International Convention Centre.
In his new role, Saurav will lead the Sales, charged with optimizing revenue opportunities and continue to develop the presence of the hotel and increase the market share with his more in-depth knowledge for the competitive market of Hyderabad.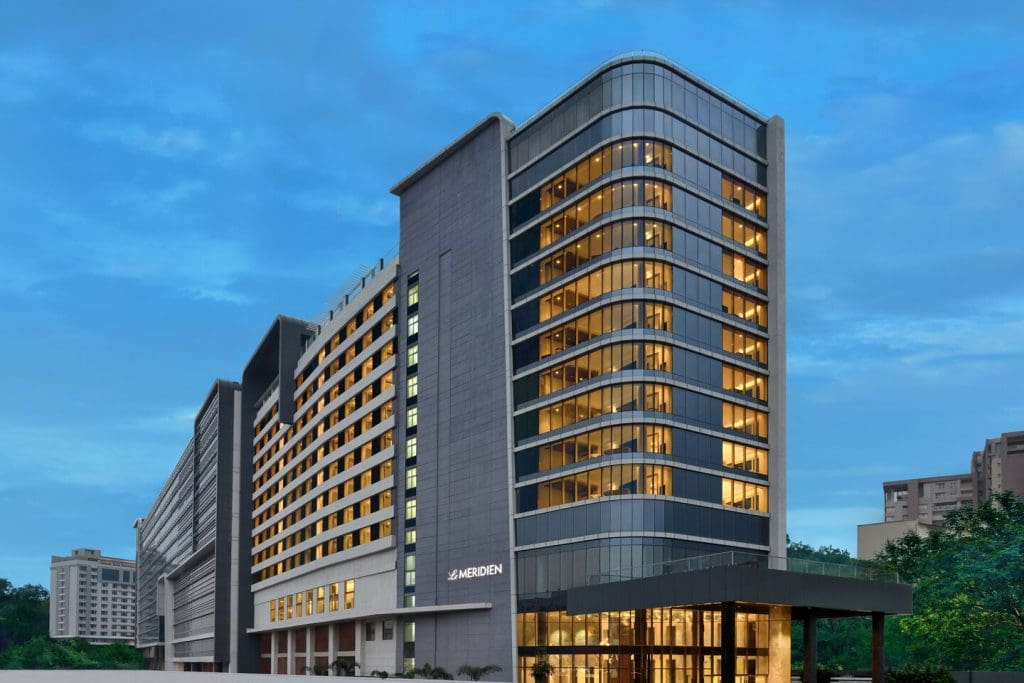 With his 14 years of commitment in the hospitality industry, he has showcased successful stints with national and international hospitality brands such as the Hyatt, Taj & Accor.
Commenting on his appointment, Saurav, Director of Sales, Le Meridien Hyderabad said, "I am both delighted and proud to be presented with the opportunity to join Le Meridien Hyderabad as Director of Sales. I look forward to driving the sales and marketing team to achieve the organizational objectives and growing the business towards productivity".
To positively impact and achieve the overall hotel goals and guest satisfaction, Saurav will work closely with the leadership team of the hotel. His focus will be to position the hotel as a leading hospitality brand in the premium lifestyle segment keeping in mind the dynamic market conditions.
Saurav is a team player and is passionate about cricket, travel to explore new places and music.
Read More: Appointment