Sayaji Hotels will soon open its new hotels in Maharashtra, Gujarat, Madhya Pradesh and Rajasthan.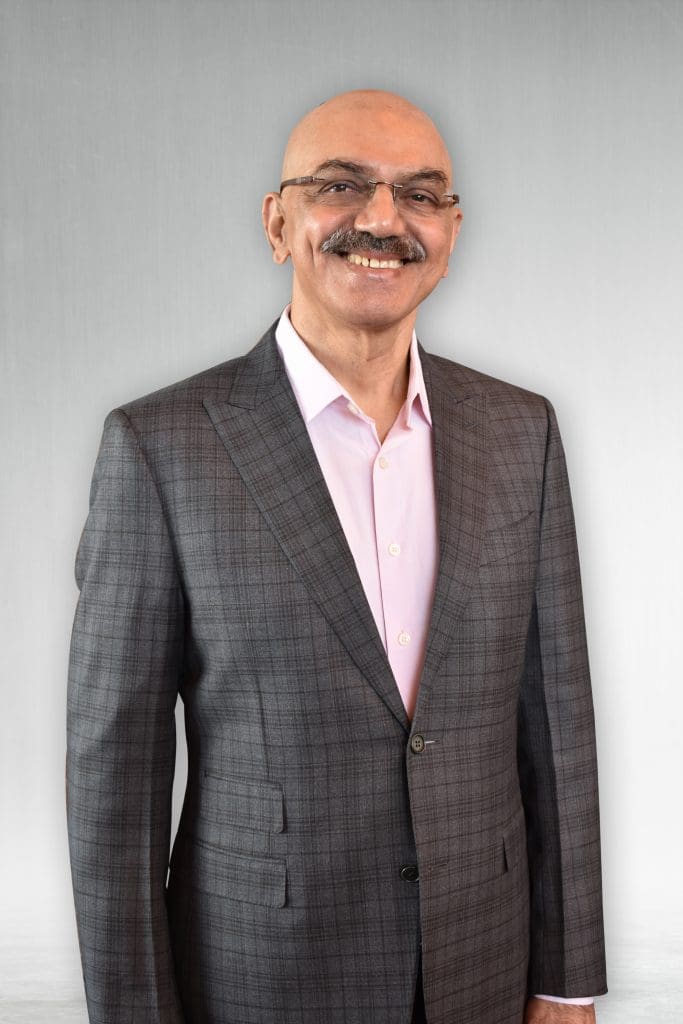 Raoof Dhanani, Managing Director commented "We are thrilled to announce the opening of 10 of our new distinct hotels across key regions of India. We will continue to strengthen our presence by delivering signature hospitality to our patrons and partners."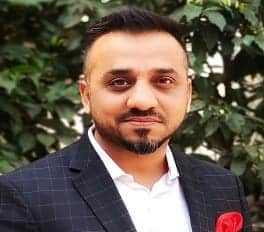 Rakshit Sharma, Vice President further added "Our exclusive hotels with stunning rooms, versatile event facilities, and exquisite dining options sets us apart from other hotel chains. Commitment to delivering impeccable service creates opportunities for further growth and development."
The brand is recognised for its bespoke experiences, signature hospitality, and ushering in new standards of opulence. Each of the properties boasts luxurious rooms with a host of banqueting and F&B facilities.
Read more: News