With the announcement of Sayaji Morbi, Sayaji Hotels Ltd, one of the fastest-growing hospitality chains across India, have expanded their presence in Gujarat.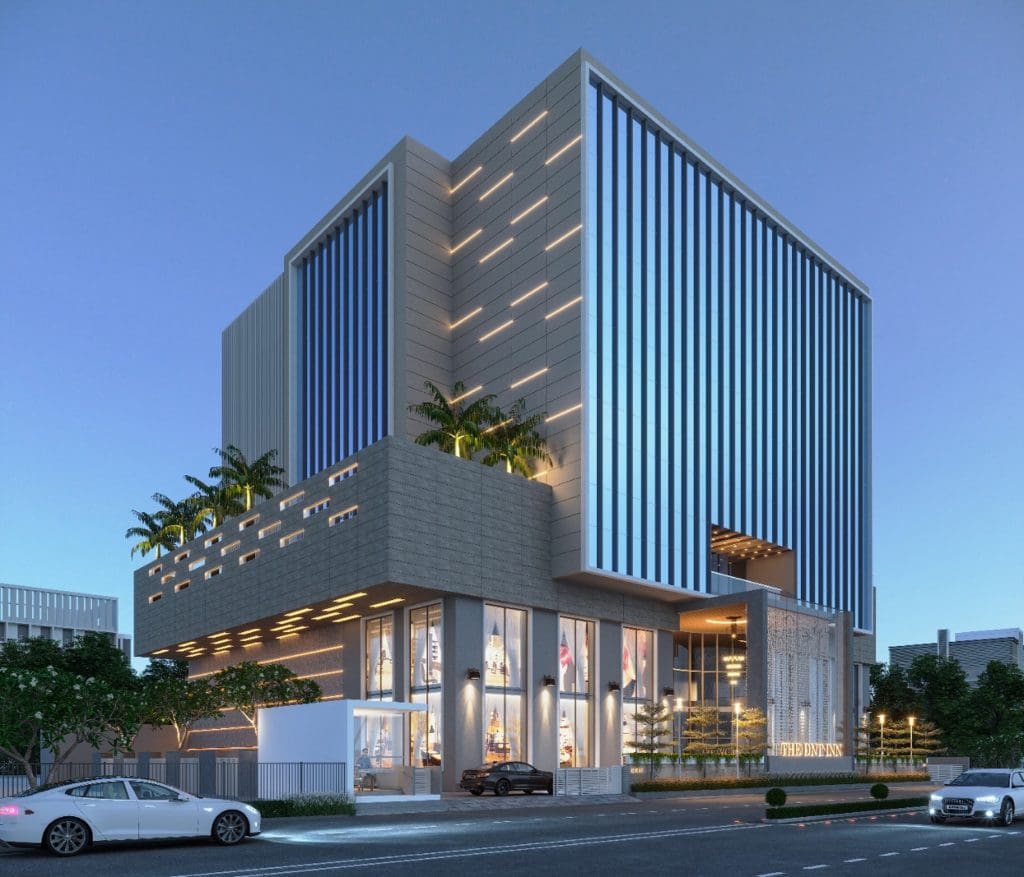 Anticipated to open by June 2021, Sayaji Morbi features 97 plush guest rooms that will offer luxurious accommodations to its guests with modern, best in class amenities and services.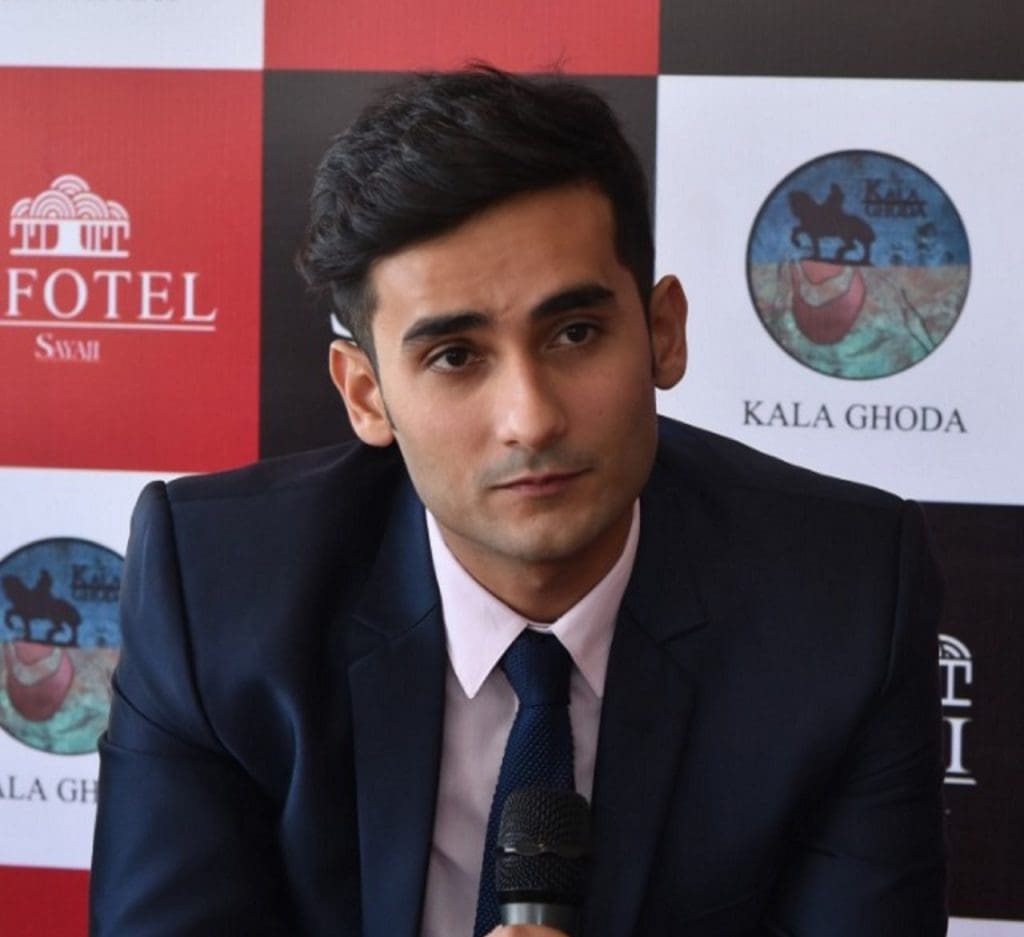 "We are delighted to further expand our presence in Gujarat with Sayaji Morbi. We have maintained consistency in the quality of services and stays across all the Sayaji Hotels irrespective of the region we operate," says Jameel Sayed, Director – Business Development, Sayaji Hotels Ltd.
He goes on to say, "With this hotel, we intend to establish our brand further in the region. The hotel is designed to cater to a large section of business travellers visiting Morbi. We look forward to welcoming guests to the new property in Morbi and offering them our signature Sayaji hospitality."
Sayaji Morbi offers a world cuisine dining venue and a poolside lounge as well, each offering a different experience. The à la carte fine dine restaurant serves popular non-vegetarian dishes, wherein the coffee shop is the perfect getaway for some me-time or business discussions.
With its modern interiors, the 4500 sq. ft. banquet hall and 1200 sq. ft. conference room offer the ideal venue for MICE. Besides, the hotel also has a well-equipped gym, a fully-serviced spa, and a swimming pool that serves as a flexible social space or can exclusively be used to relax.
Situated amid the historical beauties to an array of cultural attractions, the city is a fascinating find for all tourists. The primary places to visit here are Mani Mandir, Hanging Bridge, Art Deco Palace and Green Chowk.
Sayaji Group of Hotels presently operates 11 properties and 7 under development, across India under the brand names Sayaji Hotels, Effotel by Sayaji, and Enrise by Sayaji.
Read More: Hotels & Resorts