Kshemavana, the Wellness & Naturopathy Retreat, part of the well-known SDME Society was launched on August 20th. The showcase was graced by Dr D Veerendra Heggade, President of the SDMES.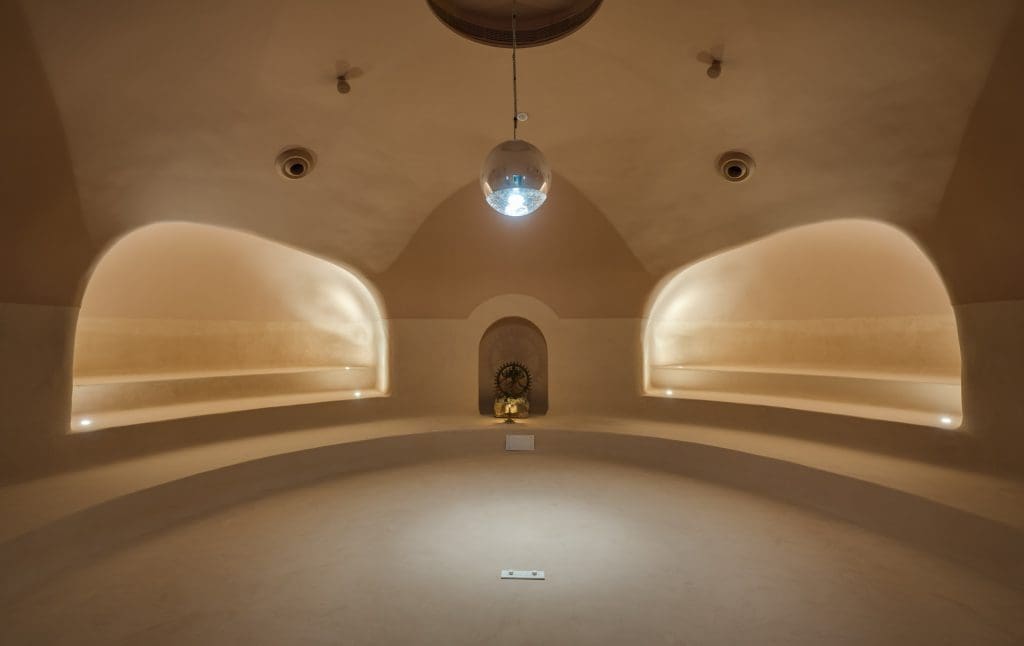 "Kshemavana", a word that brings together Kshema and Vana; Kshema means "well-being" and "vana" means forest, is spread across 20 acres of land, located in Nelamangala.
The therapies and treatments offered here are personalised to help balance one's INNER ENERGY and heal the "Mind and Body". Kshemavana is a lifestyle that evolves through consultation, integrity in treatments, and a mind-shift in living—LOHAS (Lifestyle of Health and Sustainability).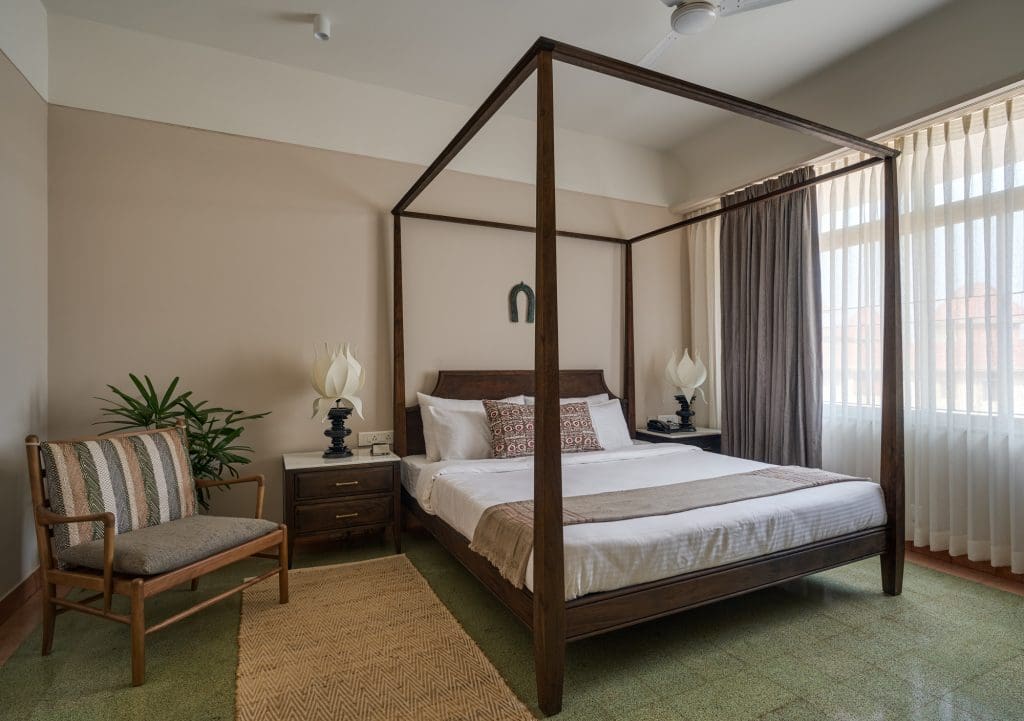 Spread across 20 acres of land, located in Nelamangala, near Bangalore, Karnataka, Kshemavana is a combination of space and tranquility and is created without disturbing nature.
The property at a glance
The expansive property is designed by the prominent architect, Ar. Mahesh Diophode and conceptualised by renowned designer, Ayush Kasliwal. The architectural designs reflect ancient Vaastu principles, with colors, designs, and structures inspired by the turtle or kurma, Nandi or the bull, and Garuda – the eagle, bringing together the elements of the sea, earth, and sky.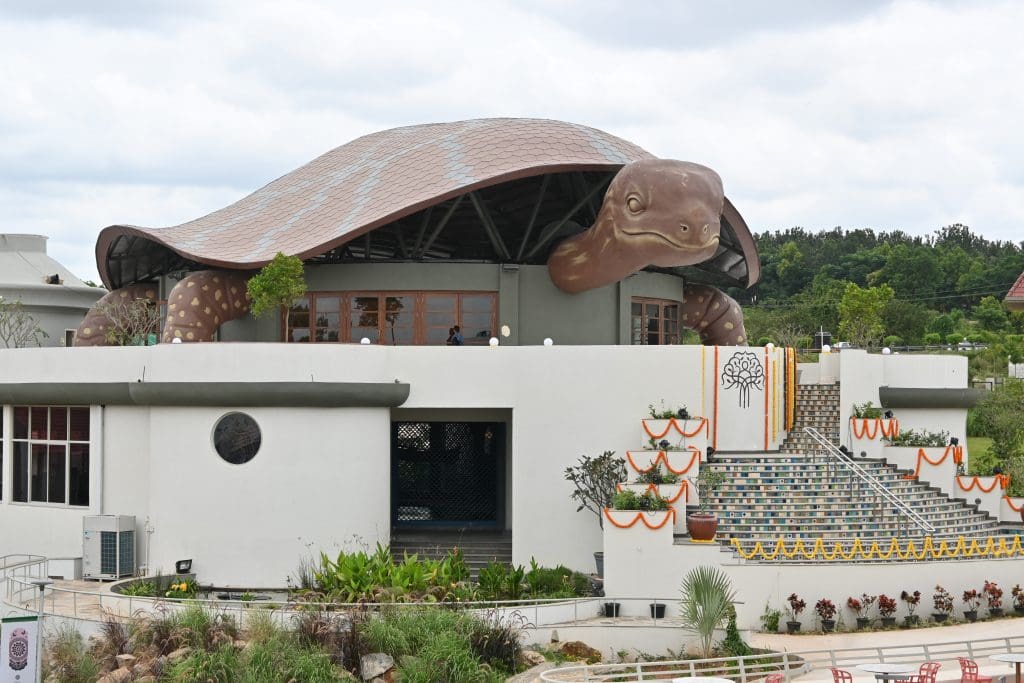 The most distinctive building, "Kurma," an animal of great mythological importance, is beautifully designed for yoga, meditation, and a temperature-controlled pool for swimming.
The "Nandi" block has dining areas that offer different kinds of customized diets and over 25 therapy units. The Kshemavana can accommodate 400 guests and has 86 special rooms, 30 deluxe suites, 16 cottages, and 16 nests. The entire property brings together factors of the Biophilic design philosophy: contemporary aesthetics, bespoke and natural elements, nature, silence, and simplicity.
Ksheamavana helps in balancing one's INNER ENERGY and healing the "Mind and Body" through its belief in five pillars of well beings: Mind-Body Medicine: Sleep Medicine; Nutritional Medicine; Energy Medicine: and Gut Health.
"If there's one thing to know about the human body; it's this: the human body has a ringmaster. This ringmaster controls your digestion, your immunity, your brain, your weight, your health, and even your happiness. This ringmaster is the gut"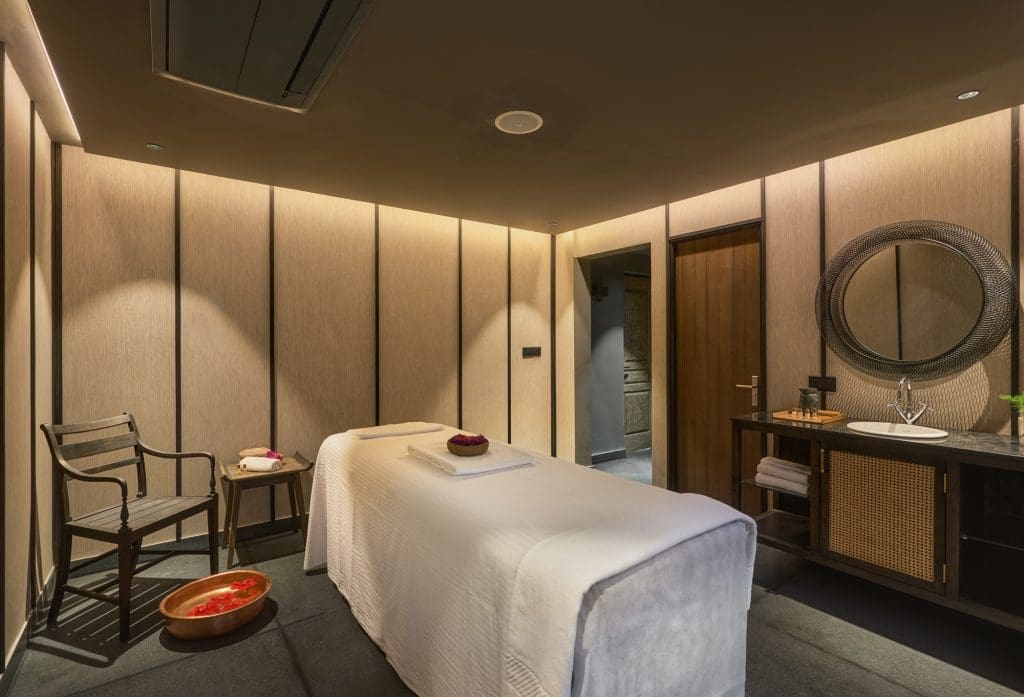 It is estimated that the Gut houses a massive 75-80% of your immune cells. Simply put, the immune system lies in the gut, so a healthy gut leads to a healthy life.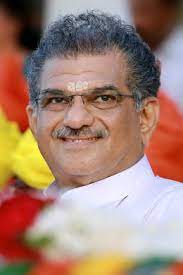 Speaking on the occasion, Dr Veerendra Heggade, Dharmadhikari, Dharmasthala – President, SDME Society said, "Naturopathy is the practice of living in harmony with nature. When we started the first Naturopathy centre, Shantivana at Dharmasthala, the concept behind it was to provide healthy living for all."
He added, " Through the practice of evidence-based therapeutic practices in Naturopathy and Yoga, we can achieve control over our senses and prevent illnesses to achieve a healthy lifestyle. Shanti Vana and later Saukhyavana were established to cater to the needs of humanity, especially in urban areas, and introduce a healthy lifestyle that will sustain you for years to come. I invite all citizens of the world to experience health through natural practices."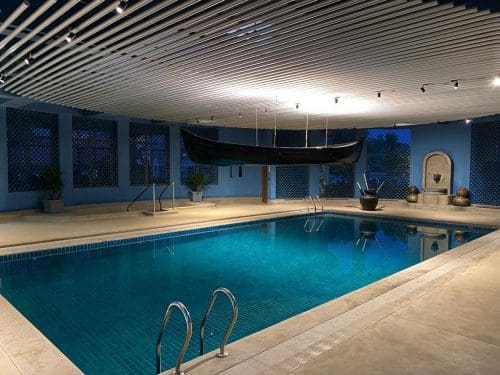 Read More: News