The Seychelles Tourism Board (STB) launched its partnership with the Global Impact Network, coinciding with the destination's activities for the World Environment Day, celebrated on June 5, 2021.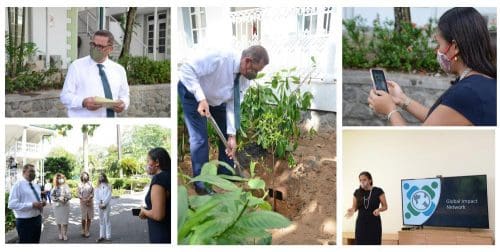 The partnership, allows Seychelles to become, officially, the first destination to create its online community page on the Global Impact Network platform.
Global Impact Network is an app that allows individuals and organisations to take action anywhere and for any ecologically-oriented cause. Seychelles, the Indian Ocean sustainable champion, joins the platform to entice its visitors to have a profound experience while on holiday in the destination and to be personally transformed by the end of their trip.
The digital platform will allow users to track, measure and showcase sustainable actions through fun and achievable challenges about real-world issues.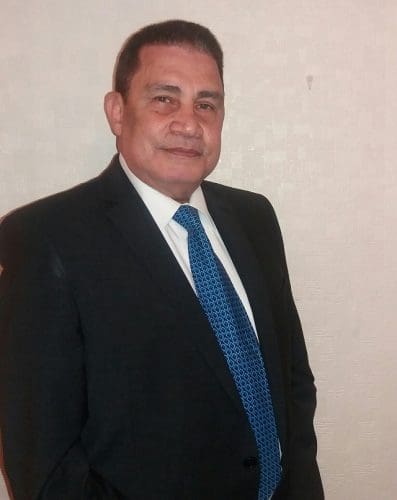 The event was kicked off by a tree-planting ceremony at the Maison Quéau de Quinssy gardens by the Minister for Foreign Affairs and Tourism, Sylvestre Radegonde, in the presence of Principal Secretary for Foreign Affairs, Ambassador Vivianne Fock Tave and Principal Secretary for Tourism Anne Lafortune.
The tree planting ceremony was followed by presentations made by the STB Chief Executive Sherin Francis and the CEO of Global Impact Network, Tatianna Sharpe.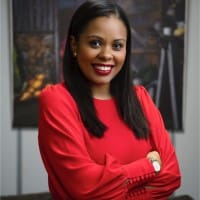 In her presentation, Sherin Francis stressed the destination's objective to encourage responsible tourism and inspire visitors to take sustainable actions, share their stories and track global progress towards achieving the United Nations' Sustainable Development Goals (SDGs) set in 2015.
Keeping its ecological focus, the Seychelles community has adopted 4 badges – these include the advocate badge, beach clean-up badge, tree planter badge – only available in Seychelles – and finally the local produce badge.
Speaking at the launch, Sherin Francis reiterated that the mission of the STB remains to keep the destination visible, highlighting that this platform aligns well with the efforts of the country towards sustainable tourism.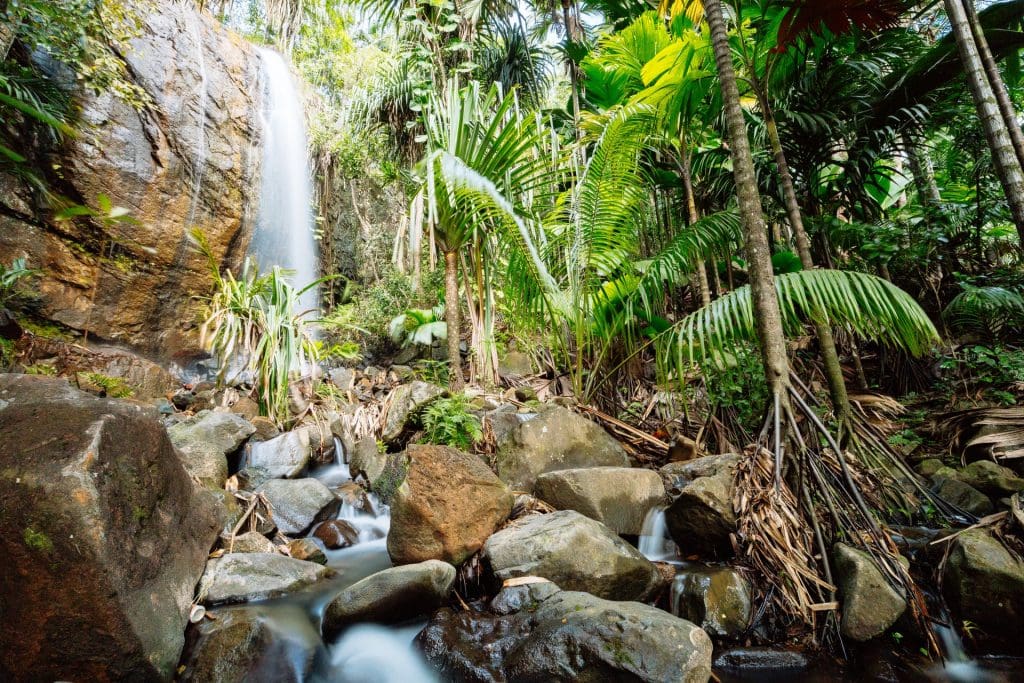 "As a proud environmentally-conscious destination, this initiative is an opportunity for us to encourage our visitors to engage in activities which promote sustainable development. We want them to make an impact and we aim to make our visitors become Seychelles ambassadors when they return to their home, telling the world how our small nation is helping the fight against the global environmental crisis the world is facing, each one of us individually, one at a time," said Sherin Francis.
On her part, Tatiana Sharpe, CEO of Global Impact stated that growing up in Zimbabwe, gave her exposure to poverty and social injustice at a young age, which fuelled her desire to make a positive impact in her community and in the world.
"Global Impact is the world's first social impact network tracks, measures and showcases positive impact for sustainable development. A tool that empowers, citizens, organisations and governments to change the world. Before I went to study at Stanford University, I was here in Seychelles when I came up with the idea for global impact. It is beautiful to see the full circle- come back and launch- here in Seychelles. I think Seychelles is taking a step in the right direction," said Tatiana Sharpe.
In recognition of its efforts, Seychelles received the honour of being crowned Indian Ocean's Leading Sustainable Tourism Destination for two consecutive years in 2019 and 2020.
Renowned for its pristine beauty, Seychelles, one of the Small Islands Developing States, has made it its mission to preserve its exotic paradise and rich natural heritage through sustainable practices and measures.
Read more: News