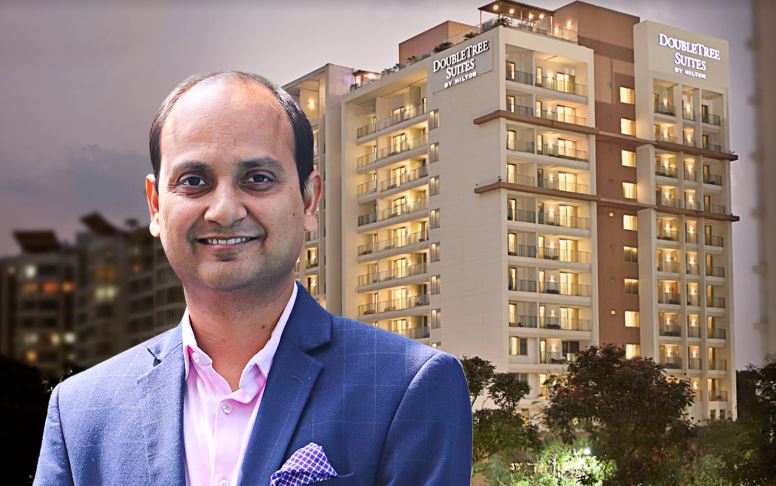 Shakti Singh will lead the team in all aspects of hotel operations, hotel administration to guest services and satisfaction.
"We are privileged to have someone of Shakti's caliber and industry experience leading the team," said Rohit Dar Senior Director Operations Hilton India.
"I look forward to this new opportunity and am proud to be able to lead the phenomenal team at DoubleTree Suites by Hilton Bangalore," said Shakti Singh. "My ultimate goal is to ensure this hotel is a top choice for both leisure and business travelers visiting the area by delivering outstanding customer service and amenities."
Prior to joining DoubleTree Suites by Hilton Bangalore, Shakti Singh was General Manager, Hilton Garden Inn Trivandrum since 2019. Under his leadership the hotel has been successful in a challenging environment and he has passionately driven guest and team member satisfaction. Shakti has been with Hilton for 7 years during which he also got the opportunity to work at Hilton Mumbai as task force General Manager. Shakti is a strategic and value driven business leader with 20 years' experience in hotel operations. He has earlier worked with hotel companies like Oberoi, Hyatt and Accor across the country in both business and leisure destinations.
Read More: Appointment