Crowne Plaza Chennai Adyar Park has announced the appointment of Shanmugavel Thangavel as the Learning and Development Manager.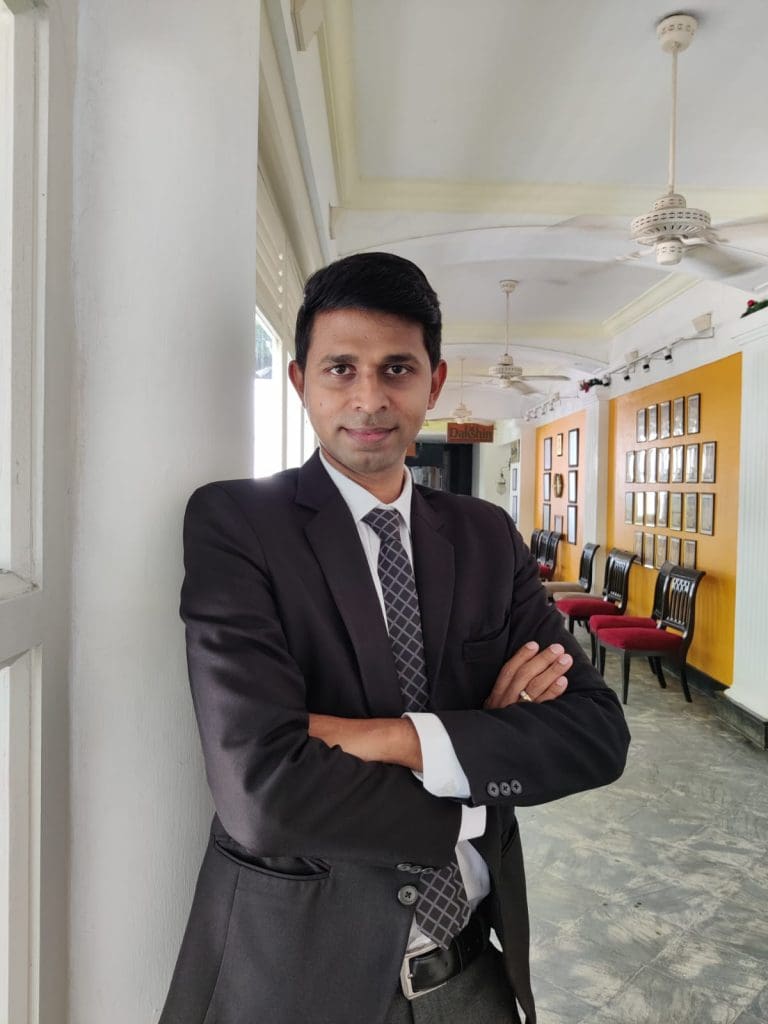 Shanmugavel Thangavel brings along with him an industry experience of 14 years across brands like Starwood hotels, The Leela Hotels, ITC Hotels, Marriott Hotels & Resorts, Hilton Hotels, and Resorts and has been associated with other Amazon in India.
With his great skills and ability to resolve conflict quickly and efficiently, in his role Shan will be responsible for preparing and implementing learning strategies and programs, recruiting the team, monitoring the success of development plans, and helping employees make the most of learning opportunities, associate well-being, learning & development, and Team engagement at Crowne Plaza Chennai Adyar Park.
Encompassing the values, visions, ideals, norms, and working language, he has a knack for bringing together professionals from various diverse cultures to collaborate in harmony in order to achieve the ultimate purpose and vision of the company. Shan believes that the Learning and Development department truly develops and manages a company's culture.
Shanmugavel Thangavel is an expert in connecting employee engagement and setting the foundation for great people and work culture. On a personal front, Shan likes to travel and loves to compose music.
Read More: Appointment