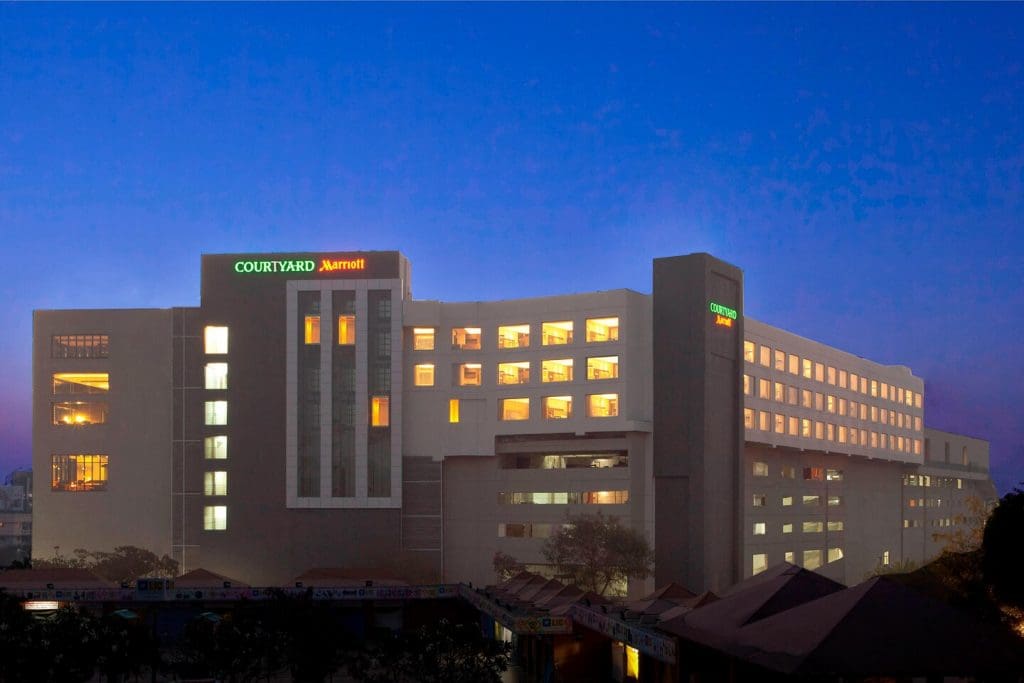 Courtyard by Marriott Bhopal announced the appointment of Sharad Dixit as a Rooms Division Manager.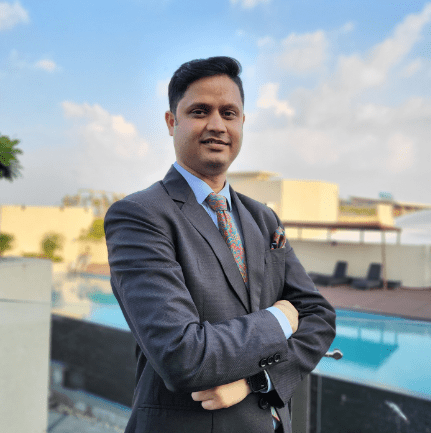 Sharad comes with 18 years of rich experience in the hospitality industry. As Rooms Division manager, Sharad brings his experience and innate skills to manage the guest experience and rooms operations with impeccable leadership and details. He is a highly motivated individual, he believes in spreading the knowledge to his fellow team members to ensure they perform to their full potential at the highest level. His passion for building great relationships is what drew him to this industry.
He started his journey in the year 2004 with The Oberoi as a Housekeeping Assistant Sharad kept building the skill set that took him to various established properties that contributed to his growth. He joined Marriott in 2010 and his last assignment was with Westin Sohan Resort & Spa, Gurgaon before joining Courtyard by Marriott, Bhopal.
Shard's responsibilities also include improving guest satisfaction by ensuring that the Rooms Division meets the brand standards. His focus lies in targeting customer needs, revenue growth and maximizing the financial performance of the department.
Sharad Dixit is also passionate about playing cricket and listening to music.
Read More: Appointments