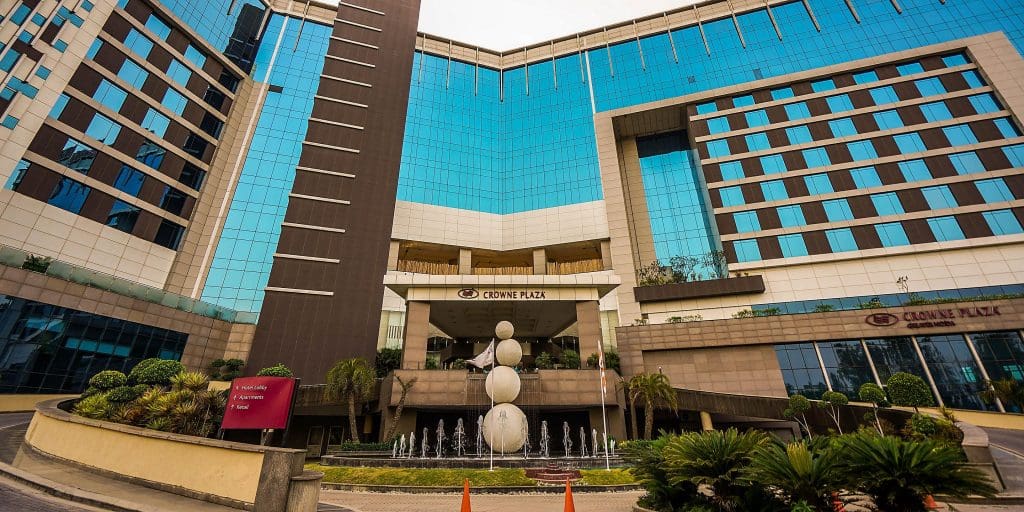 Crowne Plaza Greater Noida announced the appointment of Sharad K Upadhyay as the new General Manager.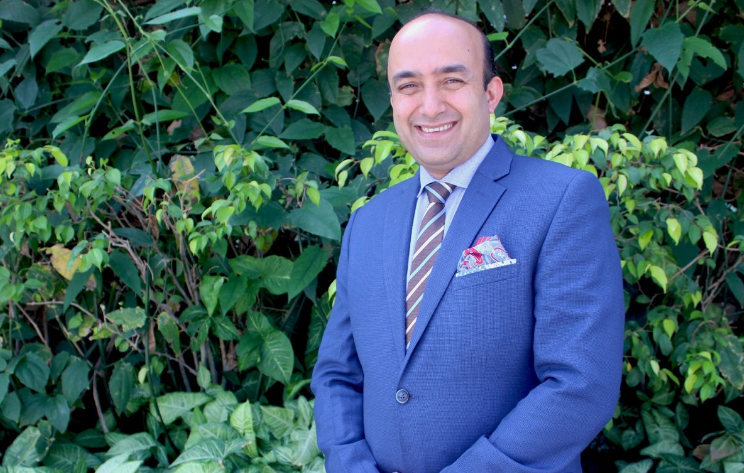 With an illustrious experience of over 20 years across a broad spectrum of hospitality functions, Sharad K Upadhyay holds specialization in hotel operations with an avid interest in food and beverage as well as in sales and marketing. He has held various leadership positions and worked with renowned domestic and international hospitality brands across the country and beyond.
In his new role, Sharad K Upadhyay will spearhead the business operations, overall implementation, and business development at Crowne Plaza Greater Noida, ensuring its growth and expansion through innovative strategies. Sharad brings with him an extensive array of proficiency and a deep understanding of operational knowledge especially in pre-opening setups and managing the financial sustainability of hotels.
His impeccable attention to detail and hardworking nature has led to him being awarded the Outstanding Leadership Award in 2017 and Leadership Recognition Award in 2018 by IHG Group. In January 2021, he was awarded the Best General Manager award by Empower Business Awards 2022 for his leadership contribution towards running a highly successful and profit-making hotel during the pandemic of 2020-21 from the hands of Padma Shree Kalapana Saroj.
In his last stint, Sharad K Upadhyay was the General Manager of Holiday Inn Mumbai International Airport. He completed his General Management Program from Cornell University Ithaca, New York. He began working with IHG Group in the year 2002, which was at the Crowne Plaza North Beijing, PRC and has worked with leading hospitality brands in Nepal, India, and Thailand over his tenure with the parent brand. Thereby gaining proficiency in handling various aspects of hotel functions, including Sales and Marketing, Relationship and Management Contract, and Finance.
Read More: Appointments