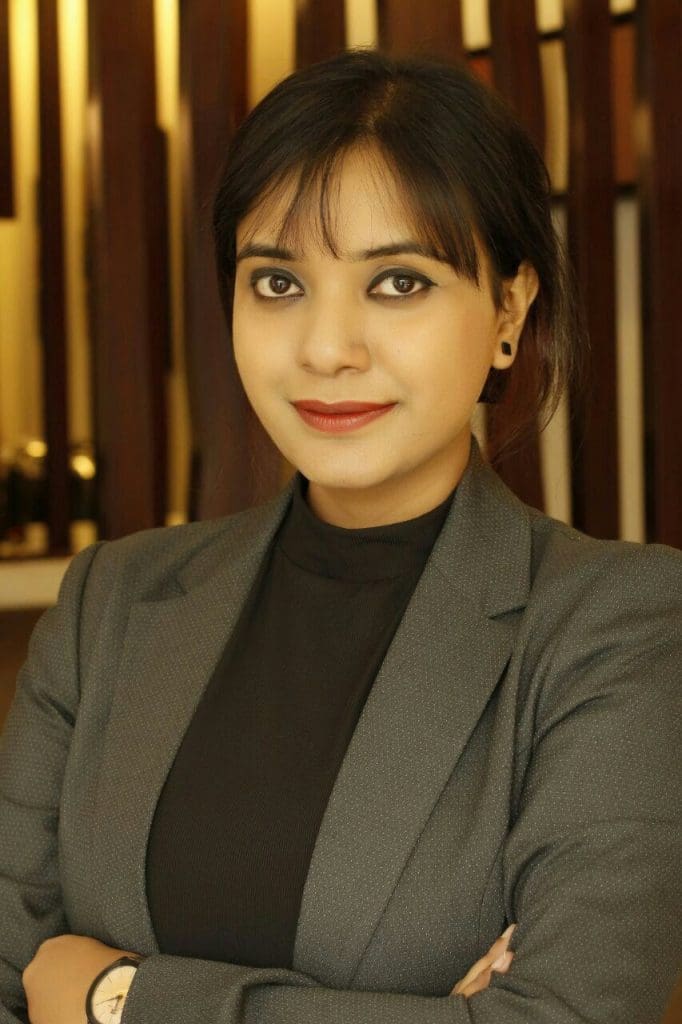 Sarovar Hotels and Resorts announced the promotion of Shatabdi Dutta as the new General Manager – Marketing. The elevation is in line with the company's efforts to strengthen its marketing department and bring an urgently needed edge for the brand.
In her new role, Shatabdi Dutta will be responsible for Databases –Quality, Quantity and Targeting; Digital thrust- Search Engine Optimisation, Campaigns, Lead generation, viral content reach, Social Media traction, brand website productivity; marketing alliances, and Guest recognition.
Shatabdi Dutta's ongoing journey since 2013 within the organisation is illustrative of a team member who has continued to display positivity, ability to learn, and passion as exemplified in her work for communicating the values of brand Sarovar. She had actively coordinated to Sarovar's major Marketing Campaign- "Happiness @ Sarovar". She was awarded the coveted "Marketing Person of the Year" Award for her knowledge in increasing Sarovar's brand visibility.
Her prior experience includes stints with Make My Trip where she has implemented unique and fresh creative ideas of marketing and advertising, delivering profitable solutions to drive sales, attract and maintain customers and build a corporate brand.