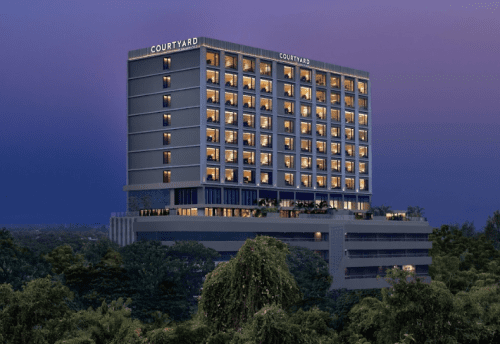 He is from Bharuch Gujarat, and has worked with Marriott with for over 9 years, started as a receptionist in 2011. He knew that he wanted to work in the hospitality industry, to pursue his passion
He brings to the table detailed guest interaction methodologies and an ability to provide effective solutions to complex challenges. His key responsibility areas include developing and executing smooth check in, managing selling-oriented activities, analyzing problems figures and ensuring exceptional customer service. Recruitment-training-mentoring of the front office team, working in tandem with off-property.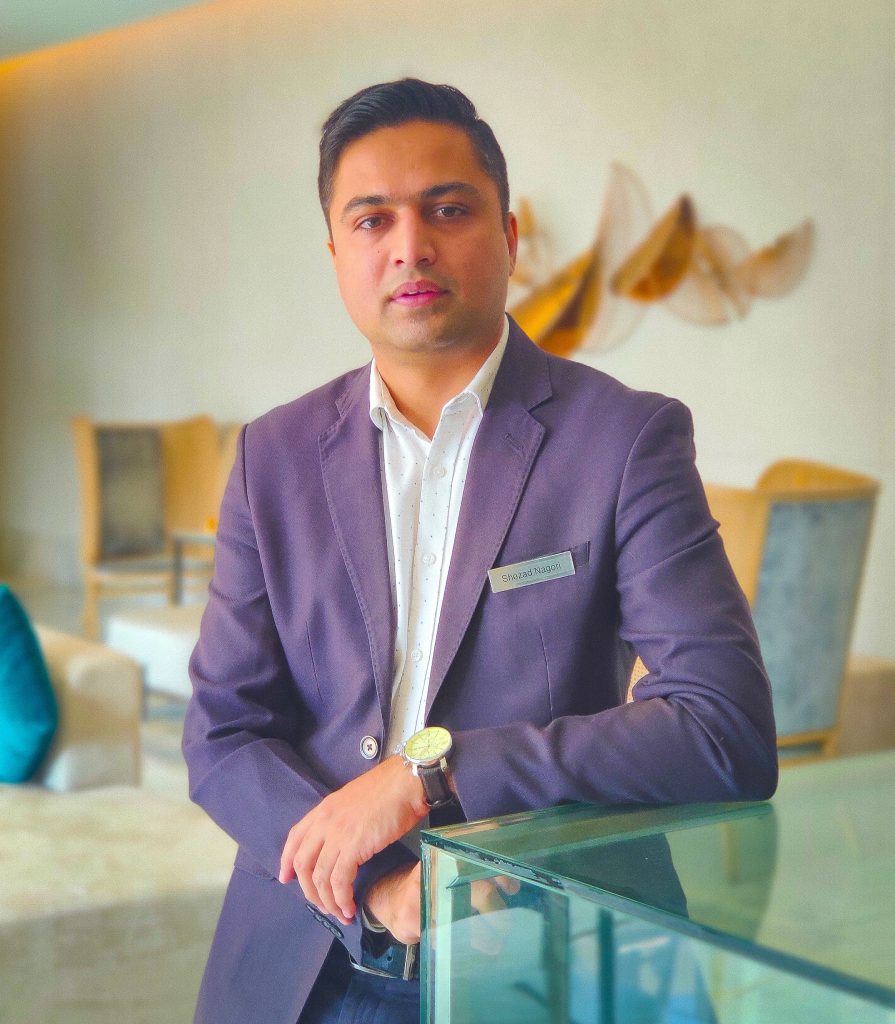 This young and dynamic front office specialist has enjoyed an exponential career growth since completing his graduation,
His responsibilities would include curating an extraordinary welcoming experience for all guests coming to the hotel and providing true
Shezad's strong communication skills, leadership qualities, adeptness as a team player, exemplary managerial abilities and aptitude for taking sound decisions have been the pillars for the exponential growth in his career. A people's person and proficient in English, Hindi Gujrati, his ability to learn the nuances of his job quickly has facilitated him to bolster his keen professional expertise. He has an impeccable track record in Front office, key account acquisition & retention, sales, hotel management and customer satisfaction.
Outside the workplace, the Shezad is an avid sports enthusiast, especially when it comes to cricket. His hobbies include travelling and cooking. Listening to different genres of music and watching mystery movies are some of his other modes of unwinding after a busy and productive day at work.
Read More: Appointments