2HUB announced the appointment of Shikha Mishra as Deputy General Manager B2B Sales.
She brings with her over 17 years of experience in the Airline industry handling important portfolios like Trade and Corporate Sales, MICE Sales, etc.
She has worked with Alitalia Airlines, Etihad Airways, and Cathay Pacific. Her most recent assignment was with Dex Aviation.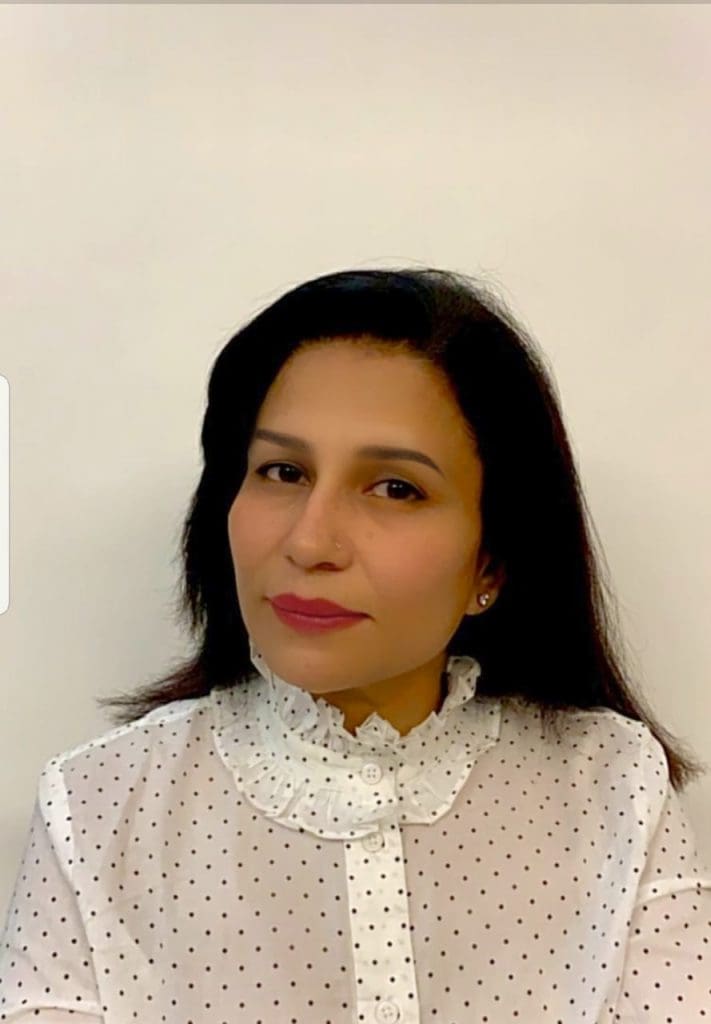 2HUB Pvt Ltd is a multi-dimensional travel management company catering to B2B Resellers and Corporates Headquartered out of Gurgaon, 2HUB operates in 18 cities across India.
Read more: Appointment