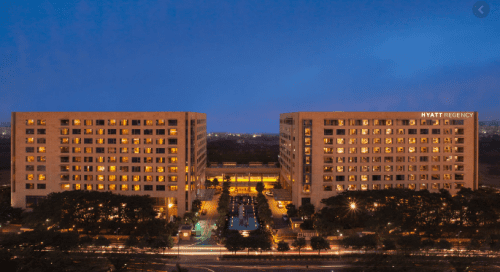 Hyatt Regency Pune announced the appointment of Shilpa Joshi as Director of Sales & Marketing.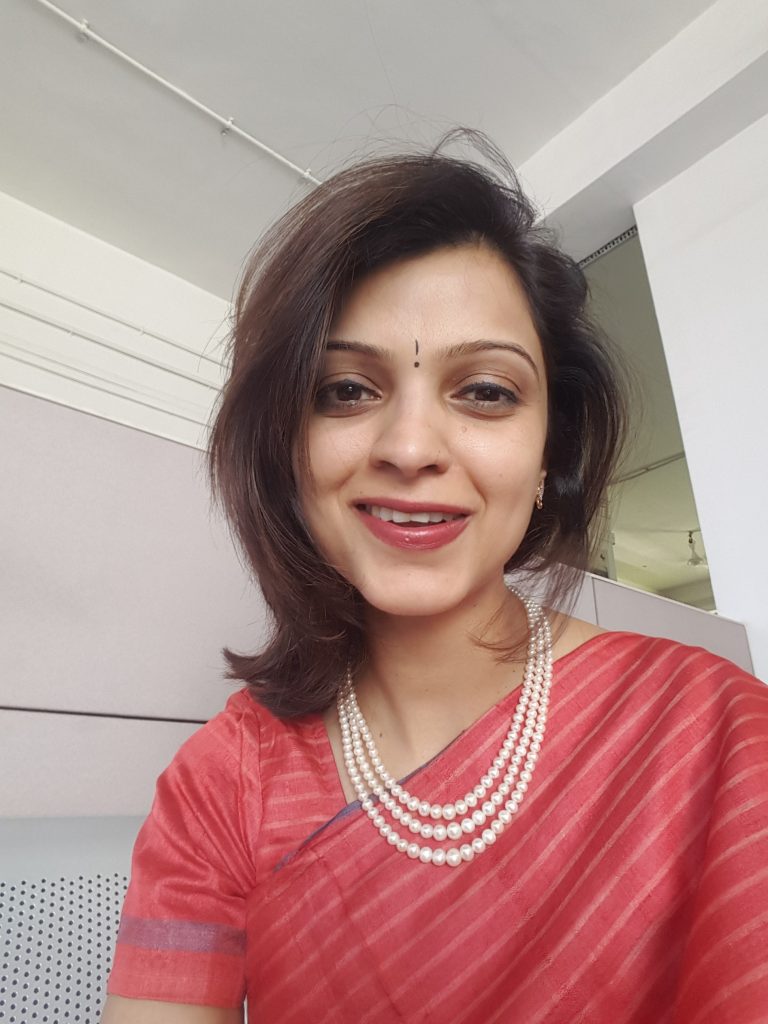 Shilpa Joshi brings over 19 years of experience in the hospitality industry. She moves to Hyatt Regency Pune from Taj Santacruz, in the same capacity.
Shilpa started her hospitality journey with the Taj Group of Hotels, Hyderabad as Sales Executive soon after she completed her Post Graduate Diploma in Management, specializing in Marketing & Finance from Symbiosis Institute of Management Studies, Pune in 2002.
Her impeccable strategic acumen, ability to develop meaningful connections with clients, and people management skills are visible throughout her career with multiple accolades and achievements to her name.
Known for her innovative methods and business expertise, Shilpa will be leading the Sales and Marketing team at the Hotel and will be instrumental in accelerating the Hotel's revenue growth prospects.
In her spare time, She enjoys spending time with her family, cook comfort meals, and is looking forward to being able to travel soon.
Read More: Appointments