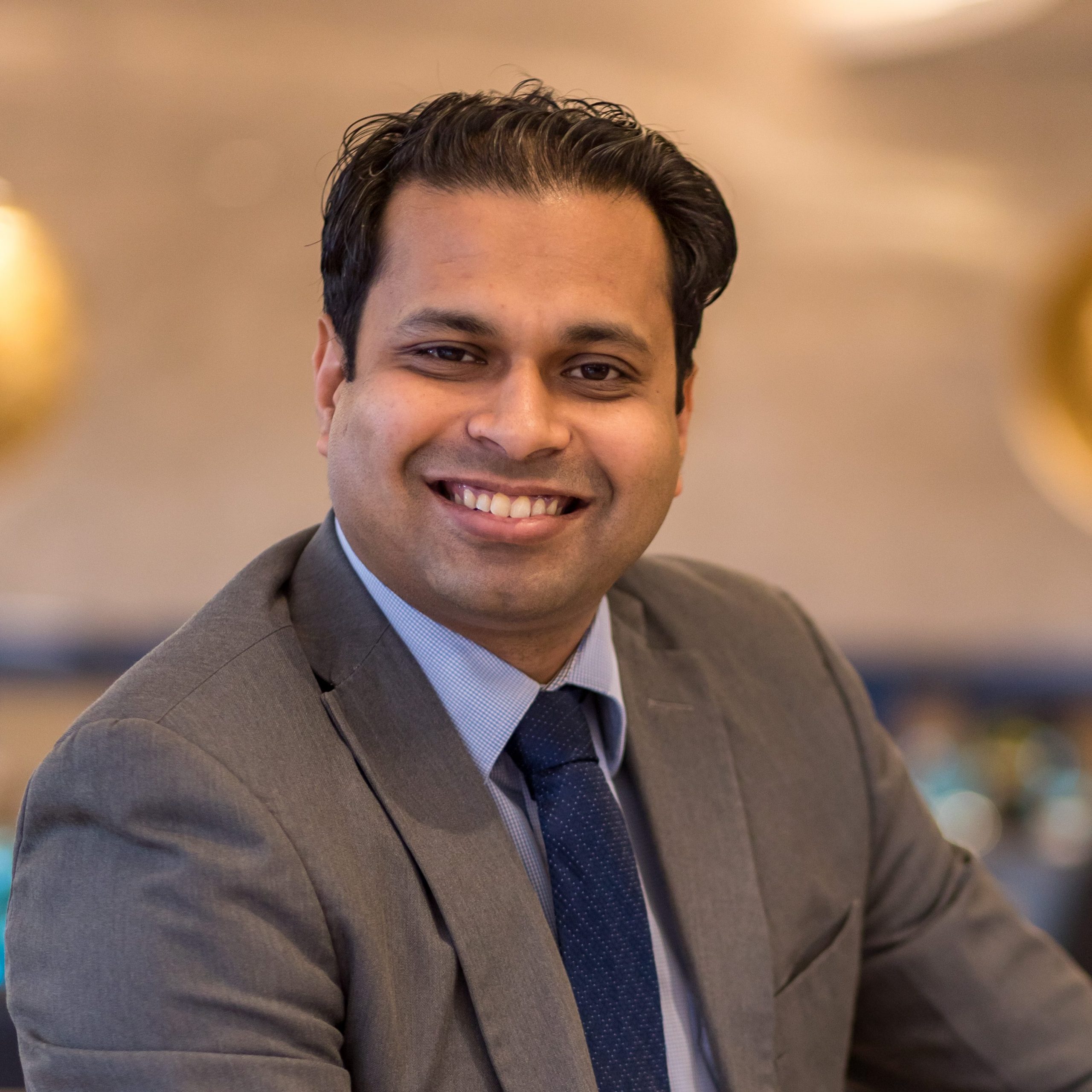 Shiv Bose brings with him over two decades of experience in the trade and hospitality industry.
Being a proficient hospitality professional and having honed his skills over time, he has a penchant for perfection and an astute mindset to raise the bar in every aspect of the hospitality business.
Shiv intends to work on positioning the destination and the hotel for not just the corporate customer but bring in families and children.
He has experience working with leading domestic and international brands holding key positions such as the General Manager at the Sheraton Grand Chennai Resort & Spa, Courtyard by Marriott Bengaluru Hebbal and Le Meridien, Nagpur.
He has also been associated with Oberoi Hotels & Resorts, Starwood Hotels and Resorts and East India Hotels.
Read more: Appointments