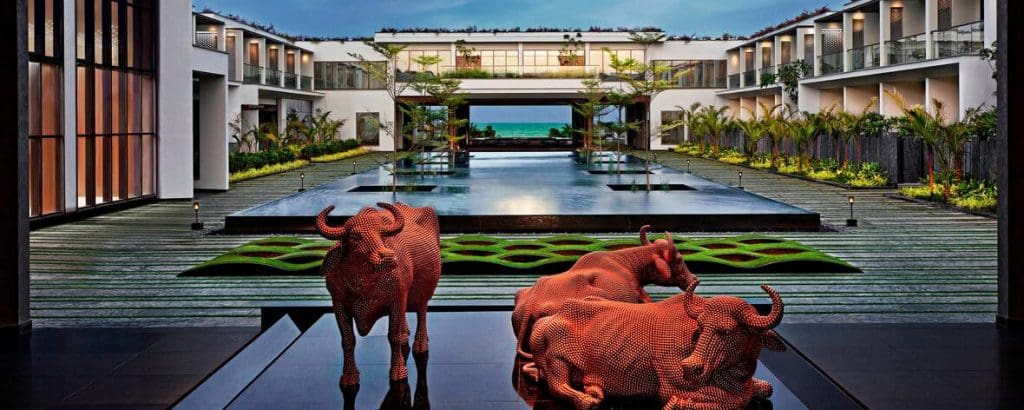 Sheraton Grand Chennai Resort & Spa has appointed Shiv Bose as the General Manager of the property. He is a passionate and driven professional with almost two decades of illustrious experience in the hospitality industry.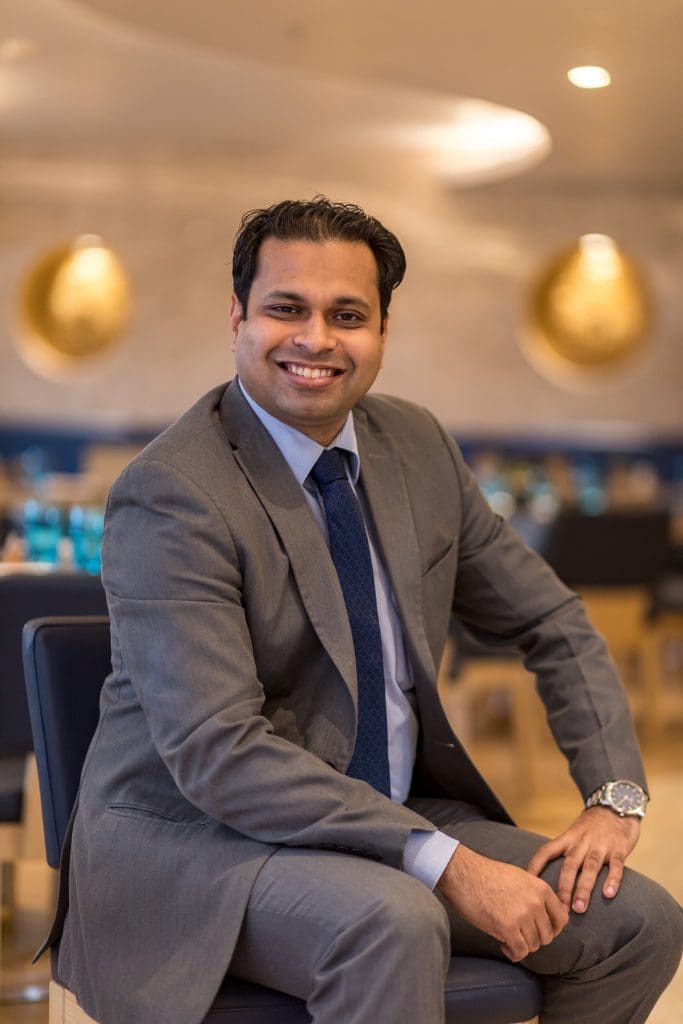 In his role, he will be spearheading the team and developing the hotel's operations to deliver stellar service standards. Shiv Bose will lend his expertise to a holistic stay experience for guests and be the torchbearer of the first Sheraton resort in the country.
Prior to this, Shiv Bose was the General Manager at Courtyard by Marriott Bengaluru Hebbal. He has been the General Manager at Le Meridien, Nagpur for over two years and was also associated with Starwood Hotels and Resorts and East India Hotels.
An avid reader, Shiv Bose spends a healthy work life balance and discovers inspiration from his daily work that encompasses a hands-on approach. His thrust for finding perfection at work drives him and the team to newfound areas of realization.
He believes in getting the basics right and finding new age methods to deliver enhanced hospitality. His professional life has been instrumental in moulding him as he rose the ranks from an entry level position to his current designation.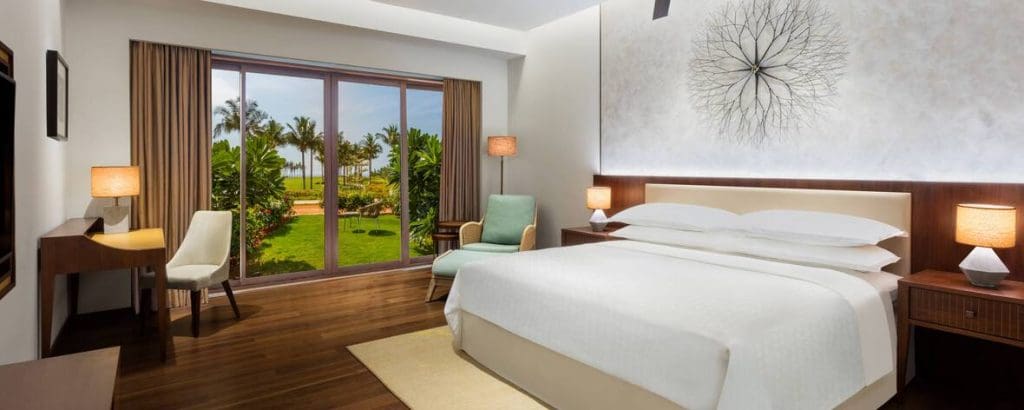 Read More: Appointments