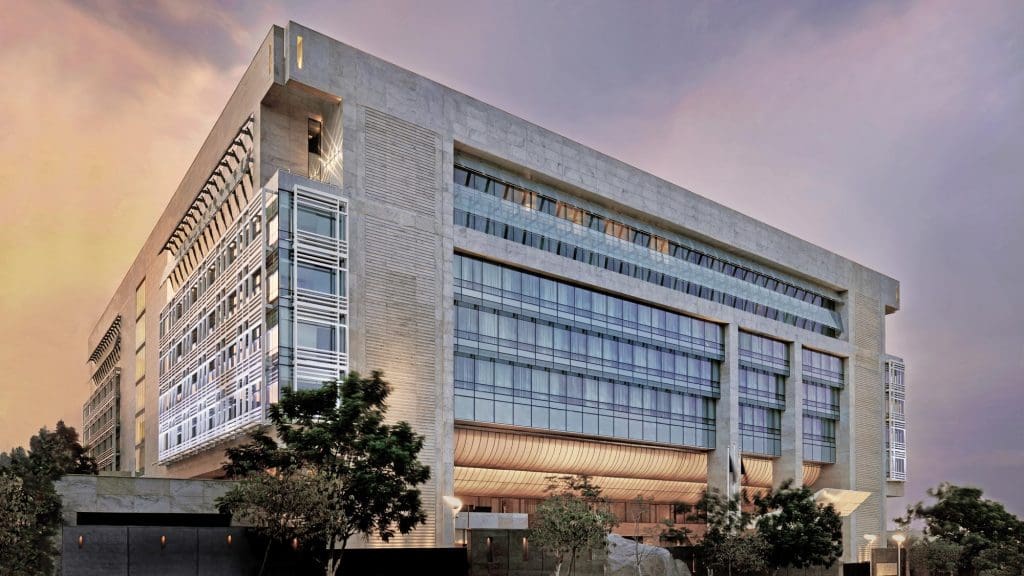 Shobhit Sawhney has been appointed the new General Manager of Park Hyatt Hyderabad – one of the most luxurious 5-star hotels in the City of Nizams.
A seasoned hotelier with a career spanning over 20 enriching years across various brands in India and overseas, Shobhit Sawhney was earlier handling the role of General Manager at Hyatt Regency Pune.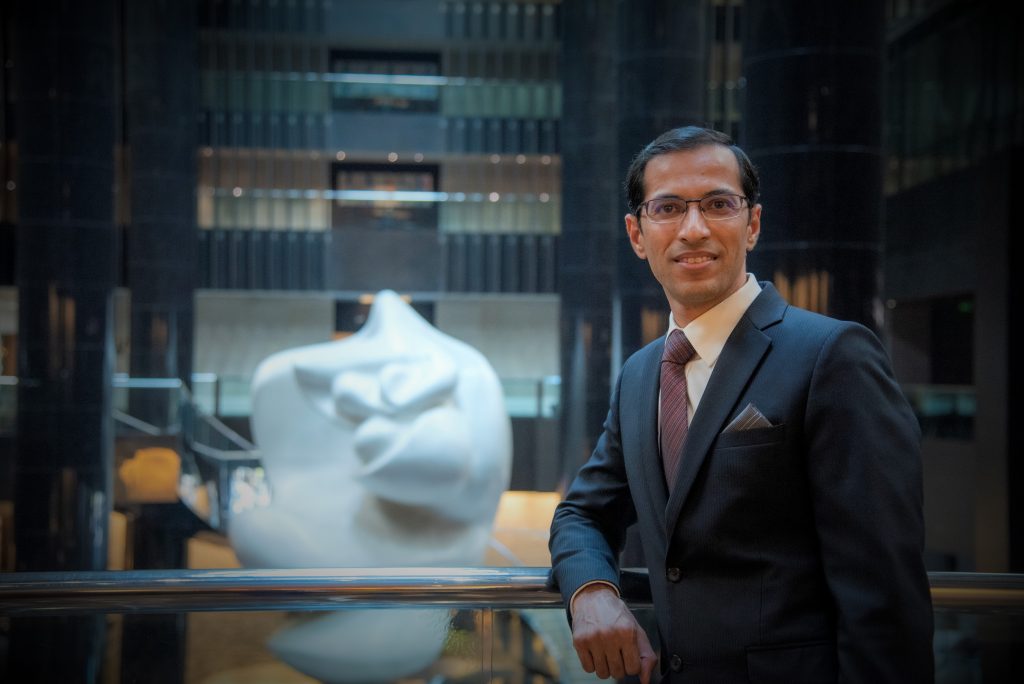 Possessing invaluable insights across various hotel operations roles, Shobhit Sawhney graduated from IHM Mumbai and flagged off his career with The Leela Palaces and Resorts.
His prior experience with having led the Park Hyatt Goa Resort and Spa provides him the brand knowledge that makes him an ideal fit for his new role. Being a people oriented person, he lives up to Hyatt's values of bringing the element of fun into work and portrays a refreshing sense of humility, making him a great leader for the team.
Being a people oriented person, he lives up to the Hyatt value of fun at work every day and is a delight to work with. A modest and positive person with an inherent gift of making a difference each day, Shobhit Sawhney loves to spend time with his family and indulge in a game of tennis.
Read More: Appointments