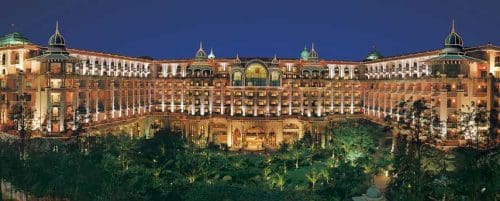 The Leela Palaces, Hotels and Resorts has announced the promotion of Shridhar Nair as Vice President- Operations of The Leela Palaces, Hotels and Resorts with immediate effect.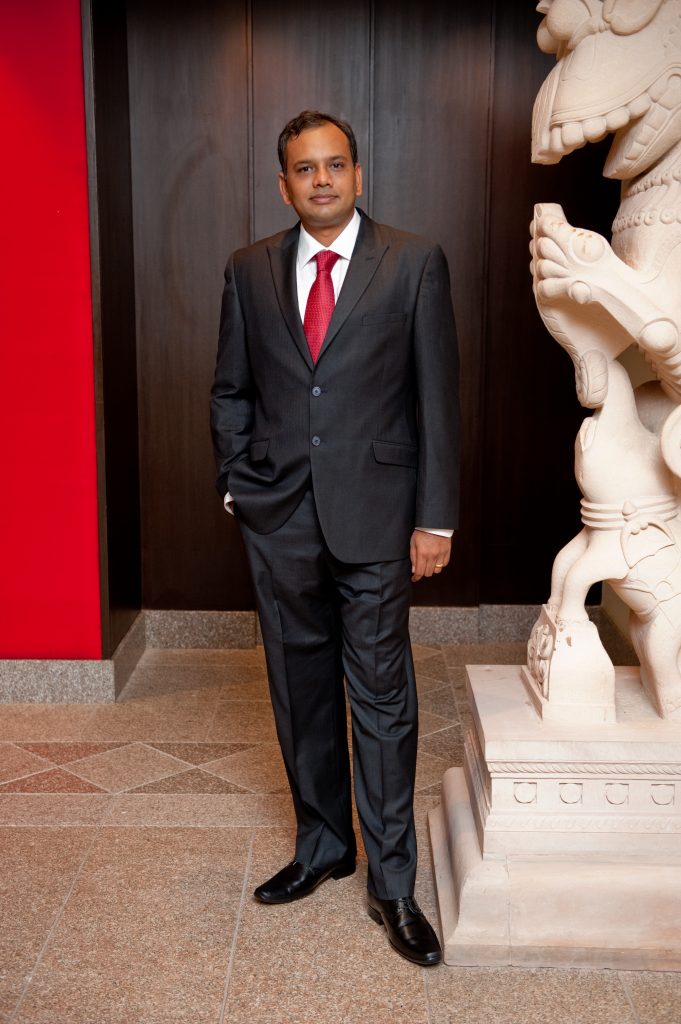 In his new role, Shridhar Nair will handle the operations of The Leela group and will relocate to the Corporate Office in Mumbai by April this year. " We are delighted to have Shridhar lead the Operations at The Leela Palaces, Hotels and Resorts. With his profound market knowledge, strong business acumen and deep understanding of The Leela brand, we are confident that Shridhar will add tremendous value to the operations as The Leela continues on its next new phase of growth and development," said Anuraag Bhatnagar, Chief Operating Officer, The Leela Palaces, Hotels and Resorts.
Shridhar Nair, a home grown talent of The Leela, joined the company in 1997 as a Management Trainee. For over two decades he has held several key positions across many properties of the group.
A winner of multiple awards including Hotelier India General Manager of the Year , HOSI Best General Manager and Business World General Manager of The Year amongst others, Shridhar Nair is an industry veteran recognized for his operational excellence.
His vast experience, hands-on leadership style , ability to manage refurbishment and renovation projects across different hotels and resorts are distinguishing facets of his career journey with The Leela. His most recent position was General Manager The Leela, Goa.
A graduate in arts from Bombay University & alumni of IHM Trivandrum, he also underwent The General Manager Programme at The Cornell University, Ithaca, USA. In addition, he has also completed multiple Professional Training Programs conducted by Cornell and Nanyang University, Singapore.
He is married to Mohanjit and is blessed with two children Avantika and Atharva. During his free time, Shridhar Nair keeps himself busy cycling and reading international history.
Read More: Movements