Mercure Hyderabad KCP announced the appointment of Shrutika Shankar as Associate Director of Sales.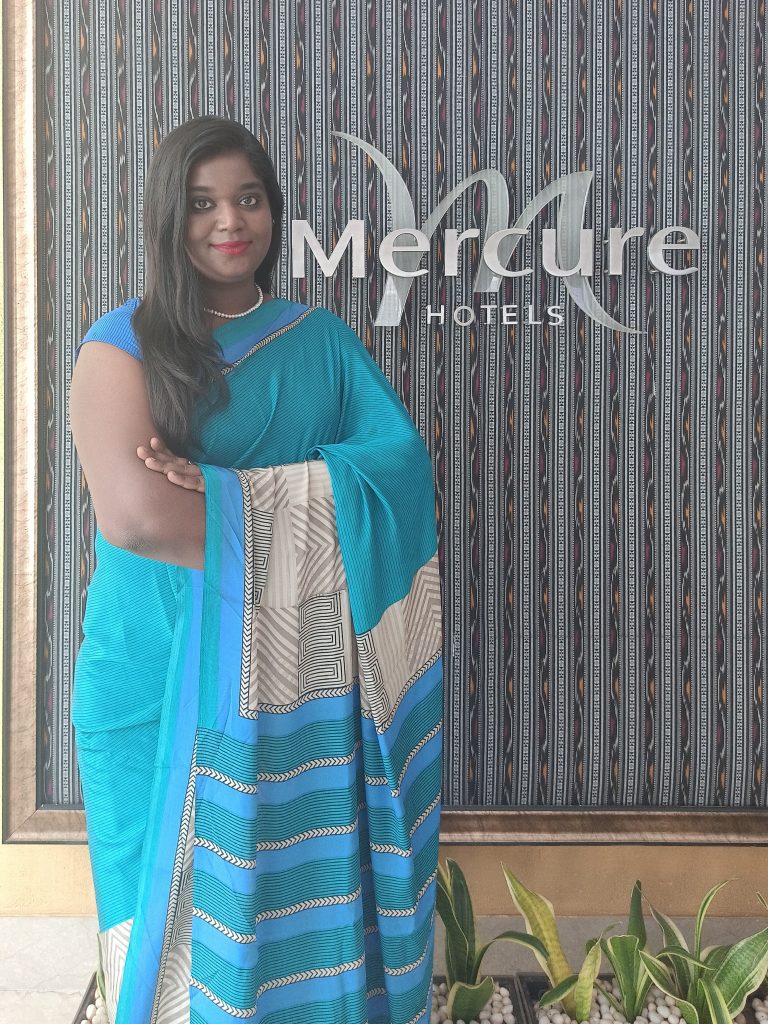 Shrutika Shankar's core responsibility at the hotel will be planning and implementing the hotel's sales strategy, maximizing hotel revenue, exploring business opportunities.
Prior to joining Mercure Hyderabad KCP, Shrutika Shankaras was associated with Marriott, Green Park Group of Hotels, and AccorHotels in various leadership roles and handled different portfolios.
She is a result-oriented and passionate sales professional with hands-on experience in enhancing sales.
Speaking on the appointment, Soumitra Pahari, General Manager, Mercure Hyderabad KCP said, "We are happy to appoint Shrutika as our Associate Director of Sales. With her experience and valuable knowledge, we are confident that Shrutika will bring new opportunities and increase revenue for the hotel. We welcome her to our team"
Read More: Appointments