Shubham Khurana will be responsible for brand marketing & media and focus on renewing Cleartrip's identity & positioning.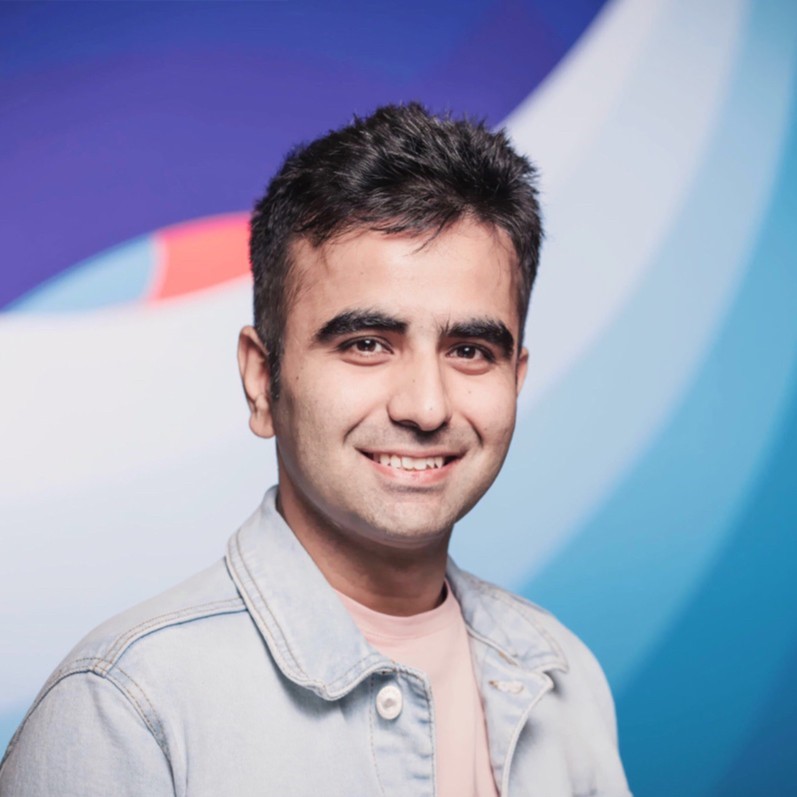 In his new role, Shubham Khurana will be responsible for augmenting Cleartrip's brand presence across the country and further expanding its footprint in the newer markets along with enhancing the customer.
Speaking on Shubham's appointment, Kunal Dubey, Chief Marketing Officer, Cleartrip said, At Cleartrip we strongly back the notion of scaling a business that will not only disrupt the OTA space through innovations but also build a brand that is loved and trusted by millions. We have the ambition to build the brand with a differentiated positioning. Shubham joined the marketing team at Cleartrip at a very exciting time as we get ready to take the category by storm. Shubham joins us with a unique experience in consumer marketing, travel, and digital marketing and will definitely add value to the team in our journey ahead.
Speaking about his recent appointment with Cleartrip, Shubham Khurana said, "I am excited about this mandate as it brings me back to the industry, I'm extremely passionate about. Travel is one of the most inspiring categories with some of the most uninspiring communication as of today, which is possibly why there isn't any distinctive brand from India in this space yet. There is a great opportunity to create a contemporary and exciting brand, breaking the clutter of the price and discount-led communication which dominates the industry. "
"Cleartrip has been able to create a niche yet a loyal base of customers over the years, and I'm looking to take the goodness of the platform to the world at large with a renewed and refreshing brand identity and communication, as my first priority. I am excited about being a part of Cleartrip and look forward to contributing to its renewed growth and success."
Shubham Khurana joins Cleartrip with over 12 years of experience at corporates like Facebook India, Unilever, and startups like Treebo Hotels where he played an instrumental role in accelerating the growth strategies of the brands. At Unilever, he built a deep consumer understanding and a strong business acumen, having handled their largest sales area followed by a stint leading their coffee brand, Bru.
He joined Treebo in 2015 as the Brand Head, where he built the marketing infrastructure from scratch. At Facebook, he managed India's largest FMCG advertisers like HUL, Nestle, Mondelez, etc. He also conceptualized and built Facebook India's strategy for Tier-2 and 3 towns. Shubham completed his Engineering from IIT- Roorkee, and MBA from XLRI Jamshedpur.
Read More: Appointments