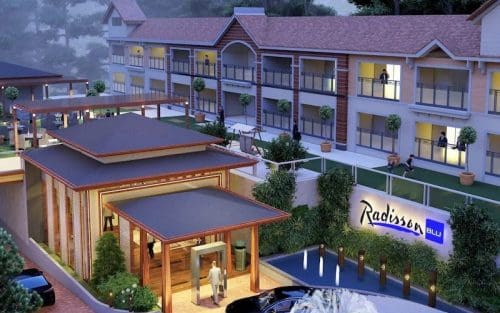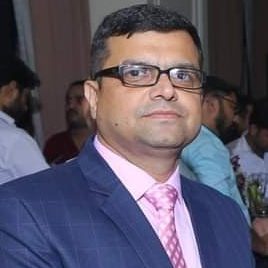 With over two decades in hospitality, he has worked with leading hotel brands including Holiday Inn Resort Goa, Hilton Hotels, Pride Group of Hotels, Sarovar Hotels, Eros Hotel New Delhi, and Cidade De Goa (now IHCL).
He has held various positions across corporate and regional brand set-ups as well as at unit hotels. His last assignment was with The Suryaa New Delhi where he led a successful sales strategy towards the hotel's revenue objectives.
Siddharth Shanker Giri is extremely well versed with all aspects of hospitality sales with an unmatched grasp on the leisure segment.
At Radisson Blu Resort Dharamshala, he will lead the hotel's overall sales strategy and will work towards positioning the property as a leading resort in India.
Read more: Appointments